Public Interest
Located in Atlanta, birthplace of the civil rights movement, Emory Law offers a wide variety of opportunities to study and practice law in the public sector.
Learn More

Family & Friends Day: October 24
New students' friends and family are invited to experience a day in the life of an Emory Law student.
Learn More
Featured Stories

Emory Law Insights: Fall 2014 Now Online
Emory Law Insights highlights faculty research and scholarship.  The Fall 2014 issue features the scholarship of professors Michael Perry, Mary Dudziak, Martha Fineman, and John Witte, Jr.
Read Insights online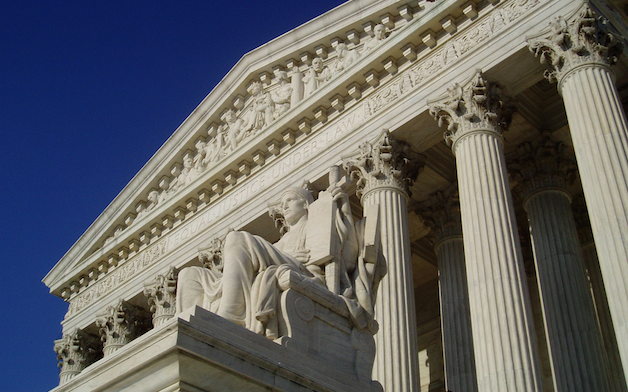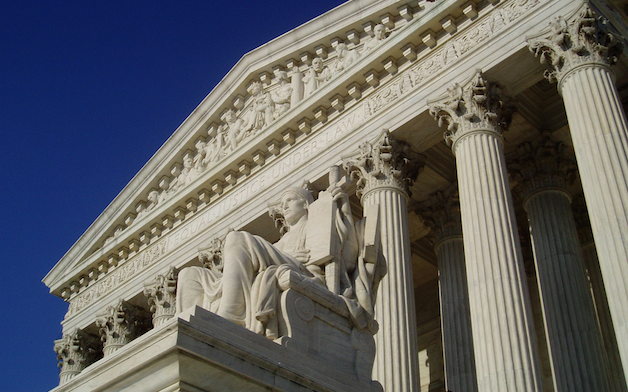 Supreme Court Opens Door to Same-Sex Marriage in More States
Professor of Law Timothy Holbrook assesses the Supreme Court's decision to decline to hear the marriage equality cases, calling it "quite surprising."  SCOTUS' refusal to take the cases now means that same sex marriages in the relevant states will be allowed in the immediate future.
Read more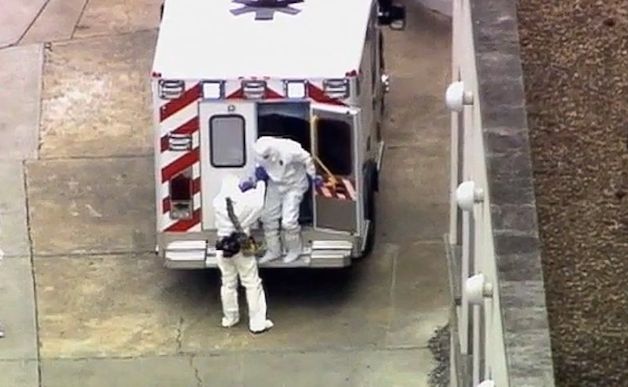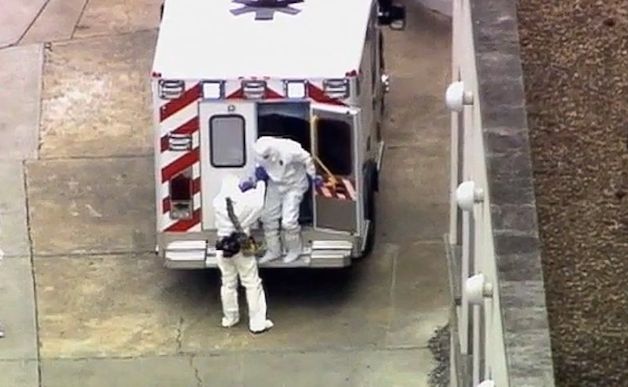 Ebola and the law
Professor of Law Polly J. Price writes about "legal" preparedness for public health emergencies.
Read online