Main content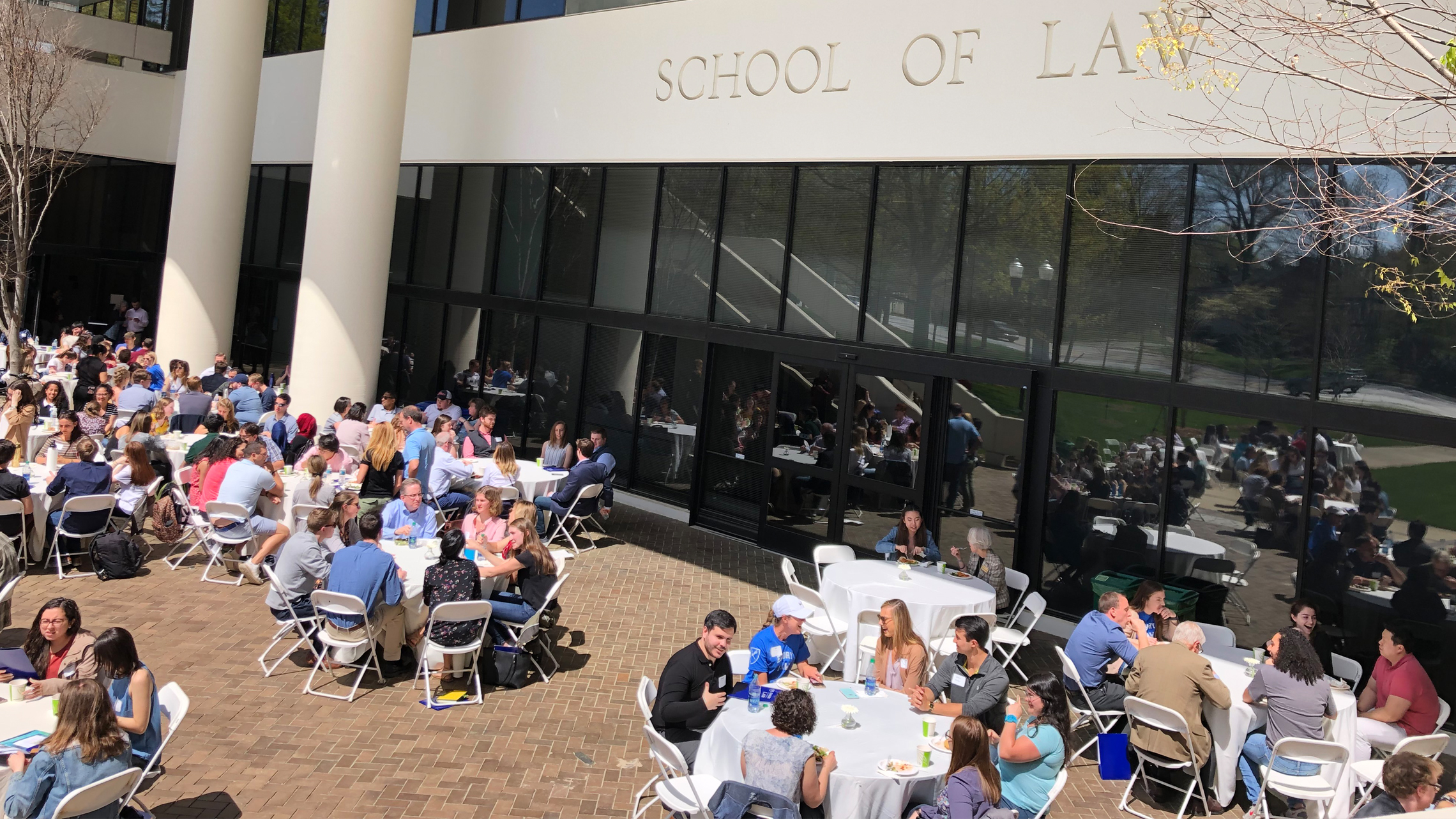 Explore Emory Law
April 1 - 15, 2020
On April 1, you're invited to explore all that Emory Law has to offer through two weeks of online content—live sessions with faculty, your first taste of what law school is like, and a variety of ways to get to know our campus and the surrounding city.
 
Explore resources and recordings of live events by visiting law.emory.edu/explore.
 
We're so excited to share everything we love about Emory Law with you: our community, our signature programs, and our city, and we can't wait to meet you in person in the fall!
---
Alert
Due to increased COVID-19 (coronavirus) activity and the rapidly evolving advisories, we have made the difficult decision to present Visiting Day for the Class of 2023 in an online format. Check your email for advance registration information from our admission team, and look for a launch announcement on April 1. For the latest information on the actions that Emory has taken regarding the COVID-19 virus and for tips to help keep you and your family safe, please check out https://www.emory.edu/coronavirus/. 
---