Main content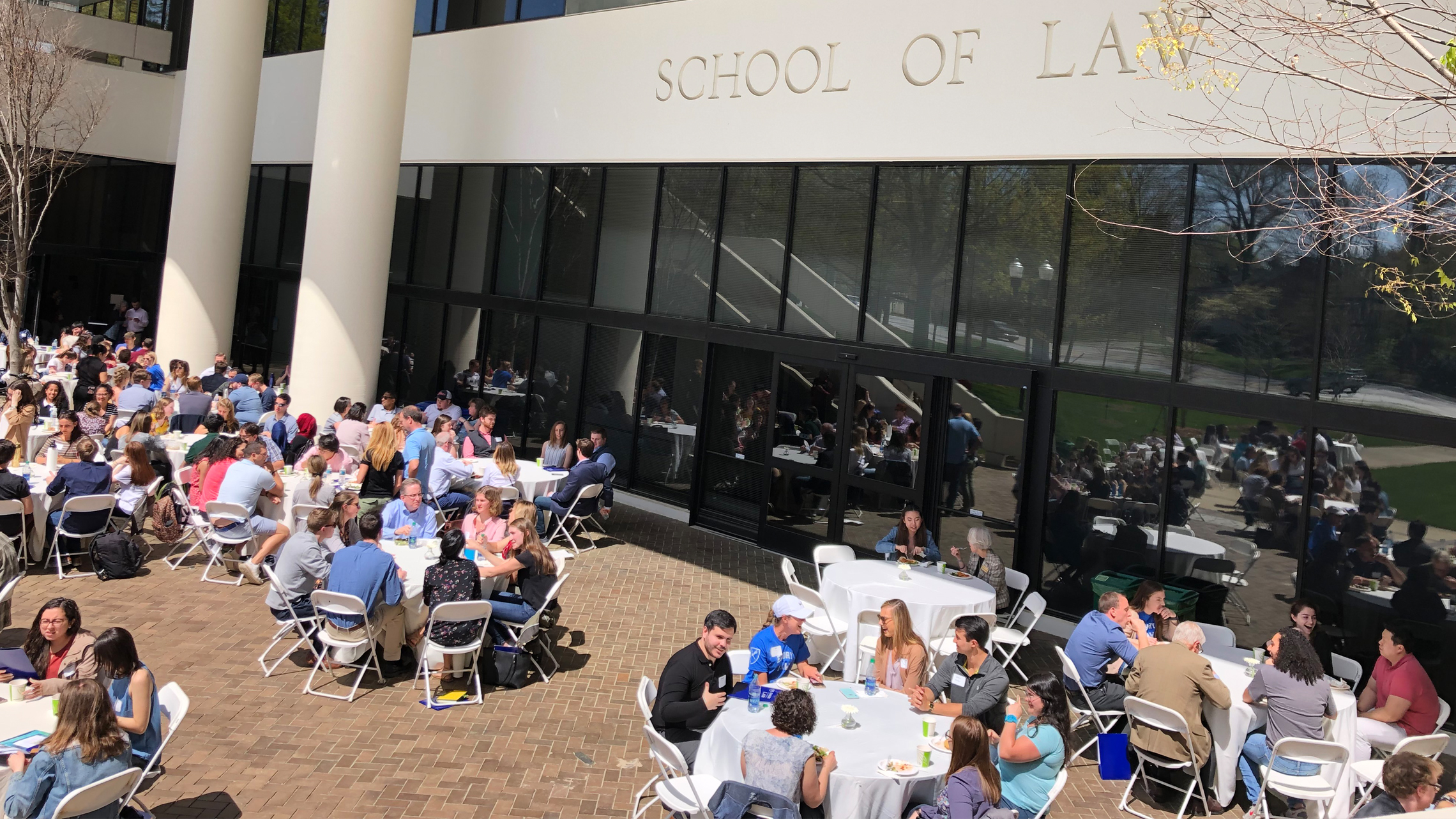 Saturday, March 28, 2020
Emory Law invites admitted students and their family and friends to join us for Visiting Day.
1. Register & Book Hotel for Visiting Day 
Book your complimentary hotel room for Friday, March 27 and register your information, dietary preferences, and additional guests by Monday, March 25.
Visiting Day Registration
2. Law School 101 Mock Class
Visiting Day will feature a Law School 101 session that will give you the chance to experience what class as a 1L is like at Emory Law. Each sample class covers standard 1L cases and allows you the opportunity to see some of Emory Law's professors in action. For the Law School 101 session, you will be divided into four groups based on your last name. The sample class will be interactive, but there is no need to take notes – just participate and enjoy!
---