10 Things We Love About Atlanta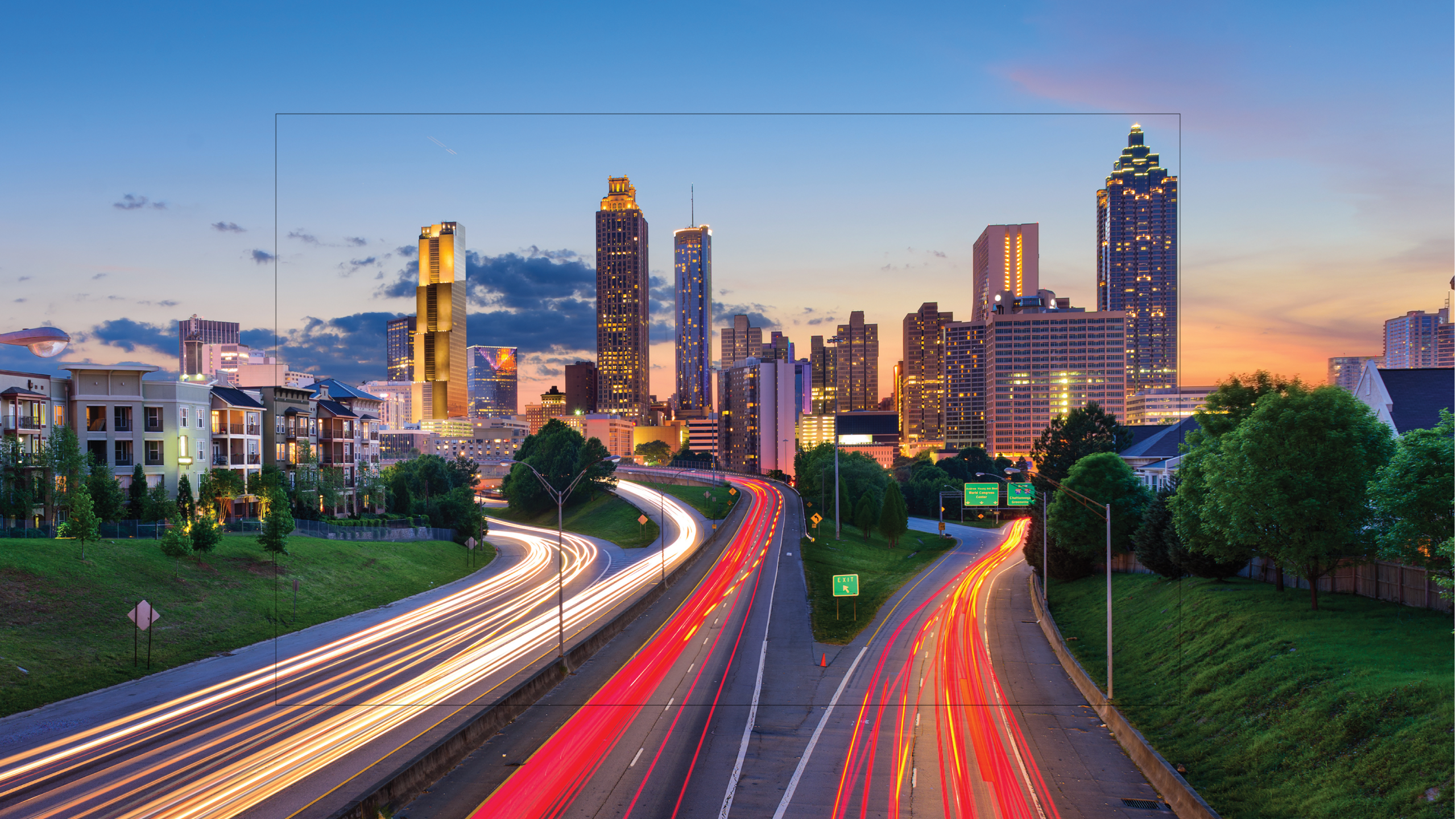 With a population of more than five million, Atlanta is one of the southeast's largest cities, and offers something for everyone.
We asked a few JD students to share what they love about Atlanta - and what you can look forward to as a student.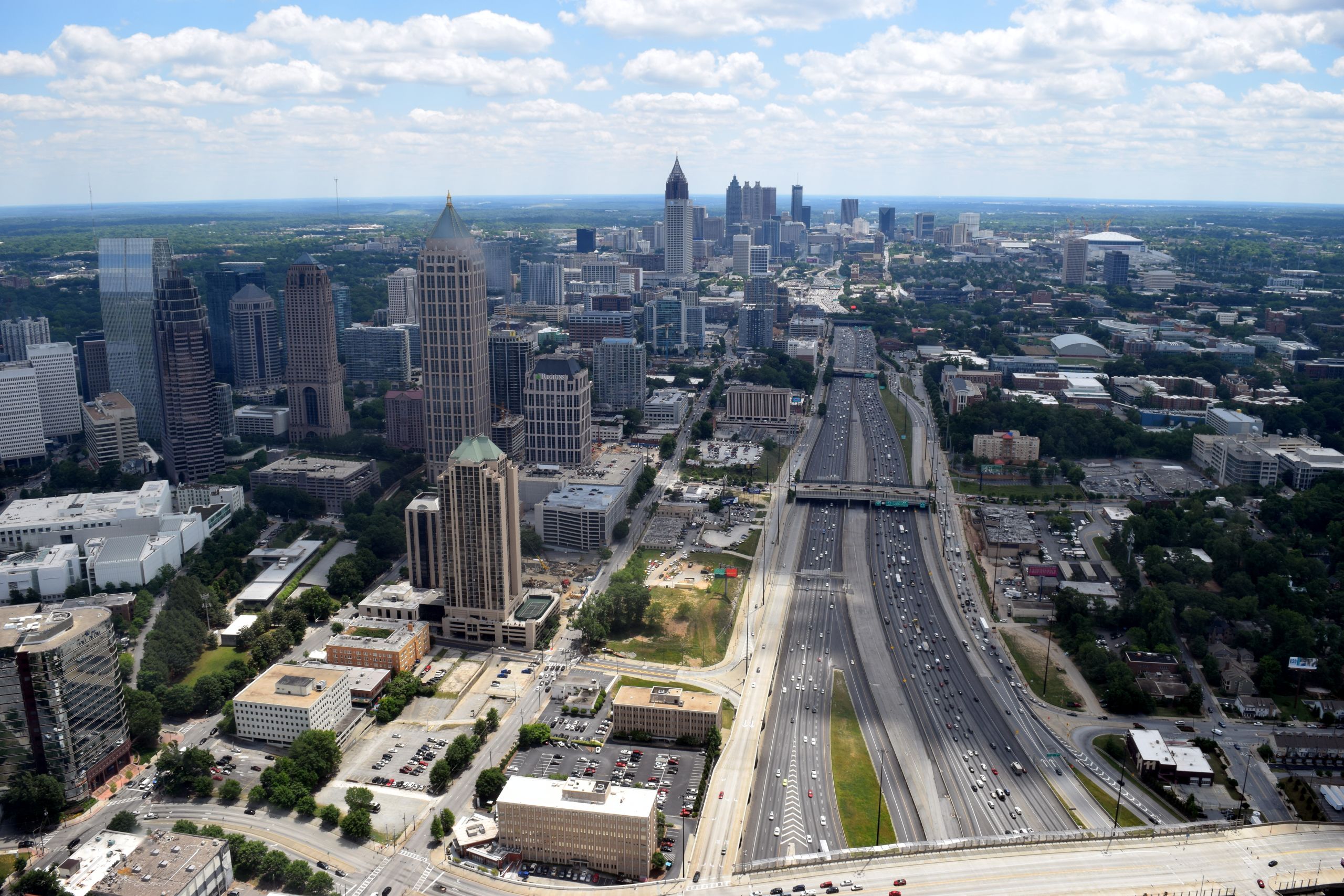 1
Growth and opportunity
Atlanta outpaces top metropolitan areas in population growth, and is a leading city in the population growth of individuals between 20 and 29 years of age.

Source: US Census data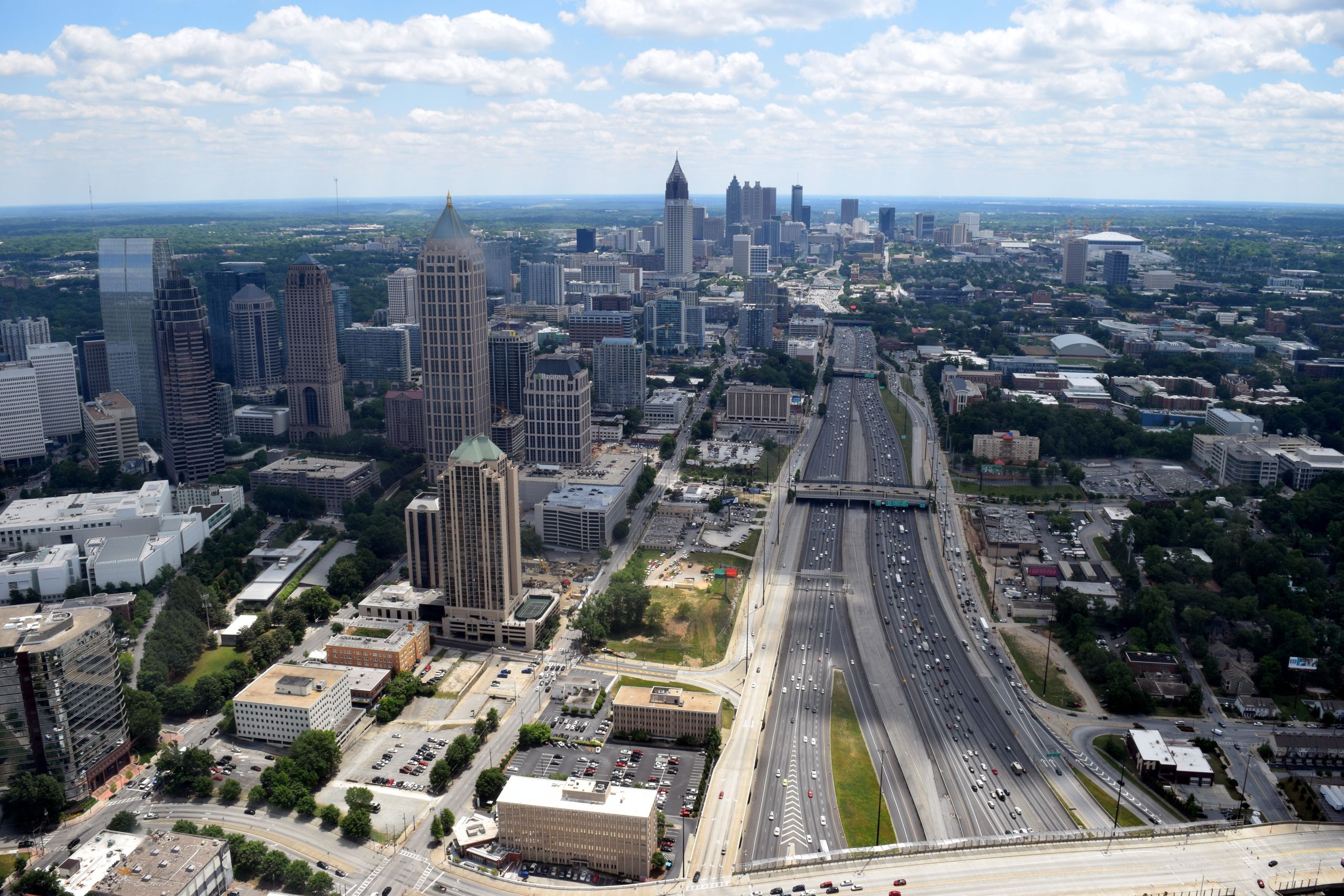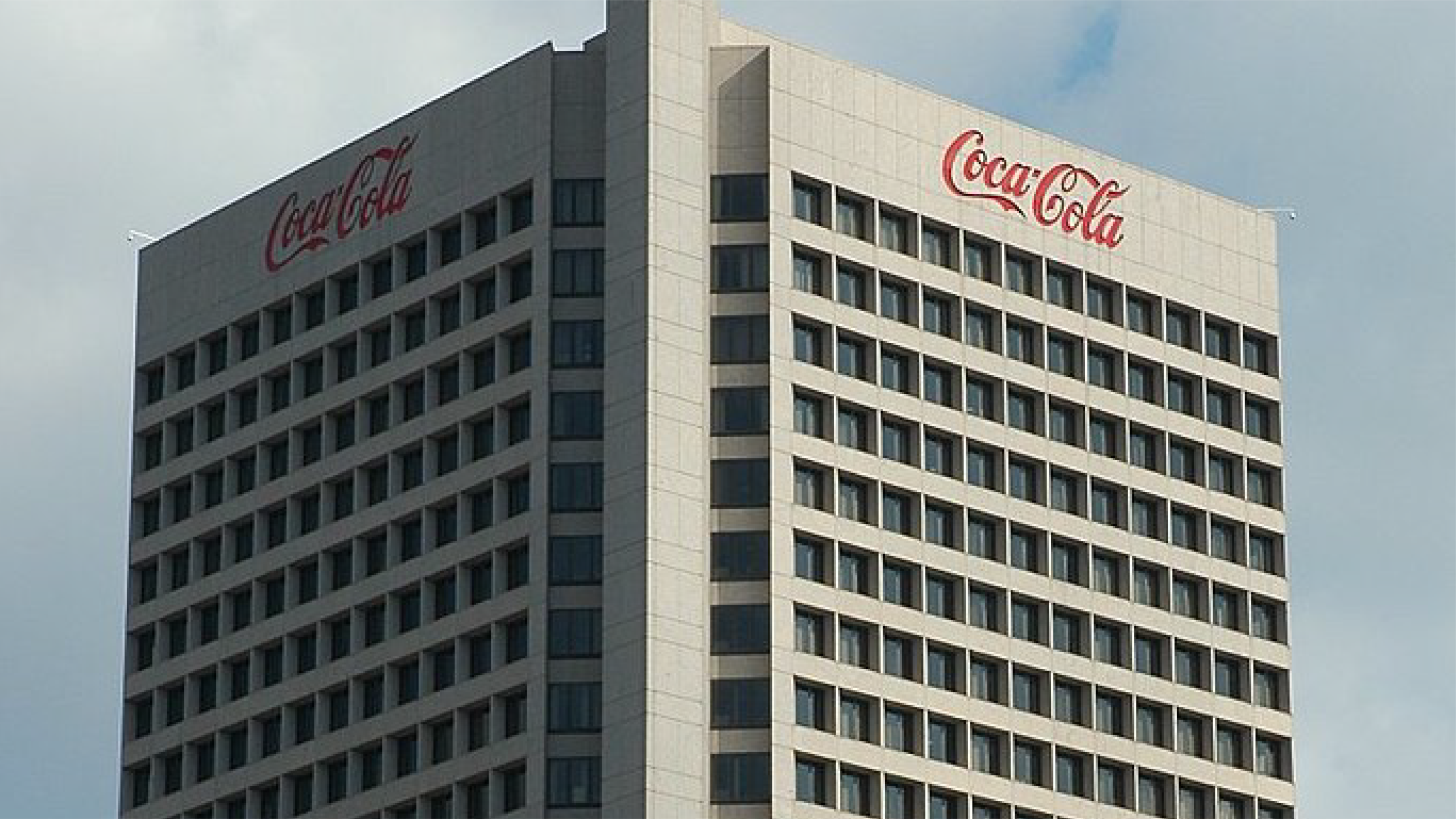 2
A Hub for Business and the Legal Community
Atlanta is the home of 21 Fortune 500 companies, including Coca Cola, Home Depot, UPS, and Delta. With regional offices for almost every federal agency and preeminent institutions such as The Carter Center, the Centers for Disease Control, and Georgia Tech, Atlanta offers countless opportunities for legal networking, externships, and summer jobs.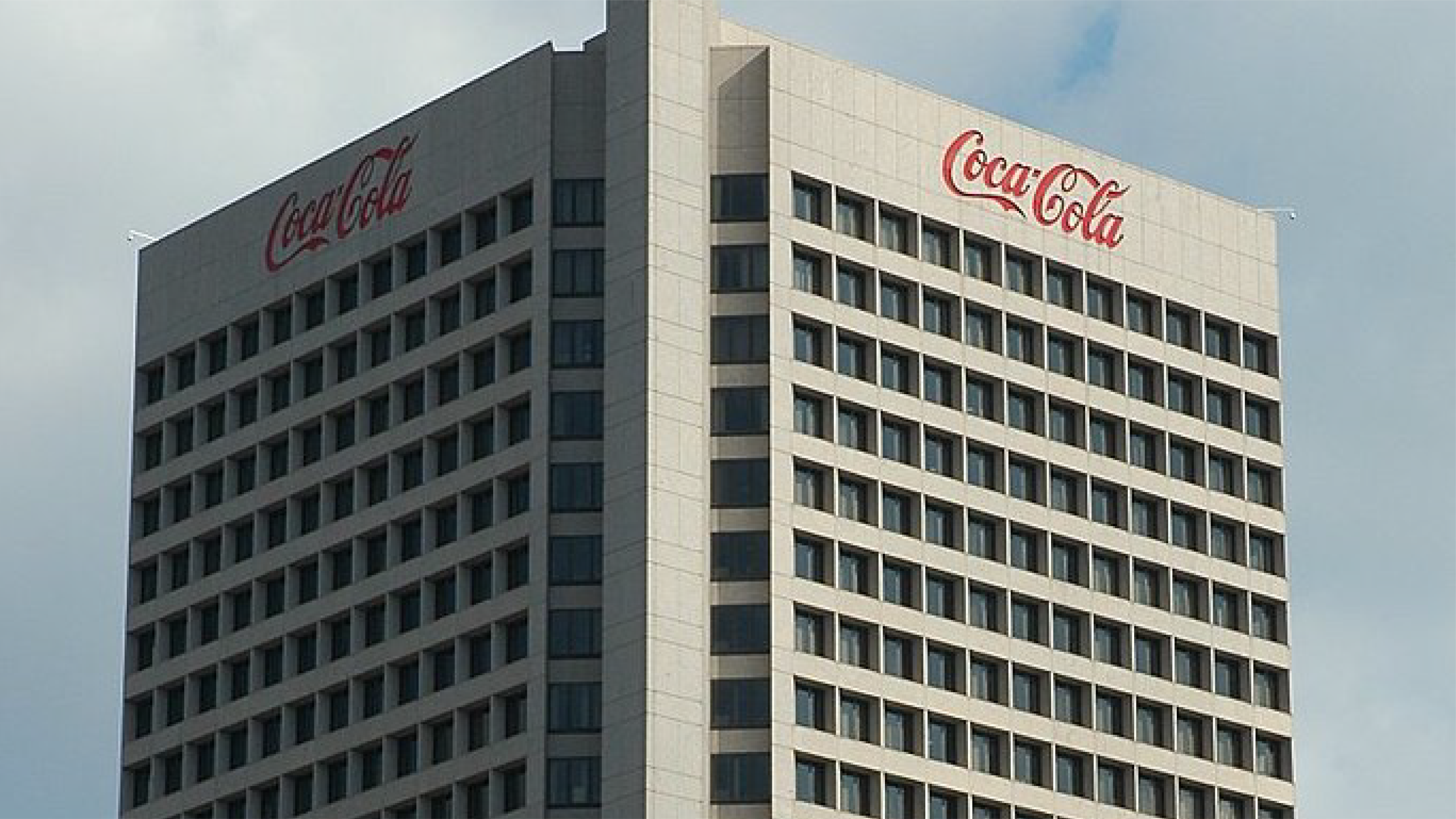 3
The Food is SO good
From southern style barbecue near campus to authentic ethnic cuisine on Buford Highway, Atlanta boasts a wide variety of cuisines for you to sample. Lario Albarran 21L lists Atlanta's food scene as one of his favorite things about the city.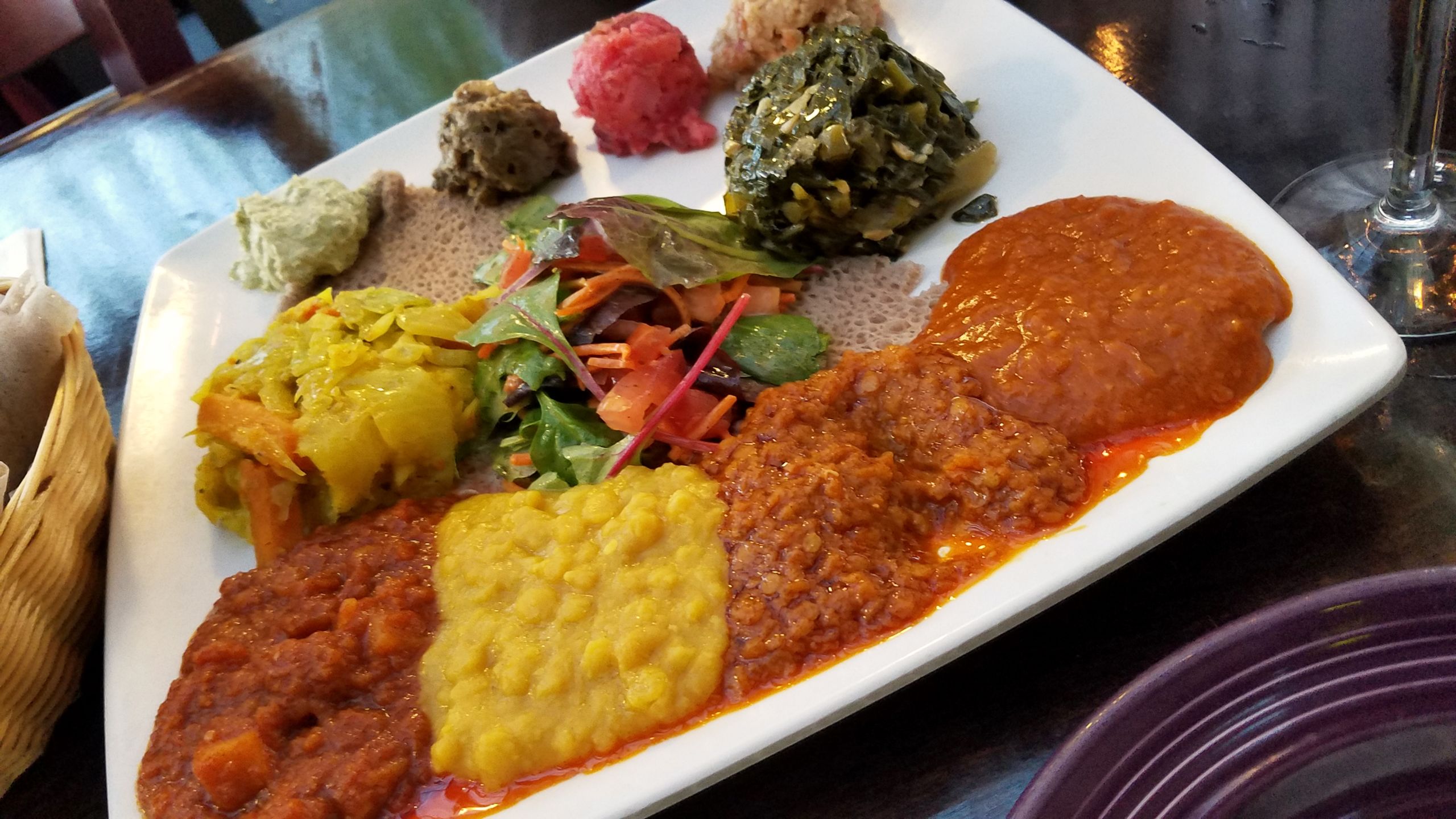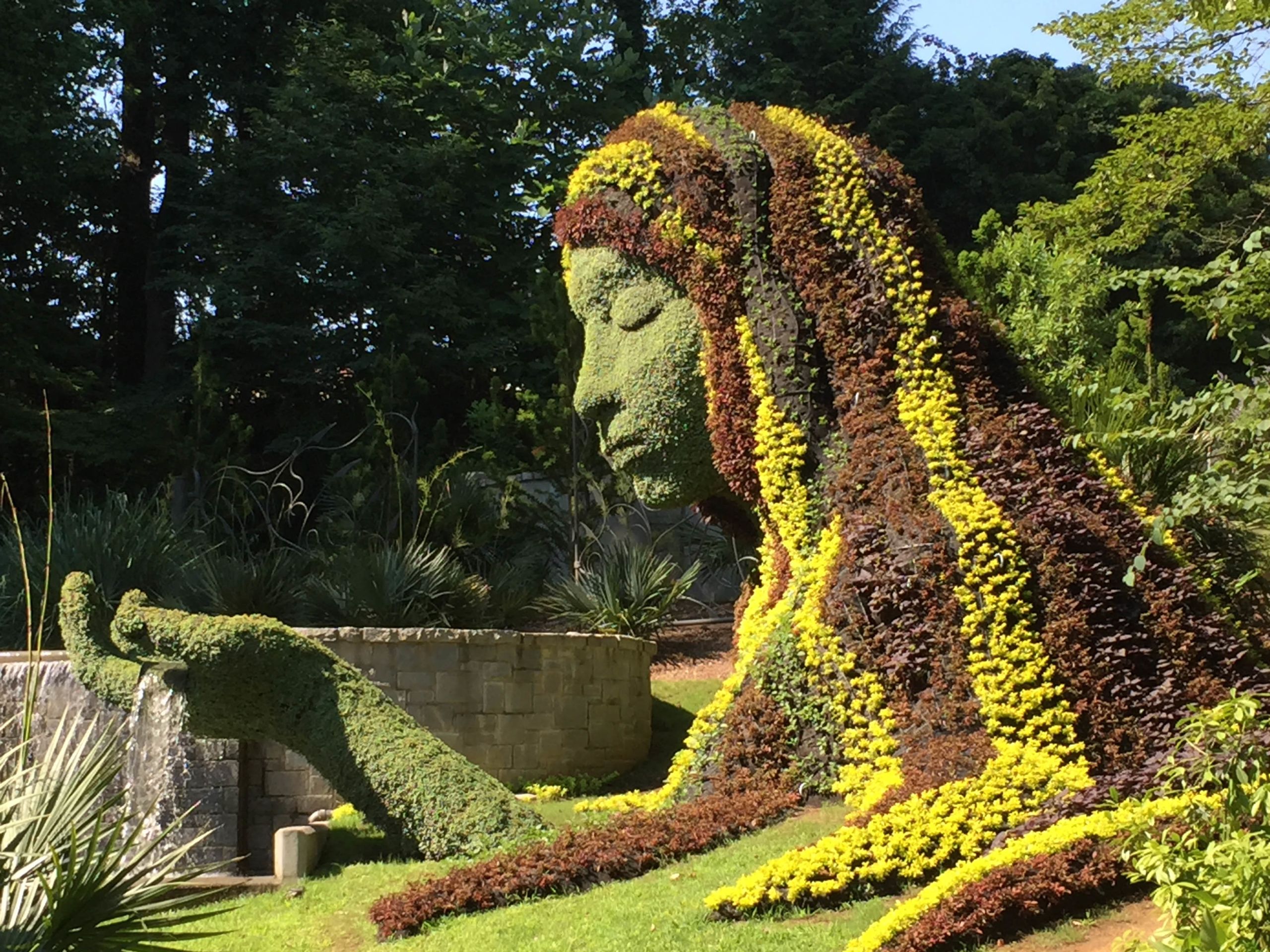 4
Plenty of parks and green space
Known as the "city in the forest," Atlanta is filled with greenspace and parks. Check out art installations and concerts at the Atlanta Botanical Garden, or take a stroll through Piedmont Park.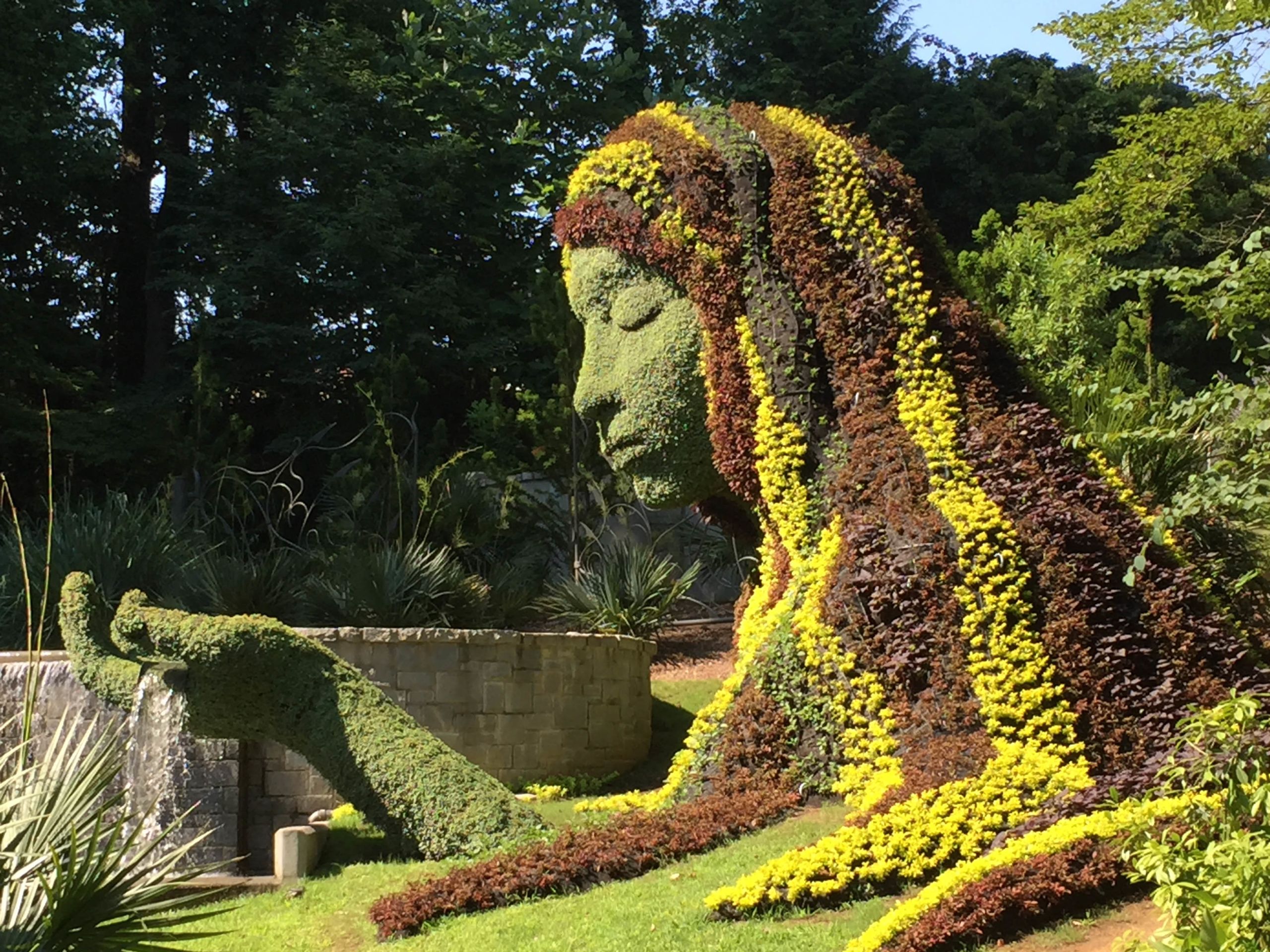 5
There's always a game on
Atlanta recently hosted Super Bowl LIII, and we celebrated the national championship win of our Atlanta United soccer team in the fall. You can also check Braves, Falcons, or Hawks games. Max Tyler 20L shares more about the local sports scene.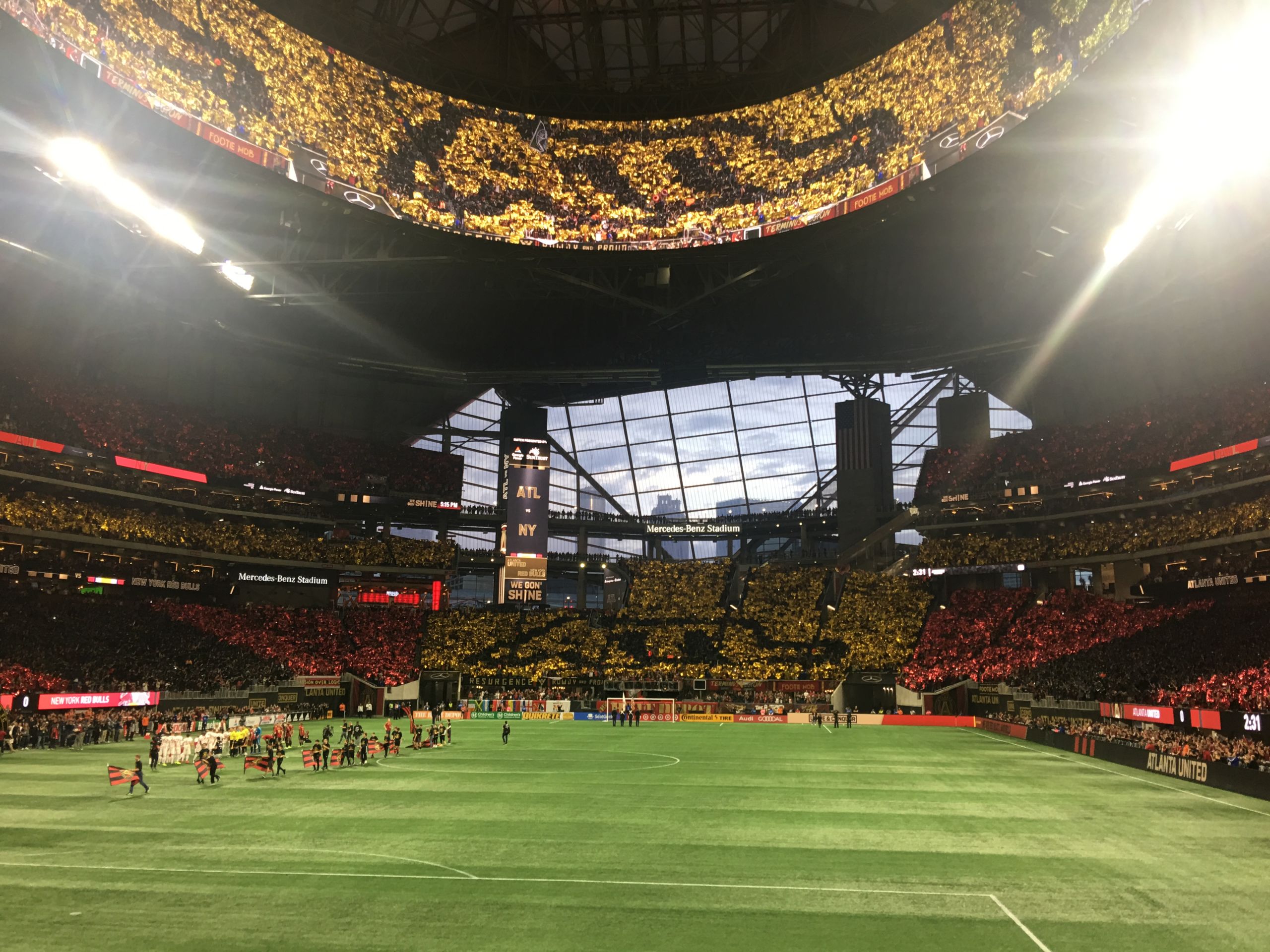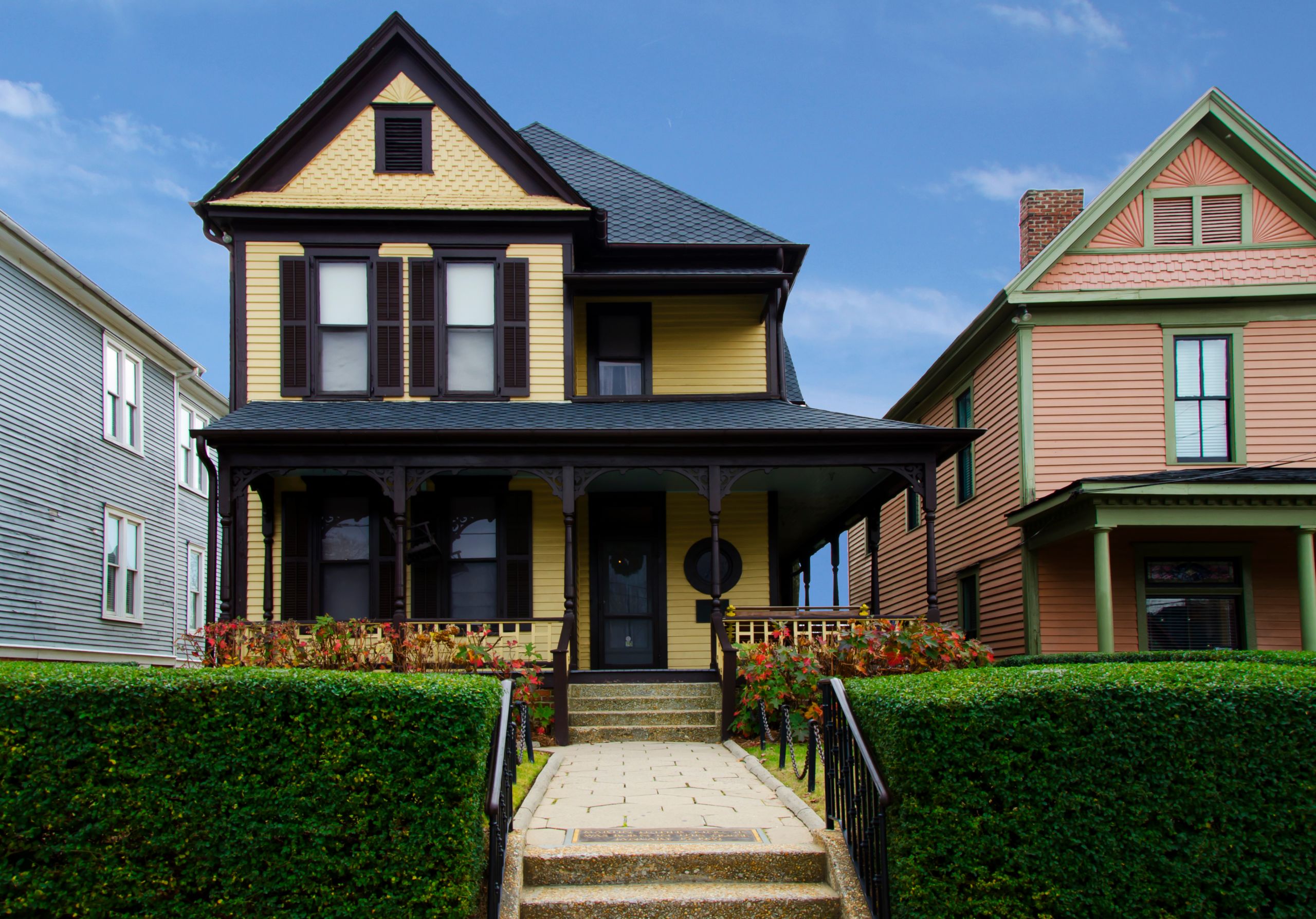 6
Plenty of arts, culture, and history
Visit museums dedicated to design, civil rights, art, and more. Spend an evening at the Atlanta Symphony or hear a new band at Smith's Olde Bar. Atlanta is also the birthplace of Martin Luther King, Jr.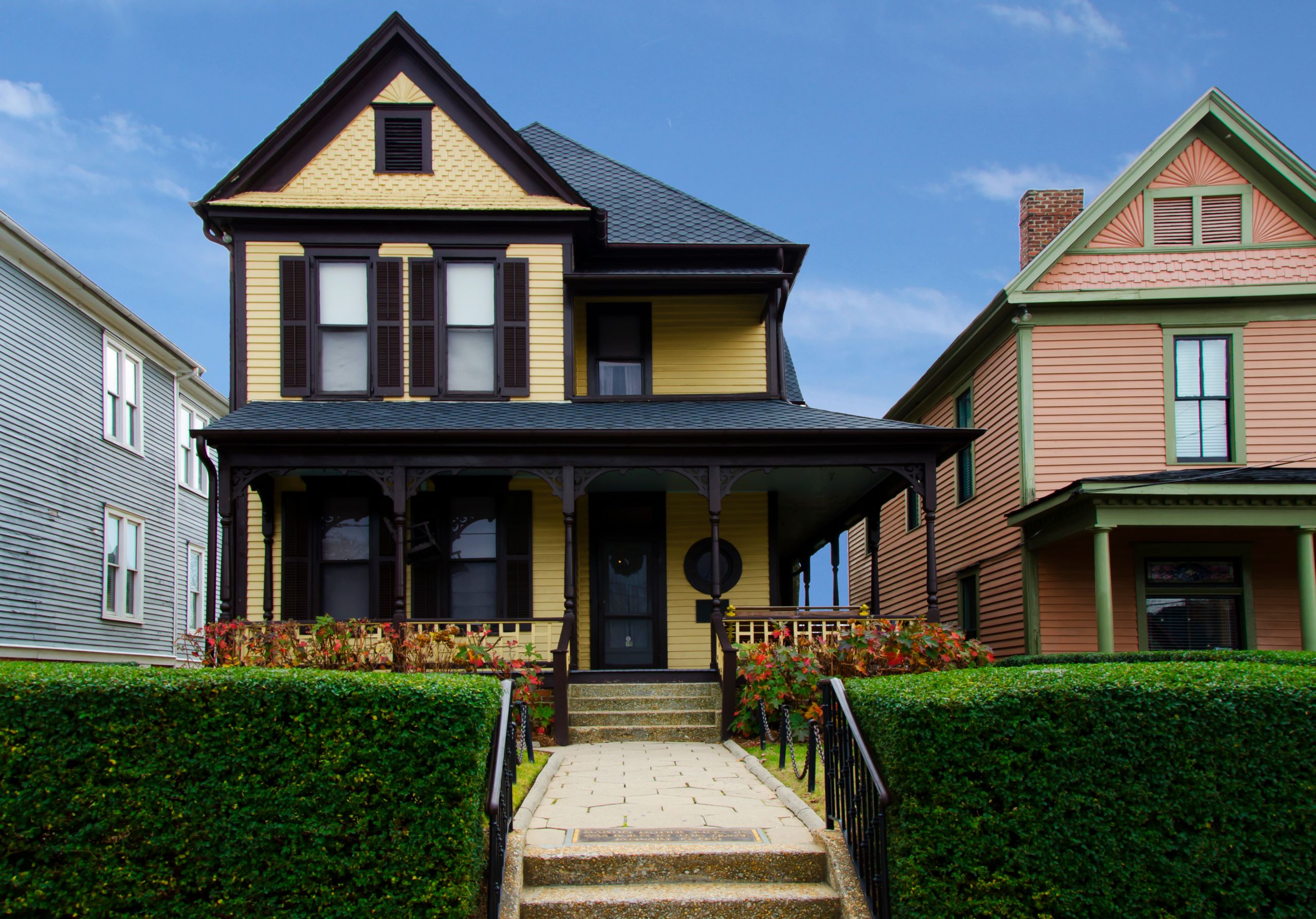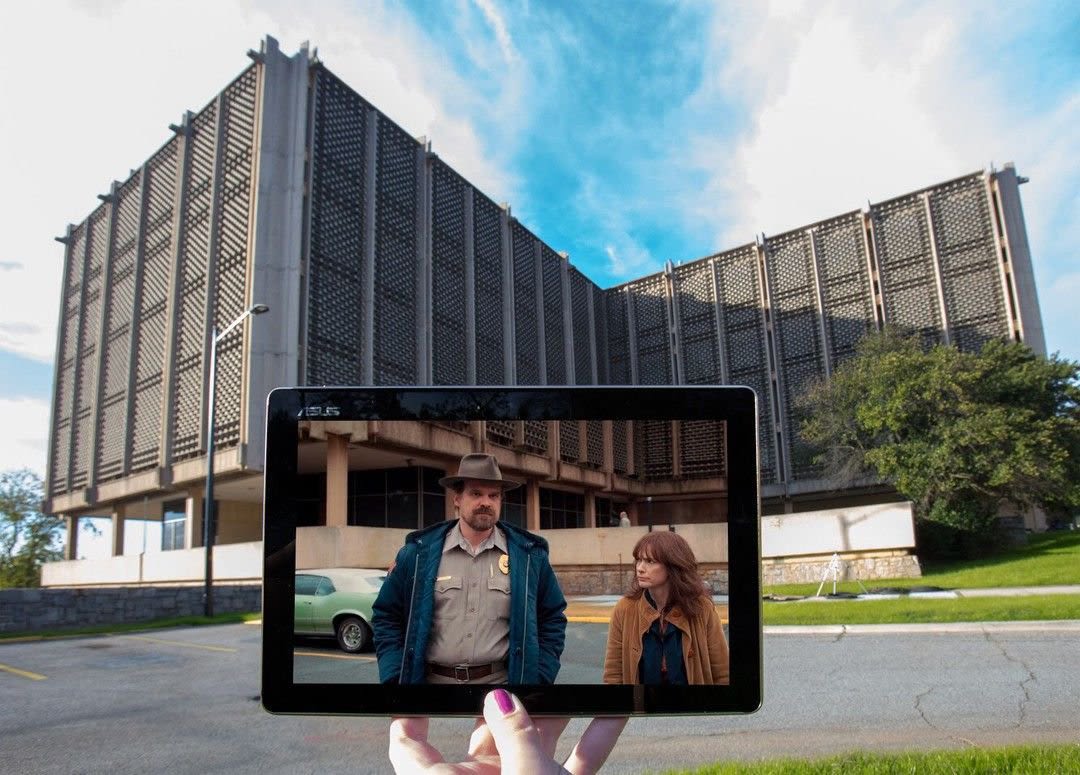 7
The Hollywood of the South
Fans of The Walking Dead, Stranger Things, The Avengers, and many other film and television projects can find iconic locations in Atlanta - even on Emory's Briarcliff campus, the fictional home of Hawkins Lab.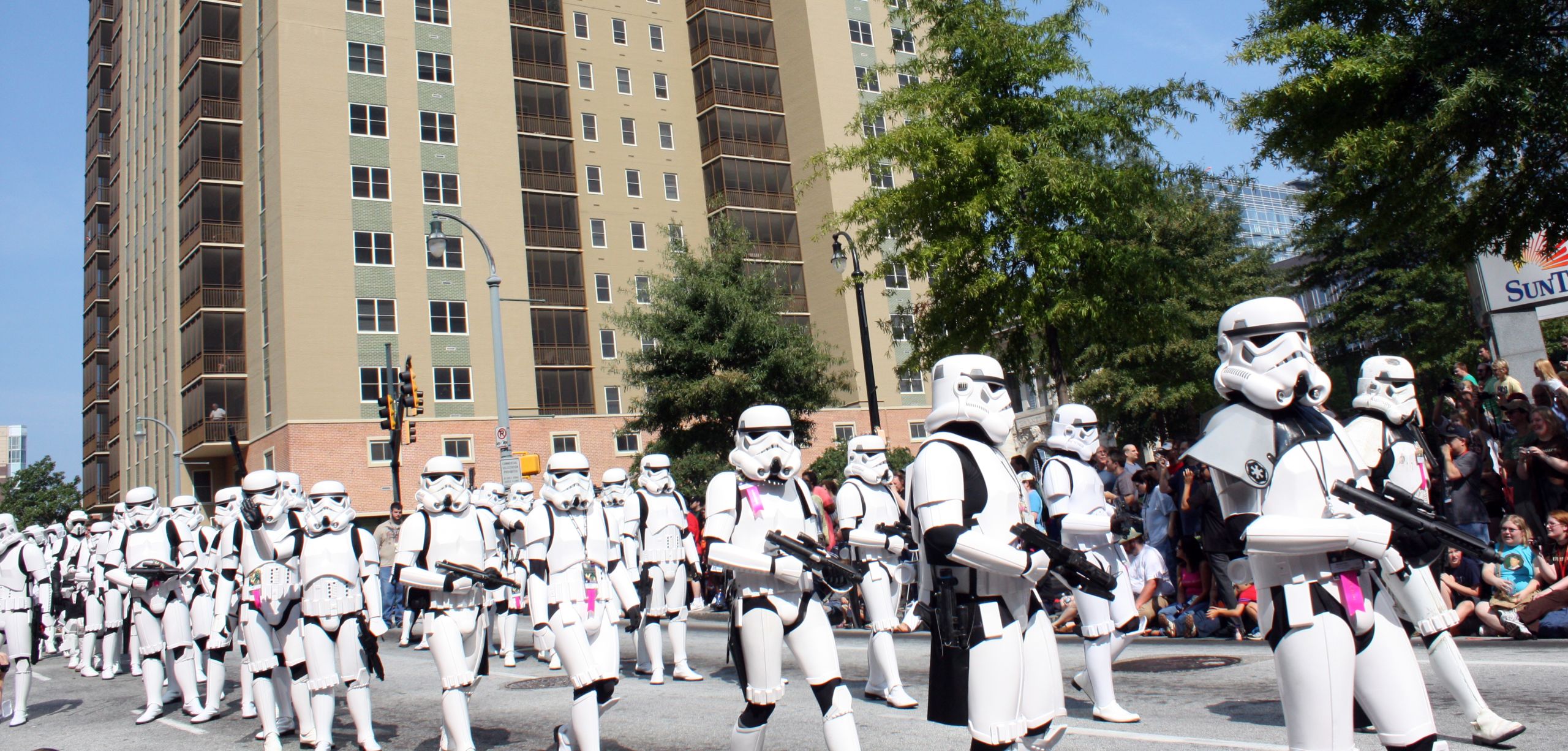 8
Festivals and parades
There are festivities for your tastebuds and celebrations of all kinds. Attend the Atlanta Greek Festival or Taste of Atlanta for chef demos and delicious dishes, or enjoy Stone Mountain Park's Yellow Daisy Festival, Dragon Con's popular costume parade, Elevate Art's week-long celebration of public art in downtown, and the Atlanta Pride Festival & Parade.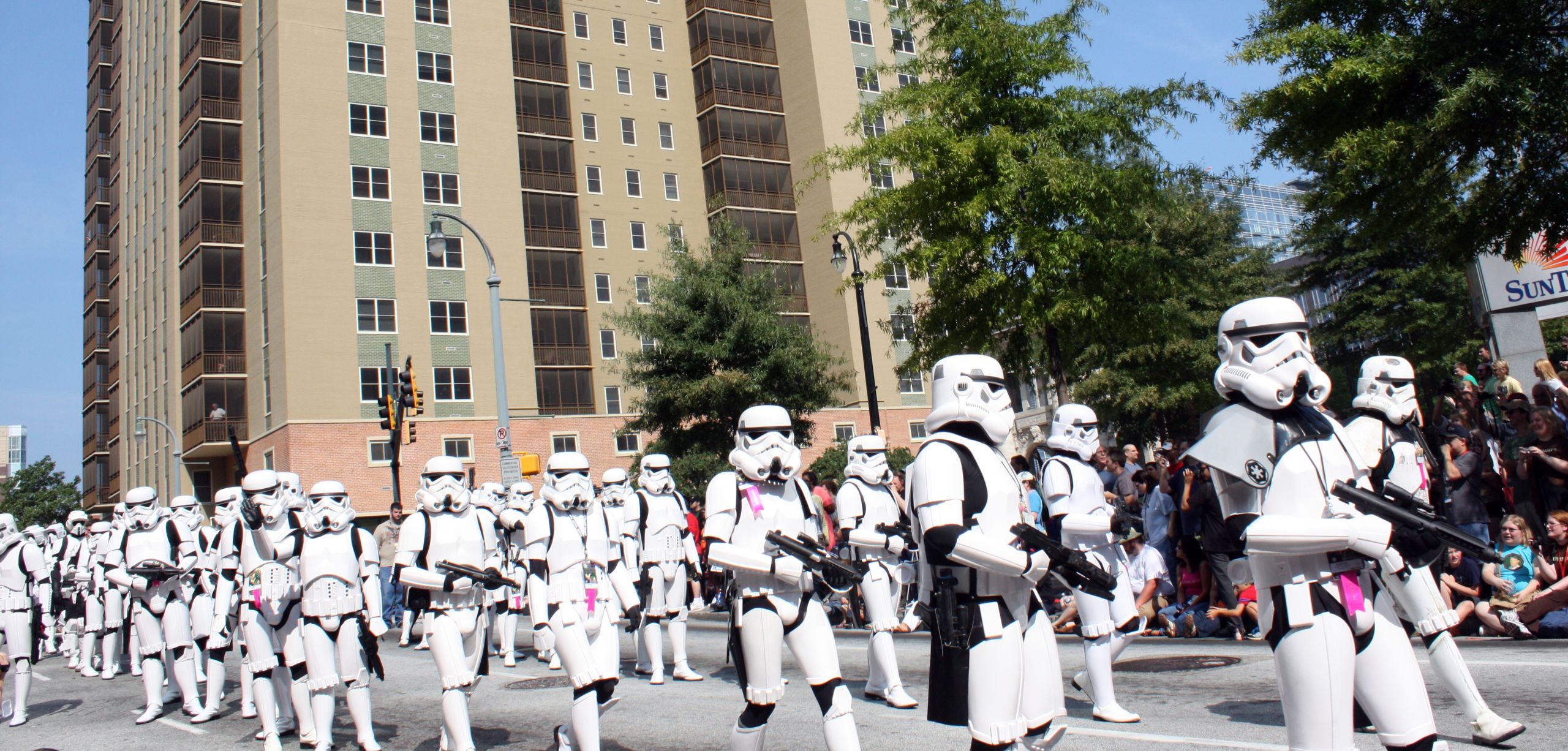 9
Hiking the outdoors
Do you enjoy opting outside? Phyllis Morral 21L tells us about her hiking adventures - accessible within a short drive, or you can adventure farther into the picturesque North Georgia mountains.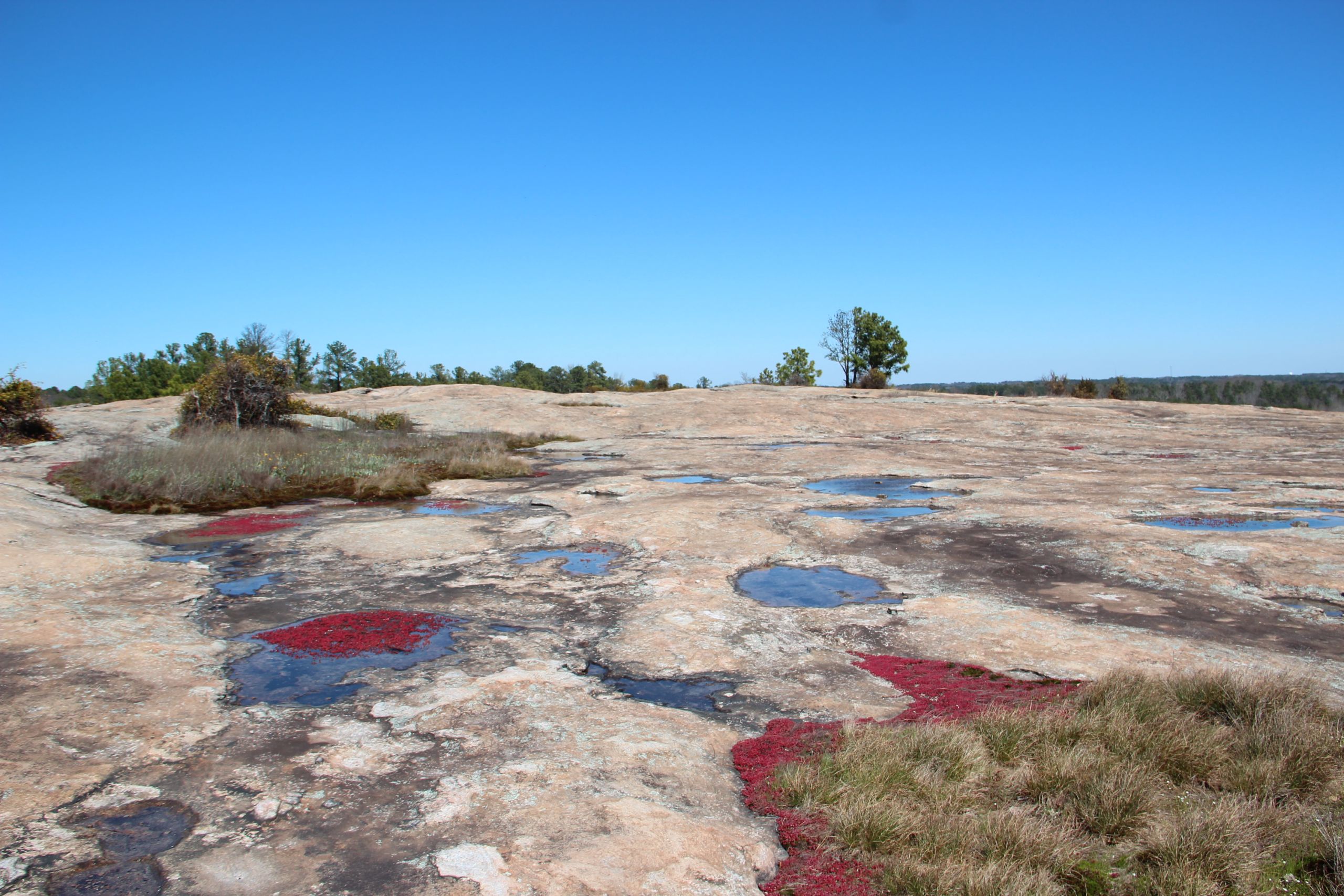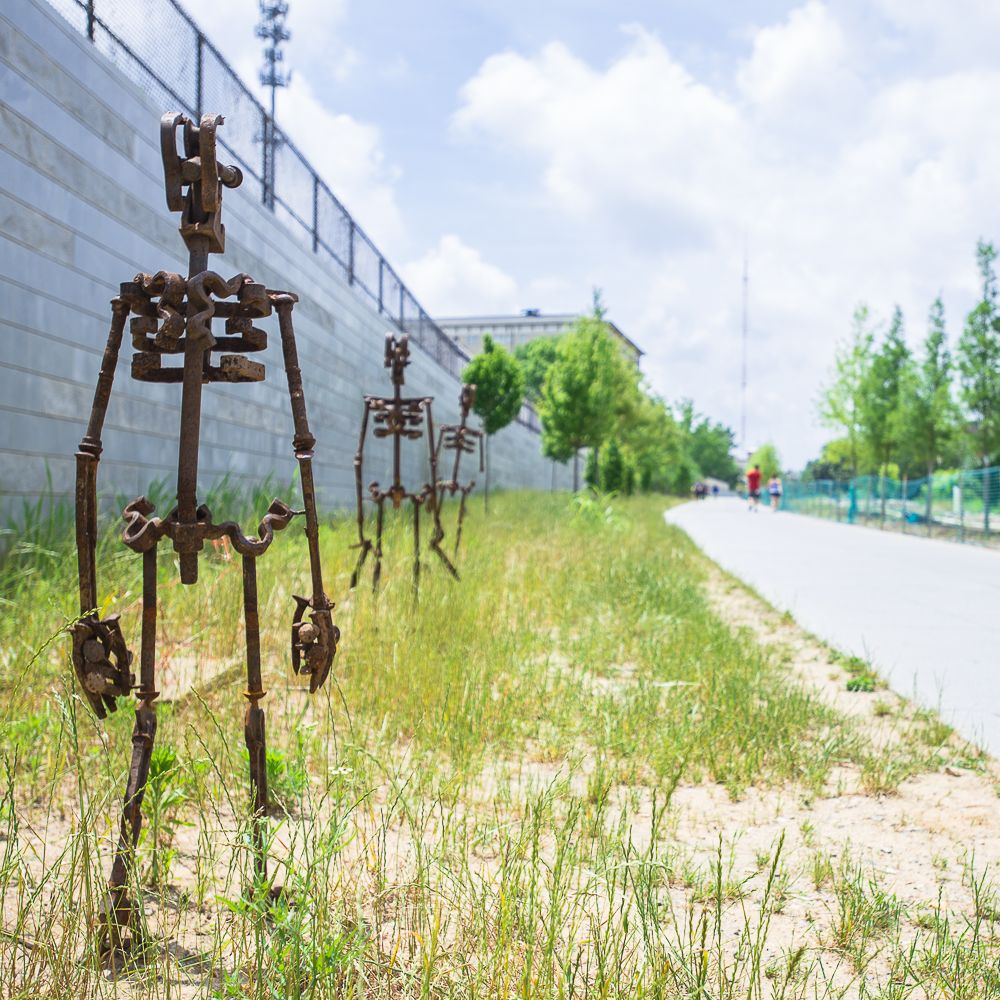 10
The Atlanta BeltLine
This former railway corridor around the core of Atlanta offers the perfect place to experience people-watching, public art, and dining and retail options. Head over to Ponce City Market and explore from there.