Welcome to Emory Law
Congratulations on your acceptance to Emory Law. Our job is to feed your intellect, challenge you to think, and relate to you the excitement of the law. We are pleased you have decided to undertake this journey at Emory and promise you will not do so alone.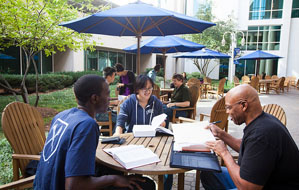 Key Dates
Legal Foundations Program: July 12 – August 1, 2017
Fall 2017 LLM  Orientation : August 9 –18, 2017 | Schedule »
Classes Begin: August 21, 2017
Dates are estimates.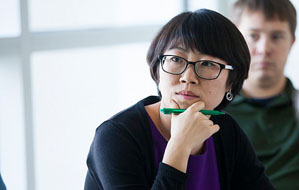 Connect on Social Media
Join fellow students: