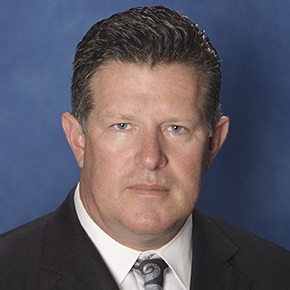 Robert O. Saunooke
Mr. Saunooke is a graduate of Washington and Lee Law School and in his practice has continued a long familial history of working with Native Americans and Tribal Governments.  For over 25 years he has worked with Tribal Governments throughout Indian Country assisting them in enacting legislation, state and federal litigation in federal and Tribal courts, business development, creation of court systems and codifying their own laws.     
Mr. Saunooke has been an instructor and educator for various Federal, State and Tribal law enforcement officials throughout the United States on jurisdictional issues  relating to the application and enforcement of the Adam Walsh Sexual Offender Act; Violence Against Women's Act and various State and Federal laws and their application throughout Indian CountryIn 2005 Mr. Saunooke appeared before Congress along with his client Jose Canseco during the investigation into steroid use in Major League Baseball and has been considered one of the leading legal commentators on the legalities of steroids and performance enhancing drug use in sports.  
Mr. Saunooke was a member of the Brigham Young University Football team and the recipient of the Shining Example of America Award for Acts of Heroism relating to his actions in saving the lives of eleven children. Mr. Saunooke is very active in the ABA and has served in numerous positions including Chairman of the American Bar Associations Tribal Courts Council, Standing Committee on Minorities in the Judiciary, ABA Presidential appointee to the Standing Committee on Federal Judicial Improvement, Future of Legal Services Commission, Lawyers Conference Executive Committee and Chairman of the ABA Judicial Clerkship Program.  Locally he is a member of the BCBA, SBBA, and is also the first male executive board member of the Broward County Women's Law Association's Board of Directors.  
Mr. Saunooke is an enrolled member of the Eastern Band of Cherokee Indians, has three children and resides with his wife in Florida and currently is an Adjunct Professor of Law at Emory Law School in Atlanta, GA teaching Federal Indian Law and Policy