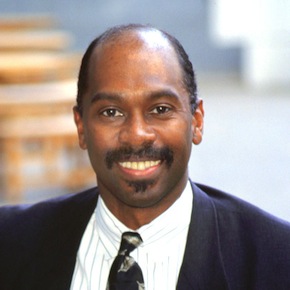 James B. Hughes, Jr.
Associate Dean for Academic Affairs, Associate Professor of Law
Areas of Expertise
Professional Responsibility, Property Law, Real Estate Sales and Finance
James B. Hughes Jr. received his undergraduate degree from the University of Connecticut, where he graduated with honors, and earned his law degree from Yale University.
Before joining the Emory faculty in 1992, he was a partner in the Atlanta firm of Trotter, Smith & Jacobs, where he practiced in commercial real estate and related areas of law. At Emory, he teaches courses in property, real estate sales and finance, and professional responsibility. His article, "Taking Personal Responsibility: A Different View of Mortgage Anti-Deficiency and Redemption Statutes," was published in the Arizona Law Review (1997).
Education: JD, Yale University, 1979; BS, University of Connecticut, 1976