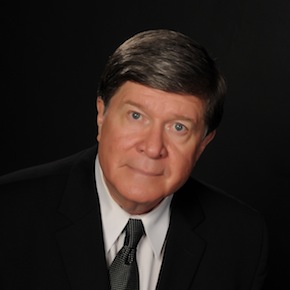 Gary R. Smith
Professor of Law Emeritus
Areas of Expertise
Torts, Evidence, Medical Malpractice Litigation, Workers' Compensation
At Emory Law, Gary R. Smith taught classes in torts, evidence, medical malpractice litigation, workers' compensation, and specialized interdisciplinary courses in law and medicine. Before becoming an Emory faculty member in 1972, he practiced in Atlanta with Powell, Goldstein, Frazer & Murphy.
Professor Smith has worked on projects for the US Centers for Disease Control and Prevention (CDC), the federal medical research facility headquartered near Emory. Those projects resulted in monographs relating to the legal liability associated with vaccine-caused injuries, confidentiality and privacy in the context of epidemiological investigations, and legal issues surrounding government sponsorship of experimentation involving human subjects. Professor Smith has served one term as a member of the Public Health Service's Advisory Committee on Immunization Practices, as well as two terms as a member of the National Institutes of Health Aids Program Advisory Committee.
In 1999 and 2000, respectively, the fourth edition of his casebook, Workers' Compensation, Cases and Materials and accompanying teachers' manual (with Little & Eaton), were published by West Publishing Company. Professor Smith is very active in university-wide affairs, serving as a member of the University Advisory Council on Teaching, the University Teaching Fund, and the Board of Advisers to the Emory Center for Ethics in Public Policy and the Professions. He is currently doing research relating to informed consent and medical savings accounts in the context of managed health care.
Education: BA, 1967, JD, 1969, University of Kentucky; LLM, New York University, 1970
Recent Publications
Workers' Compensation, Cases, and Materials (7th ed., West) (with Joseph W. Little & Thomas Eaton)