Public Interest
Located in Atlanta, birthplace of the civil rights movement, Emory Law offers a wide variety of opportunities to study and practice law in the public sector.
Learn More

Reunion: September 19-21
Each fall Emory Law welcomes alumni back to campus to reunite and celebrate the Emory Law community. Join us for Alumni Weekend 2014.
Learn More
Featured Stories

New Apprenticeship Program with Cobb County DA
Emory University School of Law's Center for Advocacy and Dispute Resolution has established an apprenticeship program with the Cobb County District Attorney's Office, giving recent graduates of Emory and other law schools experience in criminal prosecution.
Learn More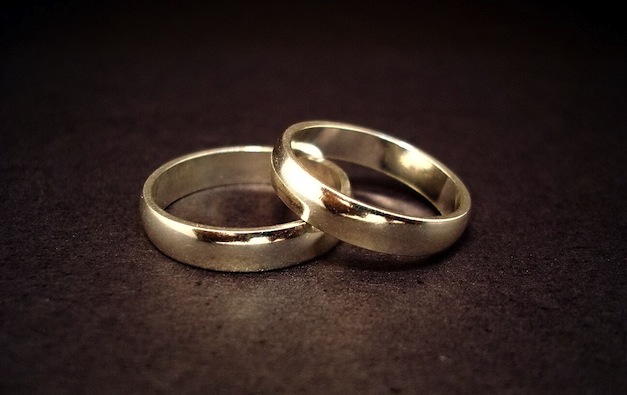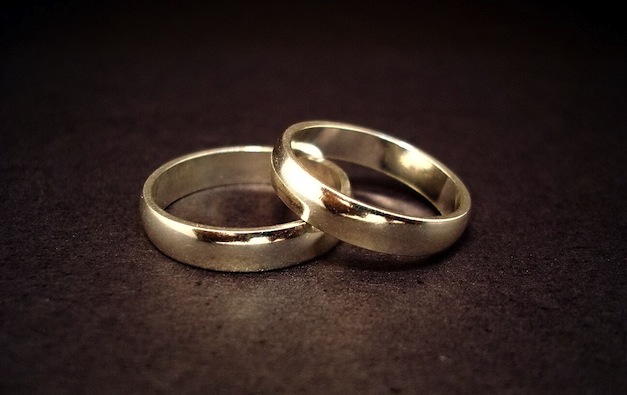 Same-sex marriage could be legal nationwide next year, Perry says
The US Supreme Court will likely issue a ruling next year requiring all states to allow same-sex couples to marry, predicts Michael Perry, Robert W. Woodruff Professor of Law and constitutional law expert.
Learn More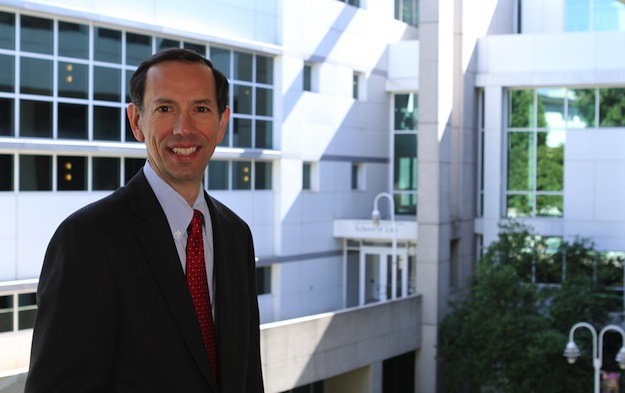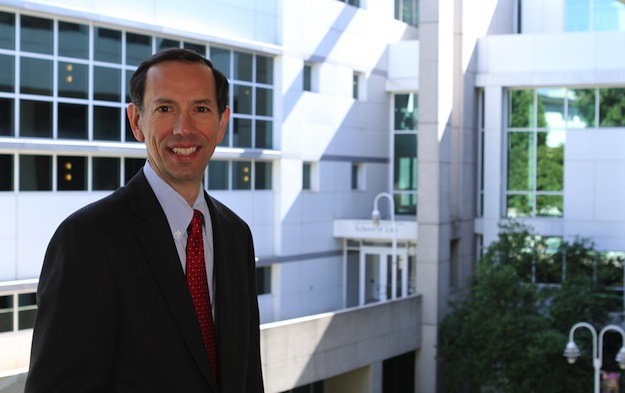 Emory Law@Work: 2014 Supreme Court Roundup
Dean Robert Schapiro delivers his annual discussion of the US Supreme Court's latest decisions at King & Spalding in Atlanta on July 23. Join the conversation from 12:15 to 1:15 p.m.  
RSVP