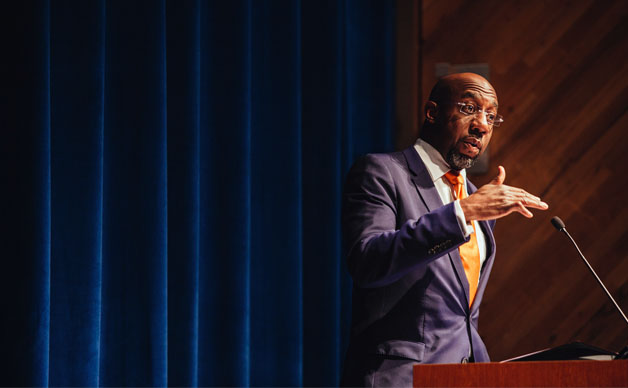 Rev. Raphael G. Warnock PhD, senior pastor of Historic Ebenezer Baptist Church, addressed the Emory Law community Thursday night as part of the university's Martin Luther King Jr. Day celebratory activities.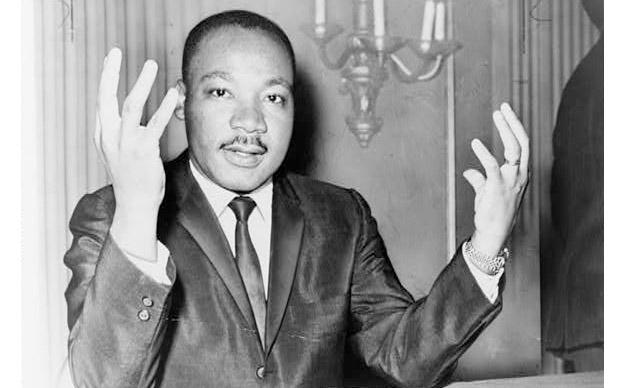 Interim Dean James B. Hughes, Jr.'s message of diversity and service at Emory University Schoo of Law on Martin Luther King, Jr. Day
Read More »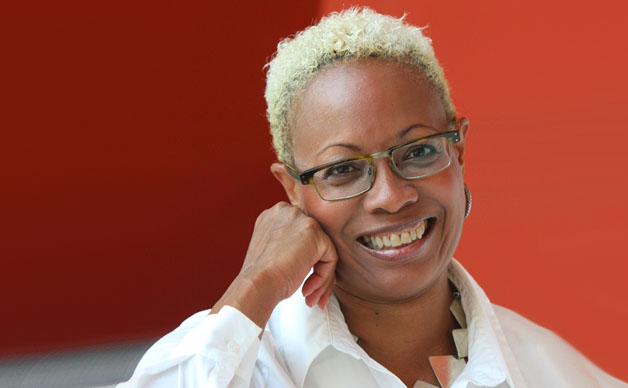 Dorothy Brown, professor of law, has been named a co-recipient of the 2018 Clyde Ferguson Award by the Executive Committee of the Association of American Law Schools Section on Minority Groups.
Read More »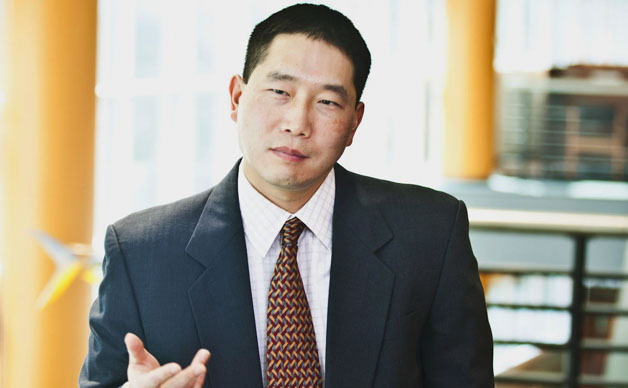 The AALS Section on Election Law has selected "Gerrymandering and the Constitutional Norm Against Govern
Read More »
In the Media
This week's decision by a panel of three federal judges in a North Carolina gerrymandering case sends a warning against all such partisan efforts, including in Georgia, Emory Law Professor Michael Kang tells WABE. The judges found that Republicans had illegally drawn North Carolina's congressional district map to give GOP candidates "a solid advantage for most of the seats," NPR reports. "For the most part, whoever controlled state government thought they could gerrymander on a partisan basis," Kang said. "So I think that sort of license to do whatever you want in gerrymandering is put on hold."
Read More »