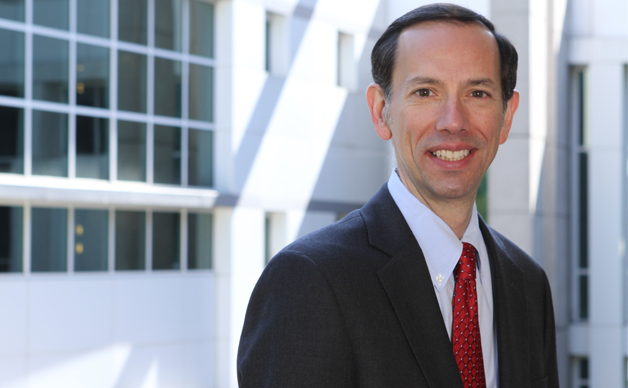 Justice Stevens's jurisprudence was rooted in a humanism that honored reason and individual dignity and a patriotism that understood the United States as a vibrant, unified republic committed to fundamental ideals of freedom and justice. It is a vision that is under much stress on the current Supreme Court.
The Barton Juvenile Defender Clinic and others filed a federal class-action suit today against DeKalb County School District, the Georgia Department of Education, and the DeKalb County Sheriffs' Office, along with associated state officials.
Read More »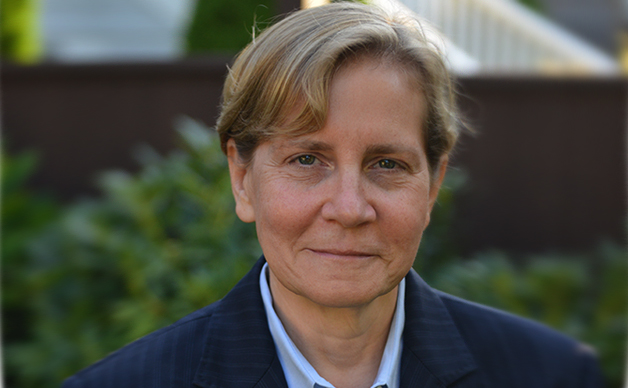 Emory has named Mary Anne Bobinski dean of Emory University School of Law. She will assume the post in August 2019, becoming the first woman to serve in the role since the school's founding in 1916.
Read More »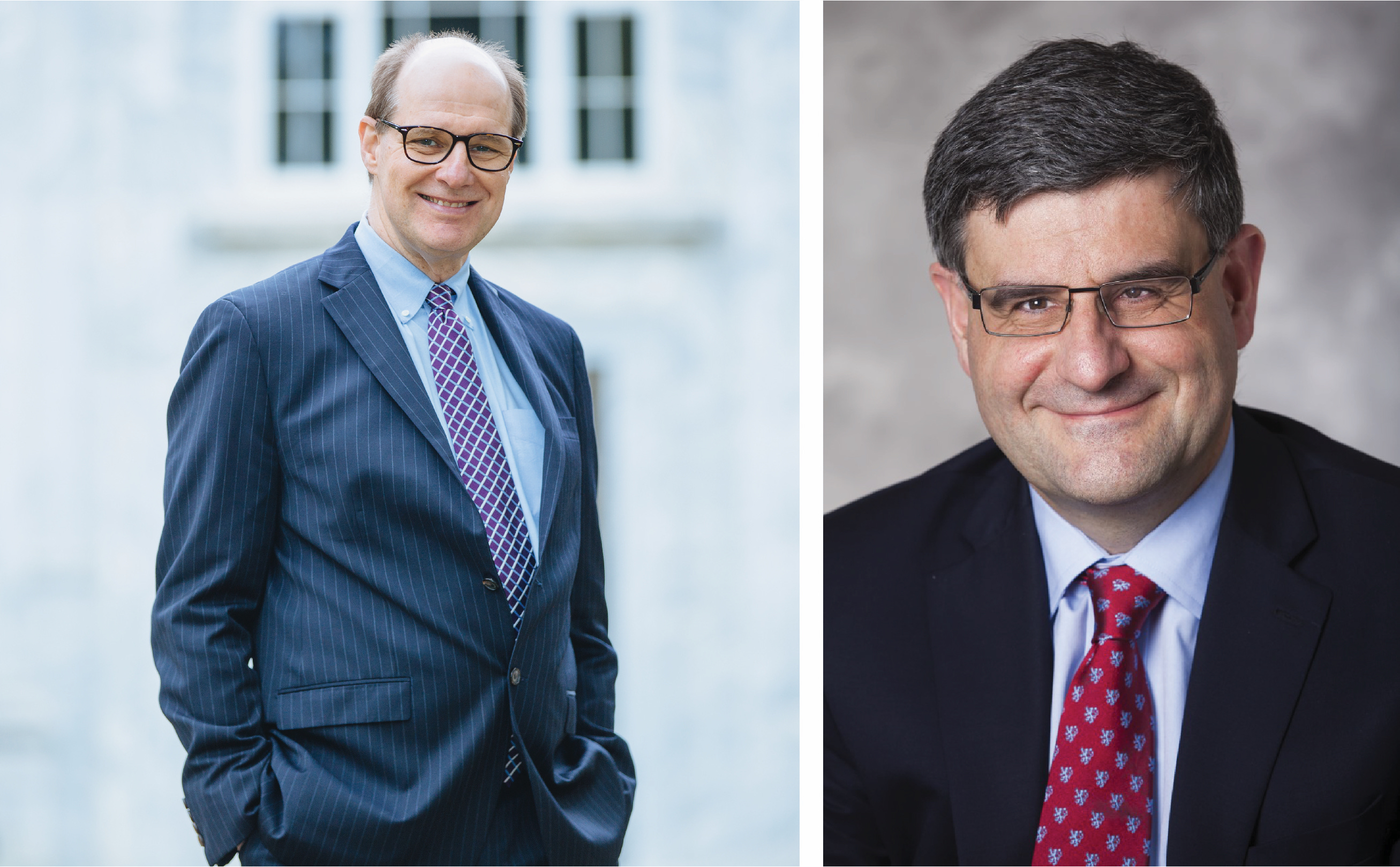 Two professors in the Center for the Study of Law and Religion published Cambridge University Press titles that examine intersections of religion and law.
Read More »
News
On the last day of the term, the justices surprised many by agreeing to take up DACA, setting in motion for next year the highly anticipated argument over immigration policy and presidential authority left hanging three years ago with the court¿s 4-4 split in a related case, United States v. Texas.
Read More »
In the Media
A federal judge has ordered the Georgia Department of Corrections to amend its policies to allow inmates to grow beards up to 3 inches long, if their religious beliefs forbid shaving, says the Daily Report. The judge said the exemption could be revoked "based on the inmate's behavior and compliance with the revised grooming policy." Emory Law faculty Sarah Shalf and Mark Goldfeder were appointed by an appeals court to represent Muslim inmate Lester Smith.
Read More »