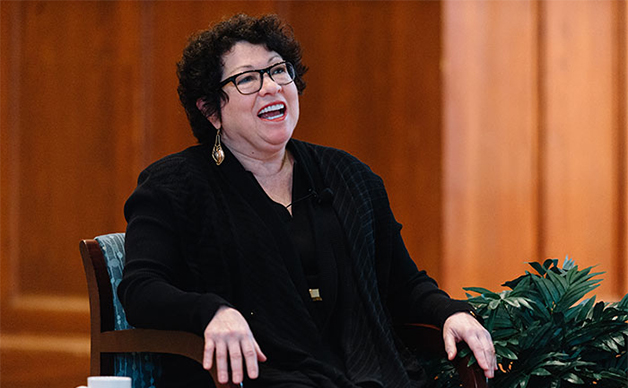 In a conversation with Emory constitutional law scholar Fred Smith Jr., Sonia Sotomayor, associate justice of the U.S. Supreme Court, reflected on her personal experiences and how the crux of law is "about helping people."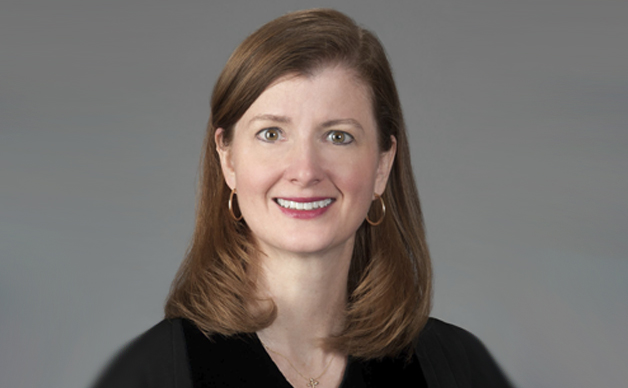 Emory Law alum Elizabeth L. "Lisa" Branch of Georgia has been nominated to serve as a Circuit Judge on the U.S. Court of Appeals for the Eleventh Circuit.
Read More »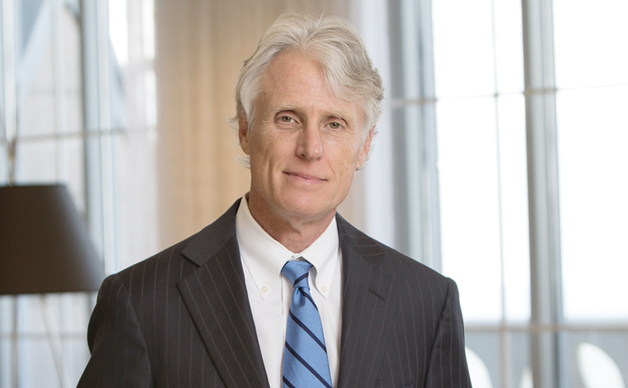 John L. Latham 79L of Atlanta, partner with Alston & Bird, has been elected to the Board of Trustees at Emory University.
Read More »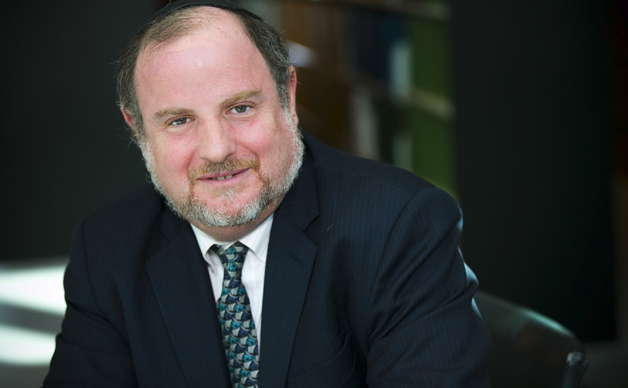 Michael Broyde, CSLR Fellow and Professor of Law at Emory, has won a Fulbright award to spend the 2018-2019 school year at Hebrew University in Israel, studying religious arbitration in diverse western democracies.
Read More »
In the Media
How much money does YouTube make? It is a secret: Alphabet Inc., which owns YouTube, does not break out revenue for it separately, Bloomberg reports. The story cites Emory Law Professor George S. Georgiev's article "Too Big to Disclose: Firm Size and Materiality Blindspots in Securities Regulation," which shows how large firms legally take advantage of the materiality standard to avoid disclosure of important matters.
Read More »