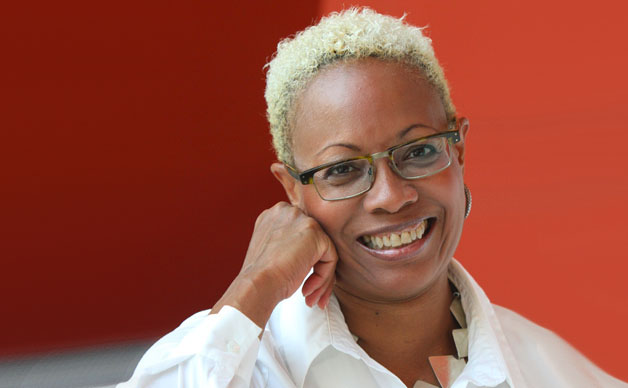 Dorothy Brown has been selected to receive the Vulcan Teaching Excellence Award, given through the Georgia Independent College Association (GICA).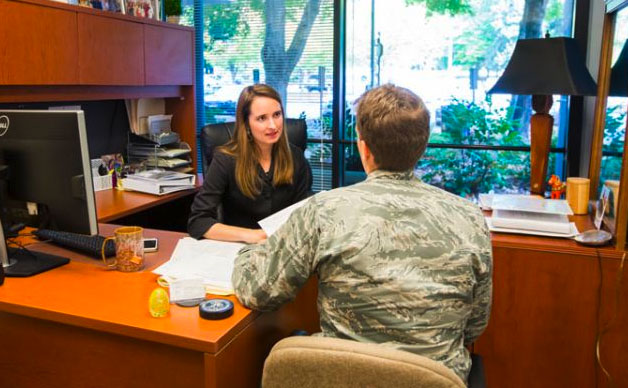 Emory Law celebrates Veterans Day by saluting the many veterans among our students, faculty, staff, and alumni. We also recognize the sacrifices of those whose loved ones serve.
Read More »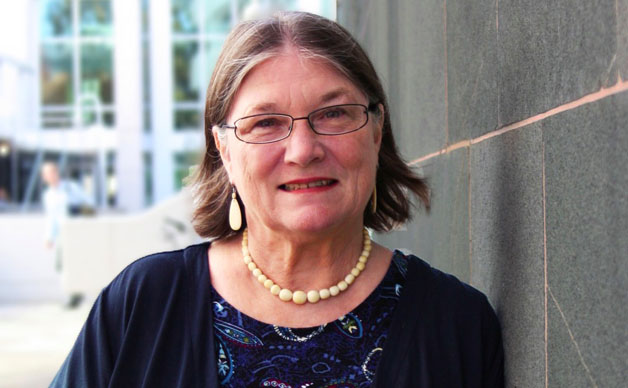 The American Law Institute has elected L. Q. C. Lamar Professor of Law Barbara Bennett Woodhouse as one of its thirty-one new members.
Read More »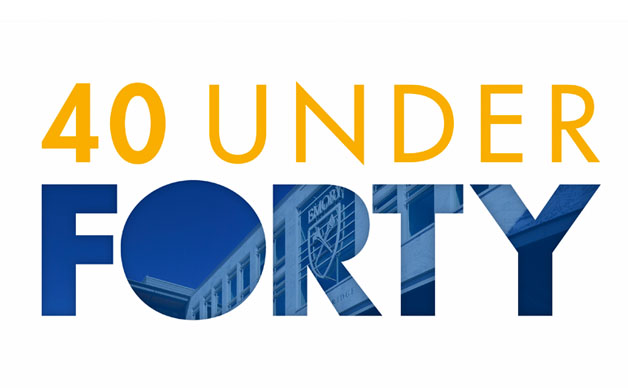 Emory just announced its Class of 2018 '40 under 40,' which includes four Emory Law alumni. They are: Brandon Goldberg, Stacy Tolos Kane, Kurt Kastorf and Sara Toering.
Read More »
News
John Witte Jr. has been invited as a Gifford Lecturer for 2020, a celebratory year that marks the 200th anniversary of the birth of Scottish jurist Adam Lord Gifford, founder of the esteemed lecture series begun in 1888.
Read More »
In the Media
"The access and benefit sharing protocol of the UN Convention on Biological Diversity is based on bilateral agreements between providers and users of genetic resources. There are, however, many cases where genetic resources are dispersed, and difficult to attribute to only one location," reads an IP Watch story. "The issue is being discussed at the biennial meeting of the CBD member states, in particular the possibility of a global multilateral benefit-sharing mechanism to address those genetic resources not yet covered by the protocol." Asa Griggs Candler Professor of Law Margo Bagley served as a source for the story.
Read More »