Emory Law and the Church of Jesus Christ of Latter-day Saints partnered to launch Community Legal Clinic - an organization handling immigration issues at no cost.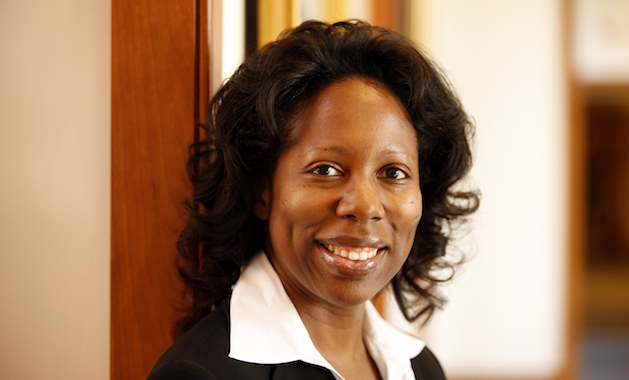 The Emory Global Health Institute (EGHI) has announced the recipients of its 2018 Seed Grant Program, including Asa Griggs Candler Professor of Law Margo Bagley.
Read More »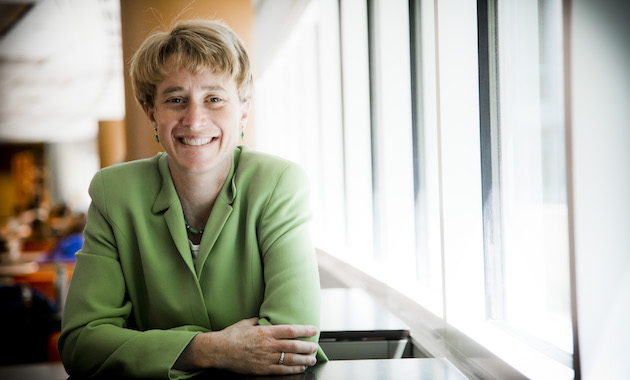 Laurie Blank, Clinical Professor of Law and Director of the International Humanitarian Law Clinic, will lead Emory Law's Center for International and Comparative Law.
Read More »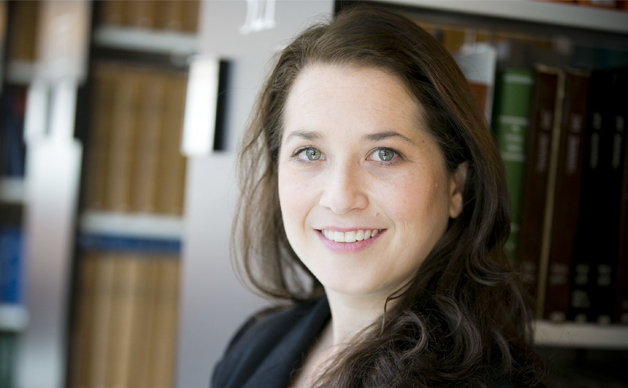 Representatives from the Turner Environmental Law Clinic, Georgia Tech's Strategic Energy Institute, and the University of Georgia have published the Georgia Model Solar Zoning Ordinance and accompanying explanatory guide.
Read More »
News
With the retirement of Justice Anthony Kennedy and the nomination of Judge Brett Kavanaugh to succeed him, much may change on the United States Supreme Court. Justice Kennedy served as the deciding vote in many closely contested cases, including siding with his more liberal colleagues in rulings affirming the right to same-sex marriage, upholding affirmative action in higher education, and protecting the right to an abortion.
Read More »
In the Media
"Entrepreneurship is a journey which involves both discovery and markets," Bernie Carlson writes in Forbes. "The (TI:GER) Technological Innovation: Generating Economic Results program creates teams which combine a PhD. scientist or engineer, two MBA students and two law students from Emory University in order to commercialize a new technology."
Read More »