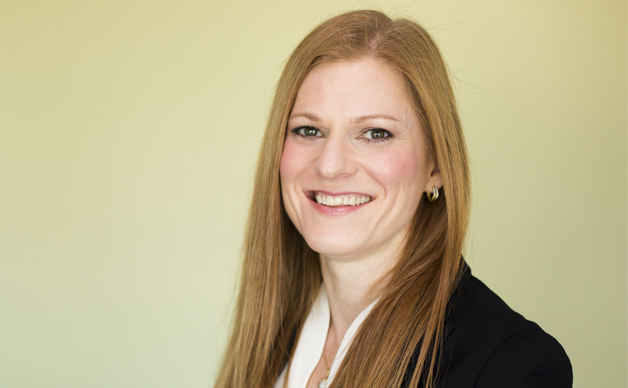 A new bill sponsored by US Senator Cory Booker would end unethical and unnecessary testing on nonhuman primates. The New Jersey senator's office contacted Emory Law Professor Ani Satz to draft what would become the "Primate Protection and Research Modernization Act of 2018" after reading her opinion article on Volkswagen's primate experiments.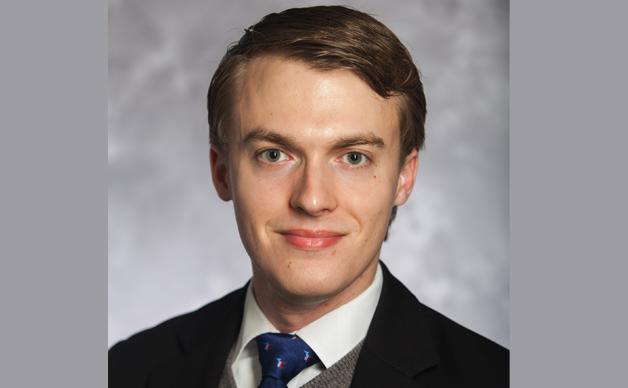 Tyler Quinn Yeargain, a third-year student at Emory University School of Law, was among the ten winners for his piece, "Discretion Versus Supersession: Calibrating the Power Balance Between Local Prosecutors and State Officials."
Read More »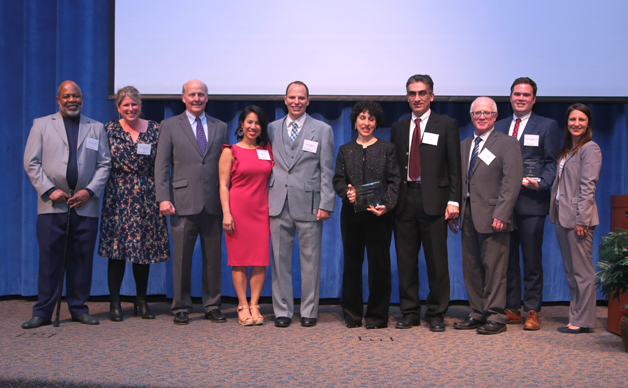 On Tuesday, February 5, 2019, Emory University School of Law hosted the 23rd annual Emory Public Interest Committee's (EPIC) Inspiration Awards, which honored two community members and an Emory Law graduate for exceptional public service.
Read More »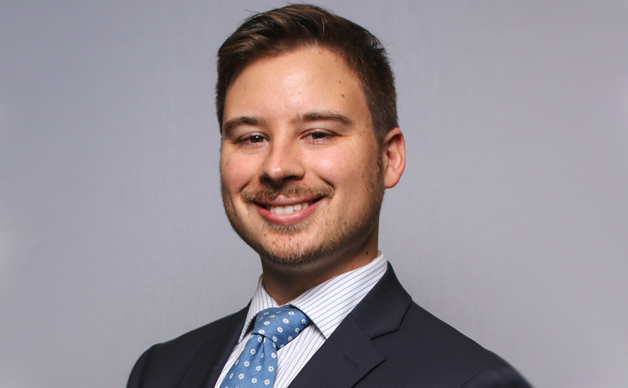 The comment examines the circuit split, comparing and contrasting whether trademark licenses should receive the same protections as other intellectual properties.
Read More »
News
Interim Dean James B. Hughes, Jr.'s message of diversity and service at Emory University Schoo of Law on Martin Luther King, Jr. Day
Read More »
In the Media
For the second time this term, the U.S. Supreme Court has asked for the solicitor general's views on a case involving Section 101 patent eligibility. The high court's decisions in the past few years have led to the rejection of thousands of patents, mostly in software but also in biopharma. "I think two CVSGs suggests that the court is concerned about the way the doctrine is developing at the Federal Circuit and the broader impact" that its decisions have had, particularly Mayo Collaborative v. Prometheus Laboratories and CLS Bank v. Alice, Asa Griggs Candler Professor of Law Timothy Holbrook told the National Law Journal.
Read More »