February 2013 In the News Archive | Emory University School of Law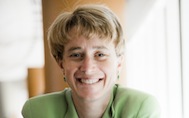 After a CIA Predator drone released its guided bomb high over Yemen on Nov. 3, 2002, the resulting explosion did more than kill six suspected al Qaeda terrorists riding in the targeted car .Until that day, armed drones had been used only in Afghanistan, easily identifiable as a traditional battlefield or war zone because it had supported al Qaeda's 9/11 plotters and the U.S. armed response was justifiable self-defense. Any casual observer could see a war was underway.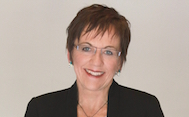 The leak of a White Paper on targeting killings is getting the expected attention from law bloggers and others, with much commentary focused on whether the legal analysis is correct, for example the definition of "imminence." The precise legal analysis is a distraction from more compelling issues, which are taken up by Jack Goldsmith in a Washington Post op-ed. I often disagree with Goldsmith, but this time I find myself in agreement.