May 2013 In the News Archive | Emory University School of Law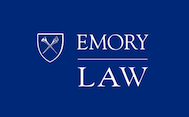 There are nearly 30 law schools that have or soon will offer a master's degree for nonlawyers, up from just a handful two years ago. Emory University School of Law is among them.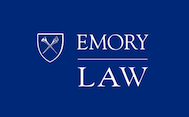 See photos from Emory Law's 2013 hooding ceremony.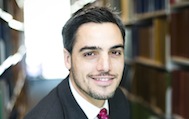 If you plan to go it alone as an investor, without the guidance of a professional, it is crucial to educate yourself. Of course, there exists an inordinate amount of literature regarding investment, and so the question becomes, "How do I figure out what I should read?"