March 2018 In the News Archive | Emory University School of Law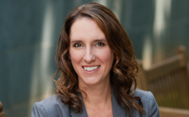 Oklahoma lawmakers may soon sanction private adoption agencies turning away same-sex couples, Religion News reports. Melissa Carter, executive director of the Barton Child Law and Policy Center at Emory Law, opposes Georgia legislation similar to Oklahoma's, calling it unneeded and "unnecessarily hostile from a values standpoint." But she adds: "I don't think it's true that we've seen either a notable increase or a notable decrease (in adoptions) as a result of these bills."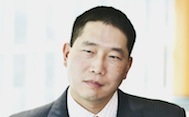 Georgia Secretary of State (and GOP gubernatorial candidate) Brian Kemp's claim that he twice fought the Obama administration on Voter ID laws is a stretch, Politifact Georgia finds. Emory Law Professor Michael Kang says the Obama-era Justice Department pre-cleared the laws referenced. "In fact, many election law experts were surprised that the Justice Department under President Obama didn't maintain an objection to these laws," Kang said.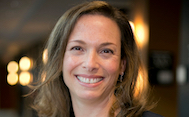 Associate Dean Kay Levine was interviewed on WXIA-TV about the impact of social media in legal matters. "In the beginning stages of the case, attorneys and the judge are allowed to ask questions of prospective jurors. We trust that jurors will be honest," she said. But they rely on other jurors to report improper conduct. "We do not know what a juror is doing, when she goes home at night. or when he is on a lunch break. We do not know if they are accessing a cell phone or talking to friends. It is almost impossible to prove."