July 2018 In the News Archive | Emory University School of Law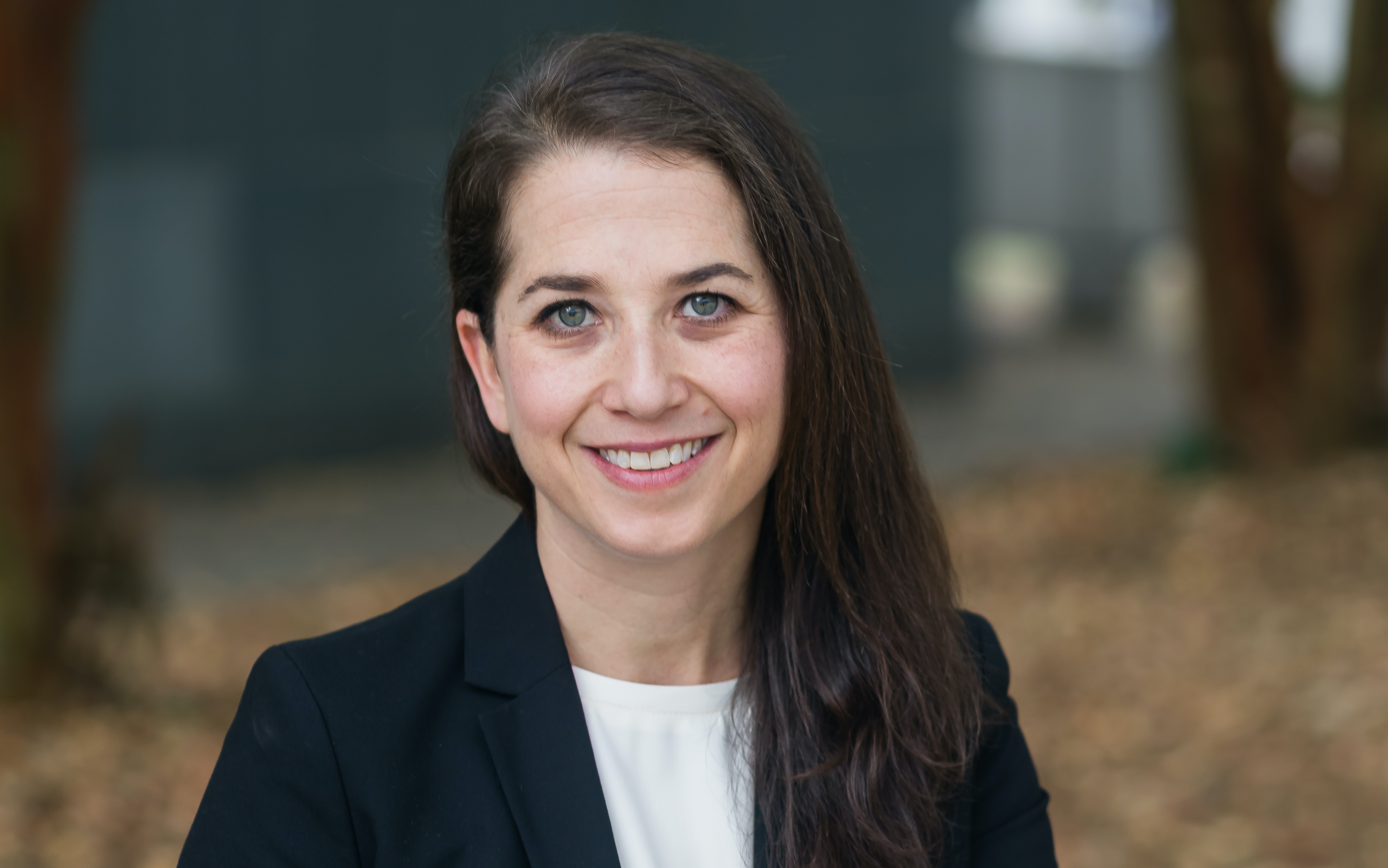 "Many are shocked to learn Georgia is a top solar producer," Emory Law Professor Mindy Goldstein writes for the AJC. "This year, the Solar Energy Industry Association ranked Georgia 10th in solar nationwide." But siting is important. "Smart solar siting achieves the right balance between encouraging solar development and protecting local community culture and resources," she says. Emory Law, Georgia Tech, and the University of Georgia combined expert sources to create the Georgia Model Solar Zoning Ordinance and accompanying educational guide.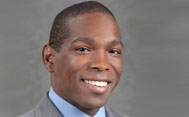 How does a case make its way to the highest court in the land? Associate Professor Fred Smith Jr. was interviewed for Georgia Public Broadcasting's "On Second Thought" show to answer that question. They started with a recent death penalty case, Foster v. Chatman, which originated in Georgia. The U.S. Supreme Court receives about 8,000 petitions for certiorari each year, but only about 80 are granted.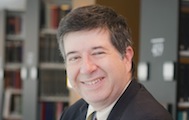 After the retirement of Justice Anthony Kennedy, President Donald Trump will try to appoint "another reliable conservative," Emory Law Professor Jonathan Nash writes for The Hill. "On a court of nine, there will always be some Justice whose beliefs place him or her in the middle among his or her colleagues," he writes. "Therefore, assuming President Trump's nominee will not be a swing vote, a sitting Justice will assume that role. It is likely that the new swing vote will be Chief Justice Roberts."