December 2012 News Release Archive | Emory University School of Law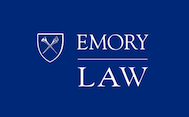 L.Q.C. Lamar Professor of Law Peter Hay was recently named U.S. national reporter for the International Academy of Comparative Law¿s 2014 Congress in Vienna.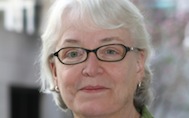 Martha Albertson Fineman was the Cecil H. and Ida Green Distinguished Visiting Professor at Green College at the University of British Columbia this past fall.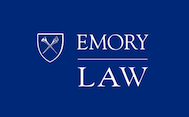 Turner Environmental Law Clinic students were part of the legal team representing 24 regional and national organizations challenging a license issued by the U.S. Nuclear Regulatory Commission.