June 2013 News Release Archive | Emory University School of Law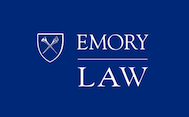 Emory Law Associate Dean and Professor Timothy Holbrook is one of three invited panelists for an upcoming discussion of the Supreme Court's Marriage Cases.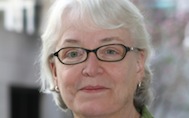 Robert W. Woodruff Professor of Law Martha A. Fineman received an honorary juris doctor degree on May 31 from Sweden's University of Lund, in recognition of exemplary work in the study of feminist and family law.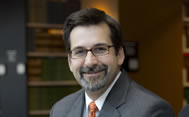 Twenty-nine Chinese judges participated in a new partnership between Emory Law School, City University of Hong Kong School of Law, and the Supreme People¿s Court of the People¿s Republic of China.