February 2014 News Release Archive | Emory University School of Law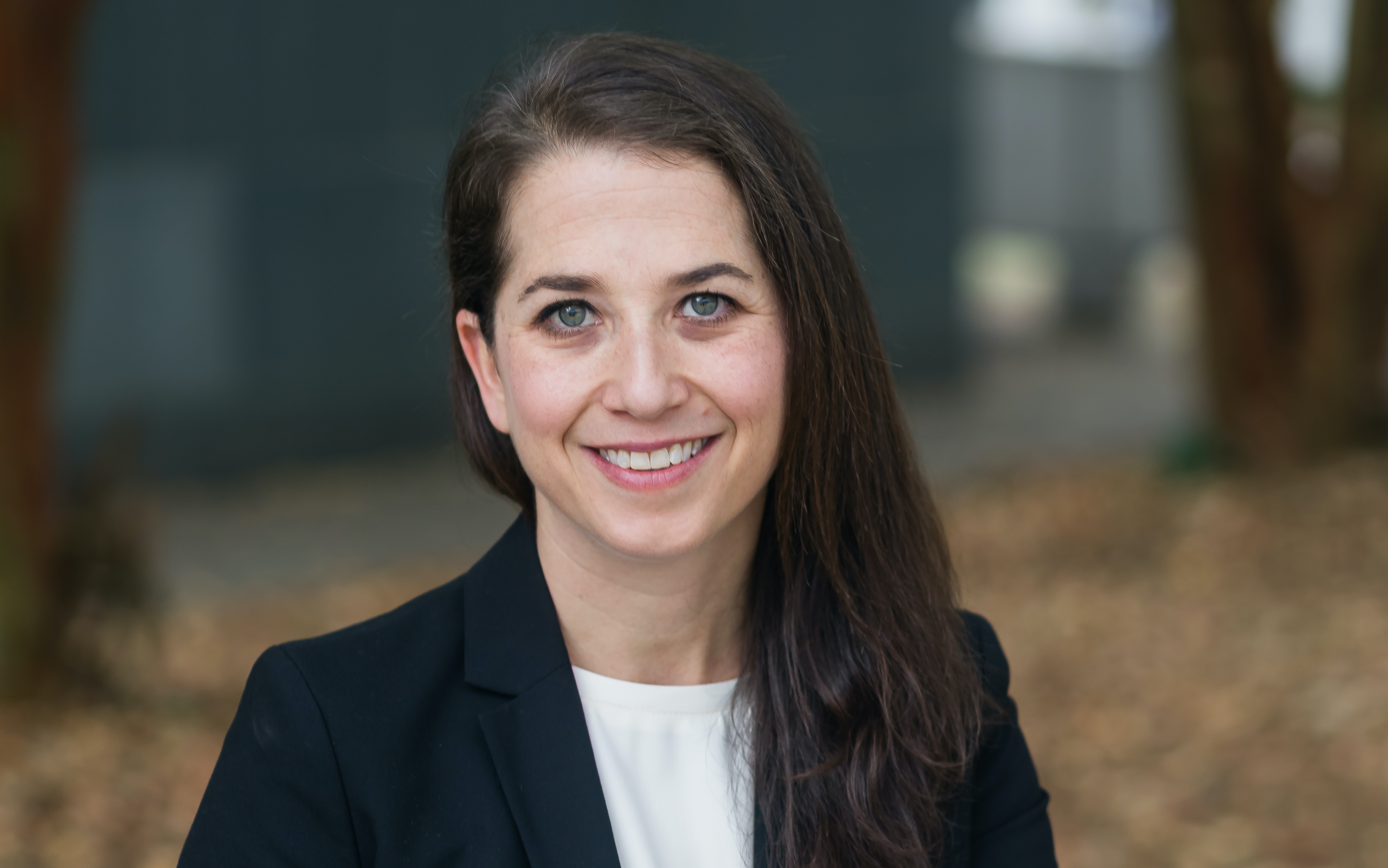 Turner Environmental Law Clinic students Helen Jubran 13L and Edward Ezekiel 15L filed comments with the FDA on behalf of the National Sustainable Agriculture Coalition.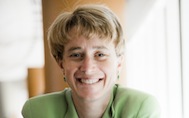 Laurie Blank, director of the International Humanitarian Law Clinic, testified Feb. 17 before the Standing Committee on Foreign Affairs of the Dutch Parliament, on armed drones and international law.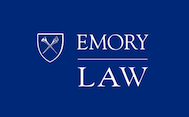 Emory Law students Matt Wilson 15L and Greg McMillin 15L bested 36 law school teams to win the 7th Annual National Baseball Arbitration Competition.