February 2015 News Release Archive | Emory University School of Law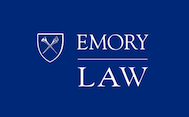 The Turner Environmental Law Clinic, together with GreenLaw, hosted a series of events for noted toxic tort attorney Jan Schlictmann and environmental attorney Rick Kuykendall on February 10, 2015.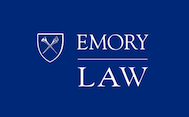 Gina McCarthy, administrator of the Environmental Protection Agency, visited Emory Law Thursday, February 5. In her address to those gathered, McCarthy thanked students, saying that the great thing about visiting Emory was "knowing that there is a next generation who cares about environmental and public health issues."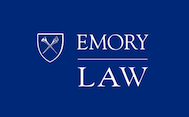 The Emory Public Interest Committee (EPIC) recognized the dedication to public service of three exemplary leaders at its 19th annual Inspiration Awards ceremony held Tuesday, February 3. Among the honorees were a public defender, a labor and employment lawyer, and a philanthropic consultant ¿ all tireless public servants in the Atlanta community and beyond.