February 2017 News Release Archive | Emory University School of Law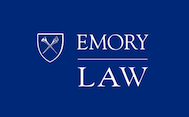 Emory Public Interest Committee (EPIC) honored a student and three community members for their outstanding contributions to public service.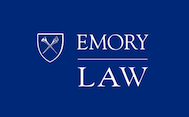 For the second consecutive year, Emory Black Law Students Association (BLSA) was awarded the Regional Chapter of the Year award at their recent regional convention in Atlanta.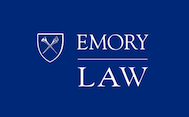 Charles Shanor will retire this month after 41 years of teaching. In addition to his role as a beloved professor, he also established institutions that will endure at Emory Law well beyond his tenure. In 2013, Shanor created the Emory Law Volunteer Clinic for Veterans with Director Emeritus Lane Dennard and two student leaders; he currently serves as co-director.