August 2017 News Release Archive | Emory University School of Law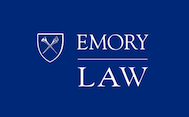 Sonia Sotomayor, associate justice of the Supreme Court of the United States, will speak on Wednesday, September 13, from 2:15 to 3:30 p.m. in Glenn Memorial Auditorium on the campus of Emory University.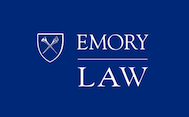 Each year, Emory Law¿s Center for Professional Development and Career Strategy hosts a professional development program, the Bass Career Summit, for all new students.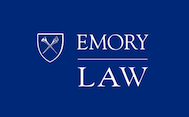 A message to the students of Emory Law from Interim Dean Judson Graves.