November 2017 News Release Archive | Emory University School of Law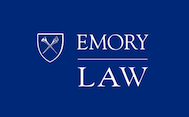 Emory Law celebrates Veterans Day by saluting the many veterans among our students, faculty, staff, and alumni. We also recognize the sacrifices of those whose loved ones serve.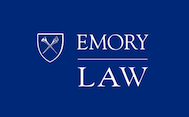 In a recent issue of Emory Law Journal, Lucy Gauthier 18L explores criticisms of the Securities and Exchange Commission's judges.