New bankruptcy journal comment analyzes trademark license protections
By By Mark Gensburg 19L | Emory Law | February 11, 2019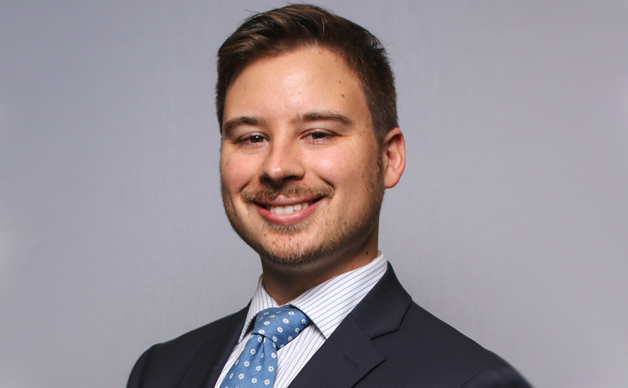 Issue 1 of the Emory Bankruptcy Developments Journal's thirty-fifth volume presents a noteworthy comment written by Clayton Smith 19L. Smith's comment, It's Not You, It's Us: Assessing the Contribution of Trademark Goodwill to Properly Balance the Results of Trademark License Rejection, analyzes the circuit split over how trademark licenses should be treated in a bankruptcy case.
The comment thoroughly examines the circuit split, comparing and contrasting the dueling circuit court decisions over whether trademark licenses should receive the same protections as other intellectual properties. It takes the position that both sides of the split are incomplete, as both fail to take into account the unique characteristics of trademark law and concludes by proposing a three-factor test to aid courts in arriving at the most equitable result, for not only the debtor's estate, but also for society writ large.
The centerpiece of the comment is Mission Product Holdings, Inc. v. Tempnology, LLC, a case out of the First Circuit Court of Appeals. Tempnology has been granted certiorari by the United States Supreme Court, with oral arguments scheduled for February 20.  
Smith's comment will be published alongside scholarly articles written by Professor Stephen J. Lubben, Professor Oscar Couwenberg, Professor Laura Bartell, and Thiago Junquiera.
The Emory Bankruptcy Developments Journal is proud to present an issue jam packed with thought-provoking arguments and timely analyses.