Trump to nominate Grimberg 98L for federal bench
By Emory University School of Law | Emory Law | April 8, 2019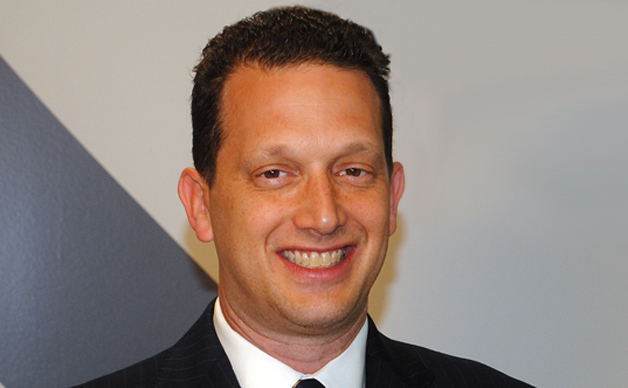 On April 2, President Donald Trump announced he intends to nominate Steven Grimberg 98L for US District Court judge, to serve in Atlanta. Grimberg is the general counsel for the Americas and a Managing Director of Nardello & Co., a global investigations firm. Prior to joining Nardello & Co., Grimberg served as a federal prosecutor with the US Department of Justice for 12 years, most recently as the deputy chief of Economic Crimes at the United States Attorney's Office for the Northern District of Georgia. In this position, he prosecuted a variety of federal white-collar offenses, including violations of banking, tax, securities, health care, and computer hacking laws.