Main content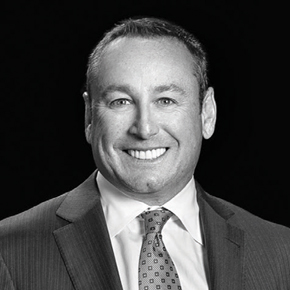 Biography
Jim Albertelli is an accomplished litigator, entrepreneur, and teacher. His litigation expertise was honed in state and federal courts and bankruptcy courts of Florida and Georgia. An entrepreneur in law and technology, he founded ALAW, a premier creditors' rights law firm serving our nation's top financial intuitions; Oversite Data Services, known for its award-winning BestX Litigation Oversight solutions; and Brightline Title, offering premier title and escrow services with legal strength and local service. To nurture legal talent, Albertelli returned to his alma mater, Emory University School of Law, as adjunct professor. He also taught residential and commercial real estate law at The Florida Coastal School of Law. 
Jim founded ALAW in 1997 after practicing as an assistant district attorney assigned to the chief judge of Georgia's Cobb Judicial Court. ALAW's practice expertise is on lender and developer representation, including, but not limited to, foreclosure law, bankruptcy law, condominium law, commercial acquisition and finance, and real estate litigation. ALAW features over fifty experienced attorneys and a dedicated staff of 350 in Alabama, Florida, Georgia, South Carolina, and Texas.
Jim is a member of the Florida Bar, Georgia Bar, United States Supreme Court Bar, American Bar Association, the Real Estate Property Sections of the Florida Bar and Georgia Bar, and every federal jurisdiction in Florida and Georgia. He is a trustee and life member of the Georgia Association of Criminal Defense Attorneys. When not in the courtroom, classroom, or boardroom, Jim enjoys surfing, cycling, sailing the British Virgin Islands, and, with his wife Heather, pursuing philanthropic initiatives from their home in Atlanta, Georgia.
---