Main content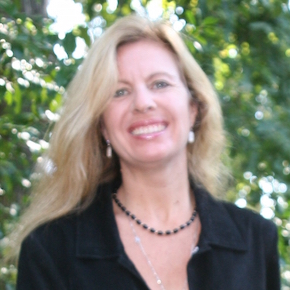 Areas of Expertise
Corporate Law, Intellectual Property
---
Biography
Courtney Lytle is a practicing attorney, owner of Stargazer Consulting, and adjunct professor of law at Emory University School of Law. She specializes in intellectual property law, including copyright, trademark, alternative protections, and publishing.
Lytle earned her BA at the University of Virginia and her JD with distinction from Emory Law where she was an associate editor of the Emory Law Journal.  After practicing law in Atlanta at Dow, Lohnes and Albertson, specializing in Mergers and Acquisitions and Intellectual Property Licensing, she was named an Abraham L. Freedman Teaching Fellow at Temple University School of Law and earned an LLM in Law Teaching. She returned to Atlanta and has taught as adjunct professor at Emory Law and run her own consulting firm since 2000.
Her current practice focuses on protecting creative works and providing business consulting for entrepreneurs and start-up companies. She is a regular speaker on intellectual property at professional conferences as well as fan-based conventions. Lytle represents a variety of artists, authors, entrepreneurs, and even some small science fiction conventions. 
In addition to numerous academic articles, she is the author of the recently published law textbook Skills and Values: Intellectual Property. This practice-oriented resource is designed to be used as a tool for professors to teach "practical and analytical skills that can help students serve future clients competently, skillfully, and in an ethical manner," according to Lexis/Nexis. The book is a companion to an online Blackboard course and covers a variety of practical skills exercises including negotiations, contract drafting, statutory analysis/application, legal document review, copyright and trademark filing, client strategy development, and policy analysis.
---