Main content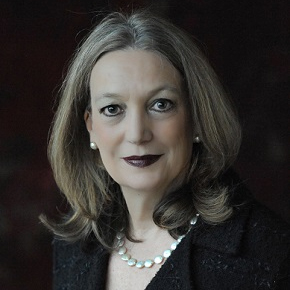 Areas of Expertise
Private and Public Corporate Governance and Compliance, Mergers and Acquisitions, Corporate & Business, Estate Planning
---
Biography
Melissa (Missi) McMorries is a member of the Corporate and Business group of Taylor English and has extensive experience in a variety of corporate matters, both large and small. Her practice includes estate planning, with experience assisting owners of closely-held businesses transition their holdings to the next generation.
McMorries represents several technology start-up businesses, health care management companies and event planning, production and public relations firms. She has extensive experience in mergers and acquisitions, public and private offerings of debt and equity securities, corporate finance and restructuring, negoriating complex corporate and commercial agreements, and negotiating disputes between business owners.
McMorries' estate planning practice includes preparation of wills, trusts and related documents, including counseling clients on tax planning options. She also counsels same-sex couples on both estate planning and cohabitation matters.
McMorries started her career in-house, first with RJR Nabisco, Inc. as counsel and then joined The Regina Company as vice president and general counsel. She later went into private practice, first with Rogers & Hardin, LLP and then with Paul Hastings, LLP, in their respective corporate and securities groups. After serving as interim executive directors of the Atlanta Contemporary Art Center, she formed McClure & McMorries, PC, representing start-up companies and estate planning clients. Currently McMorries is adjunct professor of law at Emory University School of Law.
---