Main content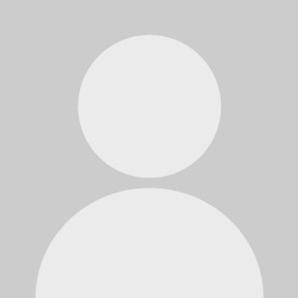 Biography
Jerold I. Schneider is an experienced patent attorney and intellectual property litigator who provides representation, expert testimony, counsel, and advice in complex patent prosecutions, patent office proceedings, infringement litigation, and matters where patent and intellectual property professional standards of care are at issue.
Schneider has actively participated in over 200 intellectual property lawsuits and has tried numerous IP cases to verdict before juries in federal court. He has conducted trials in US District Courts in numerous states and before the International Trade Commission, and he has pursued appeals before the Court of Customs and Patent Appeals, and the Courts of Appeal for the Fourth, Sixth, Ninth, Eleventh and Federal Circuits.
Schneider's patent infringement and trade secrets theft litigation experience covers all aspects of technology including electronic, chemical, mechanical, software, business methods and biotech. The range of intellectual property protection litigated by Schneider includes utility and design patents; trademarks, service marks, and trade dress protection; domain names and cybersquatting; copyright and DMCA violations involving literary, visual, software, music, dramatic and database works; trade libel and defamation; rights of publicity and privacy; and commercial claims often raised in IP litigation such as Little FTC Act claims, unfair competition claims, false advertising claims, covenants not-to-compete, and similar theories.
Schneider has also prepared, filed and prosecuted over 1000 patent and trademark applications, and he has represented clients in re-examination, reissue, and interference proceedings. He has reviewed, drafted, and negotiated license agreements in all areas of intellectual property, and he has facilitated M & A, IPO, and other business transactions by providing IP due diligence, IP strategy, and IP valuation advice.
---