Main content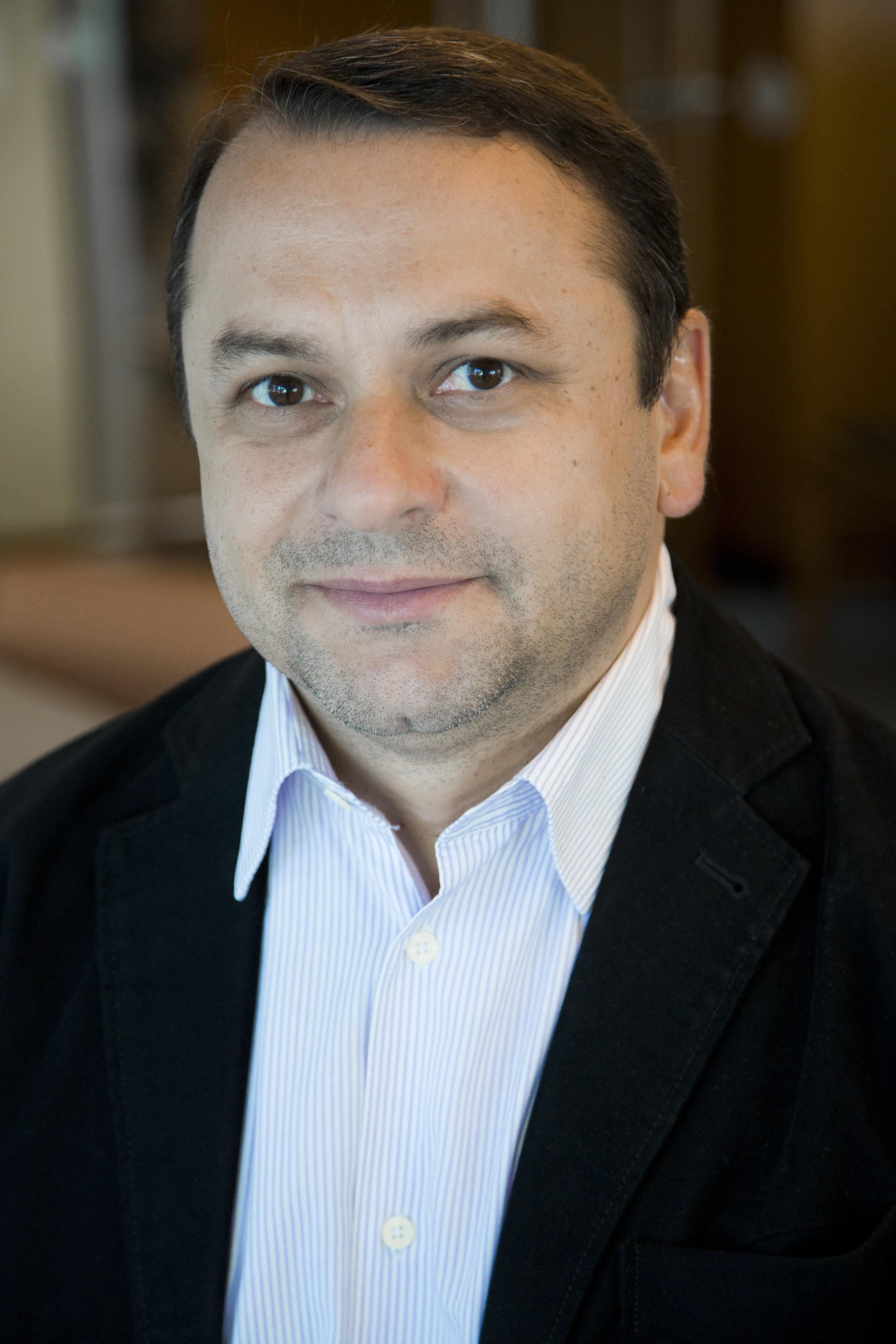 Areas of Expertise
International Law, International Human Rights Law
---
Biography
A graduate of Emory Law School (LLM '06), David Tkeshelashvili was appointed in 2008 as state minister for regional issues for the Republic of Georgia. A participant in the Edmund S. Muskie graduate fellowship program during his time at Emory, Tkeshelashvili previously served as Georgia's minister of health, labor, and social welfare and from 2006 to 2007, as the minister of the environmental protection and natural resources.
Born in Tbilisi, Tkeshelashvili began his career in government in 1993 when he joined the regional department of the Citizen Union's youth branch as the department's secretary and deputy chair and later as its press secretary. Elected to Parliament in 1995 at the age of twenty-five, Tkeshelashvili graduated from Ivane Javakhishvili Tbilisi State University with a law degree a year later. From 1998 to 2002, he was the chair of the youth arm of the Citizen Union, followed by his post as chair of the sub-committee for relations with media and non-governmental organizations of the Human Rights Committee. In 2004, he was re-elected to Parliament on the party list of Georgia's current President Mikheil Saakashvili's National Movement.
As a Muskie Fellow, Tkeshelashvili concentrated on the subject of international law, taking courses in international human rights law, law of international institutions, and law of democracy. Active in both his home and host communities, Tkeshelashvili was engaged in projects to create partnerships between Georgians and Americans, including work with the Atlanta-Tbilisi Sister City Partnership to organize a visit of the Tbilisi City council to Atlanta and collaboration with Emory faculty on joint projects with the ministries of education, agriculture, and health of Georgia. While in Atlanta, Tkeshelashvili received training at the Carter Center Human Rights program and teamed with Emory Law on issues related to judicial reform in Georgia.
Education: LLM, Emory University School of Law, 2006
---