Main content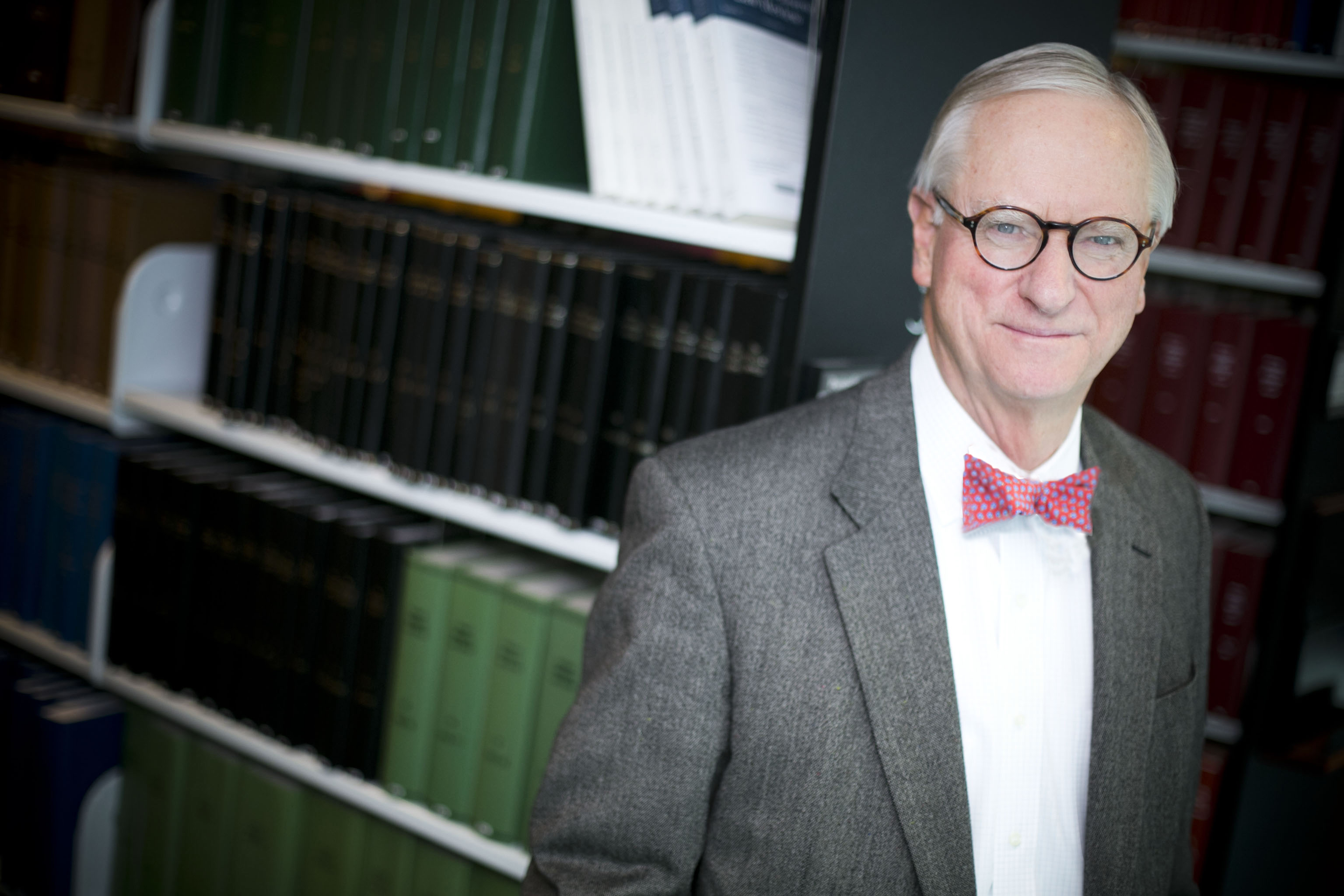 Areas of Expertise
Judicial Remedies, Products Liability, Professional Liability, Torts
---
Courses
Professional Negligence, Remedies, Torts
---
Biography
David F. Partlett is Asa Griggs Candler Professor of Law, having served as dean of Emory Law from 2006 to 2011. Before that he served as vice president, dean, and professor of law at Washington and Lee University School of Law for six years. He joined the faculty of the Vanderbilt University Law School in 1987. He was a fellow in the Institute for Public Policy Studies and was acting dean from 1996 to 1997. Partlett held positions in the Australian government as a senior legal officer for the Commonwealth Attorney-General's Department in Canberra, where he was responsible for policy advice on the Racial Discrimination Act and other related human rights and racial discrimination legislation. He later was appointed to the Australian Law Reform Commission.
From 1978 to 1987, Partlett was a member of the faculty of the Australian National University, and he served as associate dean from 1982 to 1985. He is a member of the American Law Institute, the American Society of Law and Medicine, and the Selden Society. He currently teaches torts and has taught courses on torts, judicial remedies, and professional liability. He has written books on torts, defamation and free speech, child mental health and medical malpractice.
A native of Australia, Partlett is an active scholar, with recent work focused on tort law, as well as defamation and free speech, child mental health, and tort theory.
Education: SJD, University of Virginia School of Law, 1982; LLM, University of Sydney School of Law, 1970; LLM University of Michigan Law School, 1974
---