Main content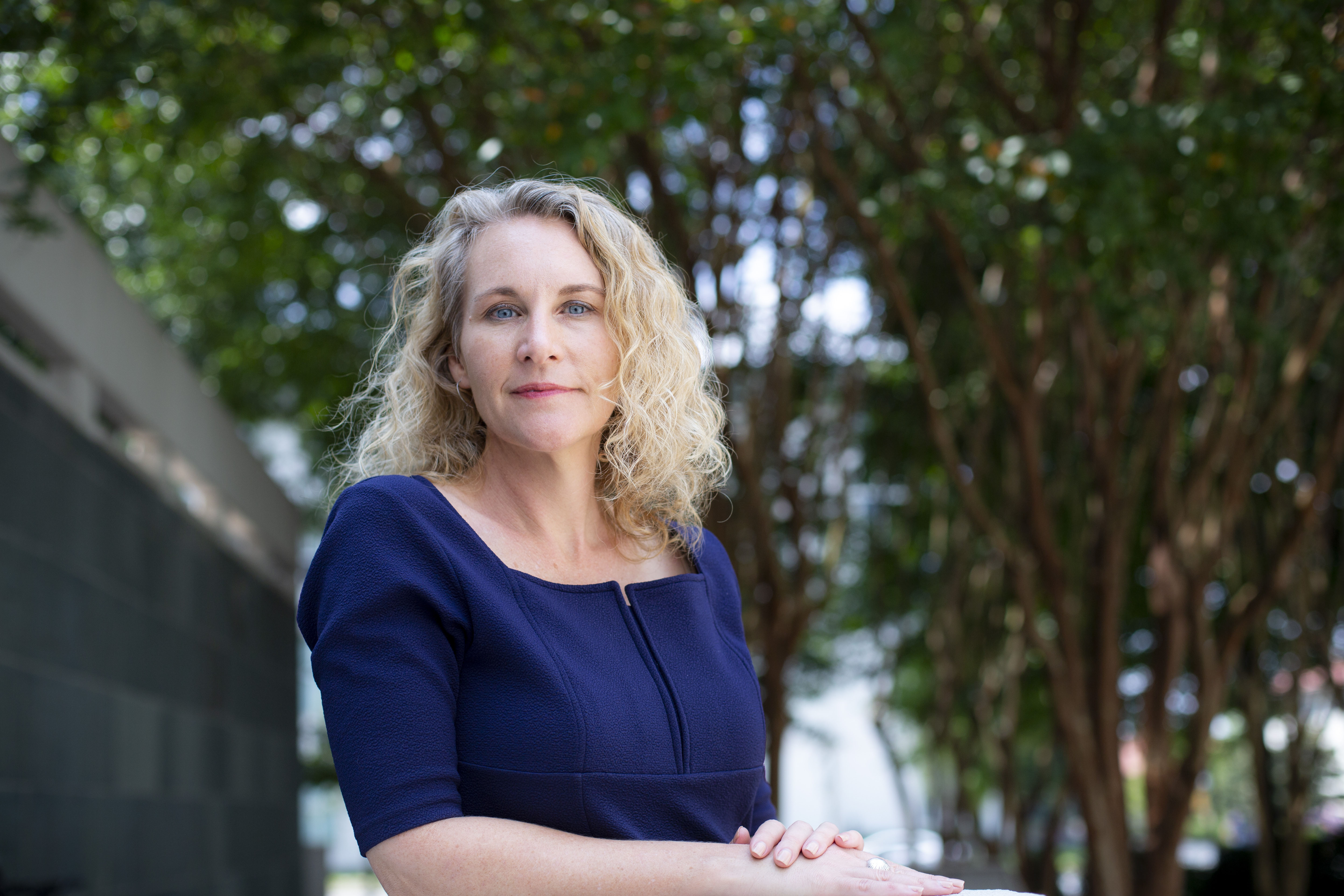 Areas of Expertise
Technology for Curriculum Design and Delivery, Environmental Law
---
Courses
---
Biography
Rebecca Purdom joined Emory Law to work on the expansion of our non-JD graduate programs. Purdom, who has been working with us in a consultative capacity for several years, brings significant experience on legal graduate programs and the use of technology for curriculum design and delivery. 
She is a fellow for the Center for Legal Innovation and previously served as associate dean for innovation and new programs as well as director of distance learning and associate professor of environmental law at Vermont Law School, where she managed non-JD and LLM programs and several programs for foreign professionals. She also served as assistant dean for the Environmental Law Center and director of international professional programs at Vermont Law School.  
Purdom's area of legal expertise is environmental law, with a particular focus on water law and climate change policy. She graduated from Linfield College with a BS in biological sciences and journalism. She earned her JD and MSEL from Vermont Law School, where she served as managing editor of the Vermont Law Review. She clerked for the federal courts in Vermont and New York and spent several years practicing law and running environmental nonprofit organizations.
As a professor, she taught environmental law and water resources law on faculty in Brazil, served as a lecturer on climate change law in Argentina, and currently serves on boards in Uganda that focus on access to justice and legal technology. She came to Emory via Stanford Medical School, where she spent a year as a visiting professor. At Stanford, she conducted basic bench research, and teaches the intersection of policy and science to graduate, medical and post-doc students.
Education: JD, Vermont Law School; MSEL, Vermont Law School; BS, Linfield College
---