Main content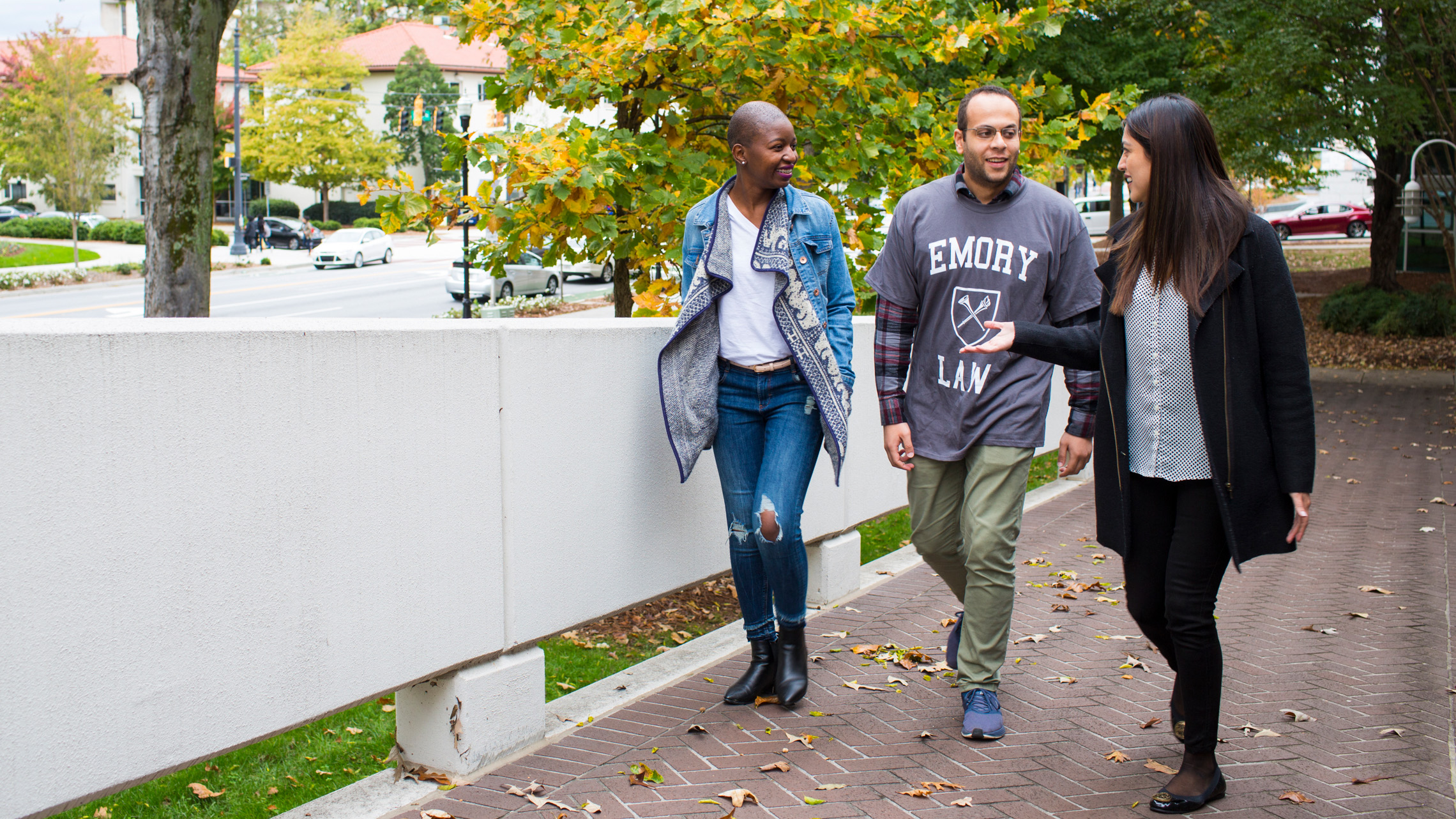 The LLM program is designed to meet the needs of students pursuing their second degree in law. Students holding a U.S. Juris Doctor pursue the LLM to specialize in a particular field of study. Students holding a foreign law degree pursue the LLM degree to learn U.S. law, and, in some cases, prepare for a U.S. licensing exam.
Program Details
The LLM program requires students to complete the following:
Introduction to the American Legal System (2 credits)*
American Legal Writing, Analysis and Research I (2 credits)*
Electives for a total of 24 credits of academic study.
*These two class requirements are waived for students holding a U.S. Juris Doctor.
In general, LLM degree candidates must meet the following requirements:
Maintain a 2.5 GPA and remain in good standing.
Students must complete two semesters of full-time residency, defined as being enrolled in a minimum of 12 credit hours each semester. Part-time LLM enrollment may be permissible and will be considered on a case-by-case basis.
To sit for the bar exam in a U.S. jurisdiction, LLM students must also comply with the specific state requirements for each state in which they seek admission. It is solely the student's responsibility to understand, enroll, and complete all credits required for any examination or licensing.
For further details and program requirements, please see the Emory Law Student Handbook.
Georgia Curricular Criteria for LLM Program
---