Main content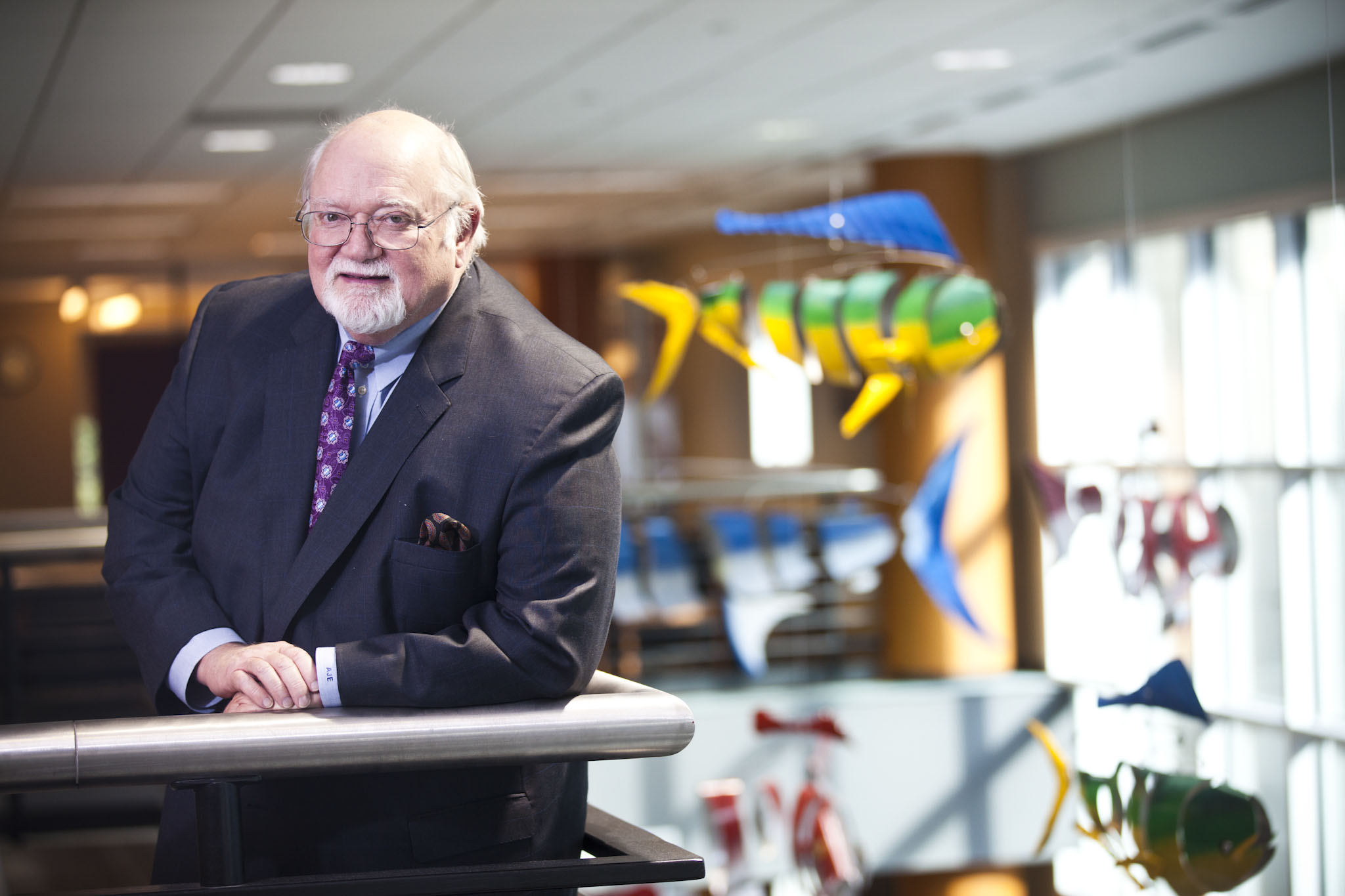 Areas of Expertise
Banking, Commercial Real Estate Finance, Legal Profession
---
Biography
A. James Elliott practiced law in Atlanta with the firm of Alston & Bird for twenty-eight years prior to returning to Emory. He is a past president of the State Bar of Georgia and of its Young Lawyers Division. He has served on several Supreme Court commissions dealing with professionalism and lawyer discipline. Professor Elliott is a co-founder of Georgia's legal services program, which has provided legal services to almost one million poor Georgians, and of Georgia's mandatory IOLTA program, which has raised $100,000,000 for legal charities.
He is a fellow of the American College of Real Estate Lawyers, as well as the American and Georgia Bar Foundations. In 2012 Professor Elliott received the University's Emory Williams Distinguished Teaching Award.
He teaches Legal Professionalism, Banking, and Commercial Real Estate Finance.
Education: BA 1963, JD 1966, Emory University; MBA, Kennesaw State University, 1997
---