Main content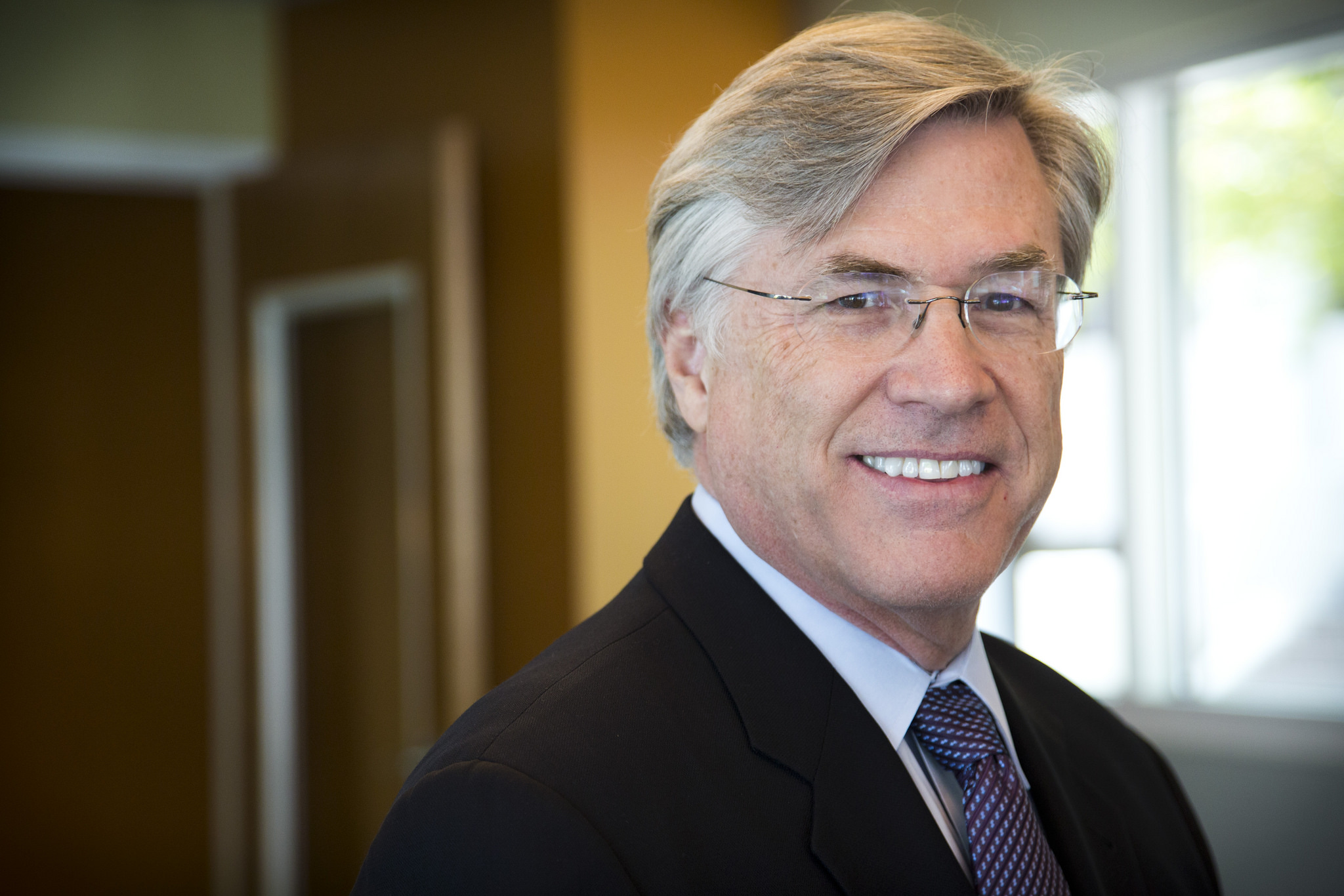 Areas of Expertise
Constitutional Law, Professional Responsibility
---
Biography
Timothy P. Terrell has three distinct areas of teaching and scholarly reputation: legal writing, legal ethics, and legal theory. He has published extensively on all these topics, and frequently conducts continuing legal education programs on them as well. Concerning legal writing in particular, he is, among law faculty nationwide, the leading presenter of programs for practicing lawyers and judges, not just in the United States, but around the world. He has consulted often for law firms on issues of legal ethics and has served on numerous occasions as an expert witness in litigation involving issues such as conflicts of interest, confidentiality, and lawyer malpractice.
Terrell joined the Emory faculty in 1976. His undergraduate degree is from the University of Maryland (1971); his law degree is from Yale Law School (1974); and he has a post-graduate diploma in law from Oxford University, England (1980).
After graduation from Yale, Terrell was an associate in the Atlanta law firm of Kilpatrick Stockton (now Kilpatrick Townsend & Stockton). Since joining the faculty at Emory he has been awarded two Fulbright grants, one to attend Oxford University to study political philosophy, and another to teach legal theory at the University of Newcastle-upon-Tyne in England. Terrell developed, and then served briefly in, the position of director of professional development at King & Spalding in Atlanta.
At Emory, Terrell teaches the first-year course in property, and upper level courses in legal ethics, jurisprudence, and advanced legal writing. His publications, most often involving the intersection of legal theory and legal doctrine, have appeared in law journals at the law schools at Georgetown, Duke, Northwestern, California, and Emory, among others. He has organized conferences at Emory on topics such as "Rethinking Liberalism," "Human Rights and Human Wrongs: Investigating the Jurisprudential Foundations for a Right to Violence," and "The Role of General Counsel."
Regarding legal writing, Terrell has for more than a decade conducted the writing and editing portion of the training program for new appellate judges at NYU Law School's Institute of Judicial Administration. In addition to presenting programs around the country to law firms and bar associations, he is the primary consultant on legal writing to the international association of law firms called Lex Mundi and has conducted programs at its member firms around the world. He is the coauthor of a popular text on legal writing, entitled Thinking Like a Writer: A Lawyer's Guide to Effective Writing and Editing (3d ed., 2008, Practicing Law Institute).
In the legal ethics area, Terrell has developed three videotape-based instructional programs—one involving the criminal justice area, another for lawyers in the health care industry—and an extensive program for law office staff personnel. He has also published several articles on the values that constitute lawyer professionalism, and frequently makes presentations on that topic to law firms and bar organizations. He was the primary consultant for the Lex Mundi association as it developed its "Statement of Shared Professional Values," which can be examined at that organization's website, www.lexmundi.com »
Education: Diploma in Law, Oxford University, 1980; JD, Yale University, 1974; BA, University of Maryland, 1971
---