Main content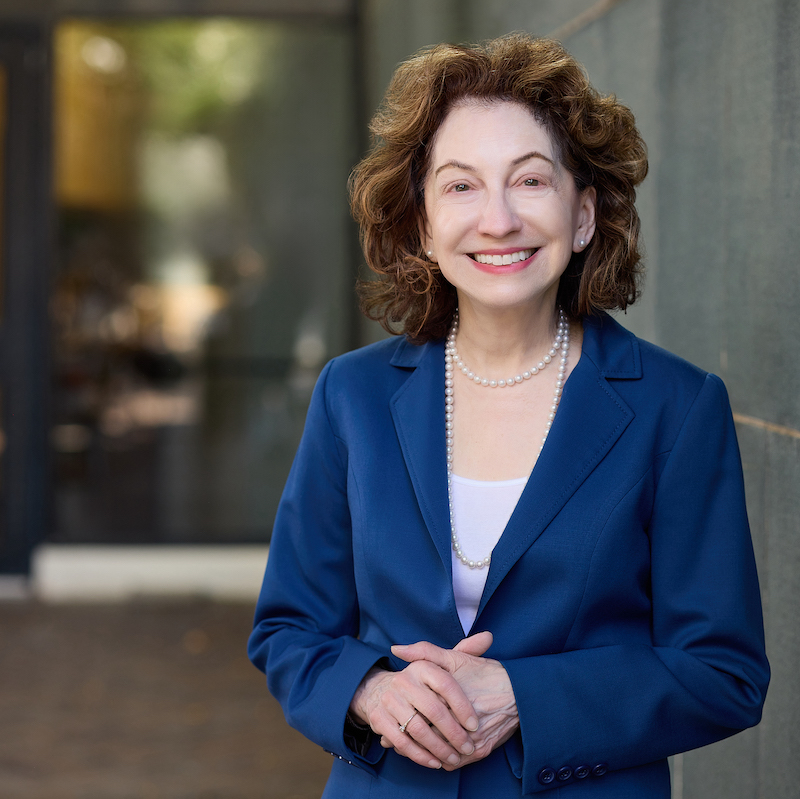 Areas of Expertise
Criminal Law, Juvenile Law, Law and Literature, Law and Psychoanalysis
---
Courses
Criminal Law, Juvenile Law, Law and Literature, Law and the Unconscious Mind
---
Biography
Martha Grace Duncan brings a rich array of experiences and credentials to her work at Emory Law. As an undergraduate, she lived for six months in Bogotá, Colombia, where she interviewed and traveled with members of the Alianza Nacional Popular, which was then Colombia's major opposition party. In graduate school, on a fellowship from the Latin American Institute of Columbia University, she journeyed to remote regions of Brazil to interview leaders of sugar worker unions and peasant movements.
For her doctoral thesis in political science, Martha Grace Duncan conducted in-depth interviews with lifelong American activists to explore the genesis and meaning of radicalism in their lives. On the strength of this work, she was admitted as a post-doctoral candidate to the NYU Psychoanalytic Institute at New York University Medical Center.
She earned her law degree at Yale Law School, where she was elected an article and book review editor of the Yale Law Journal. Following graduation, she clerked for Judge Robert Bork on the United States Court of Appeals for the DC Circuit.
Professor Duncan's research interests focus on the symbolism and meanings of prison, the functions of the criminal for the law-abiding citizen, Spanish language and literature, and law and psychoanalysis.
Honors
Ben F. Johnson Faculty Excellence Award, 2019
Emory Williams Distinguished Teaching Award, 2012–2013
Professor of the Year, awarded by Black Law Students Association at Emory, 2012
Education: JD, Yale Law School; PhD, MPhil, and MA, Columbia University; BA, Occidental College (summa cum laude)
---