Main content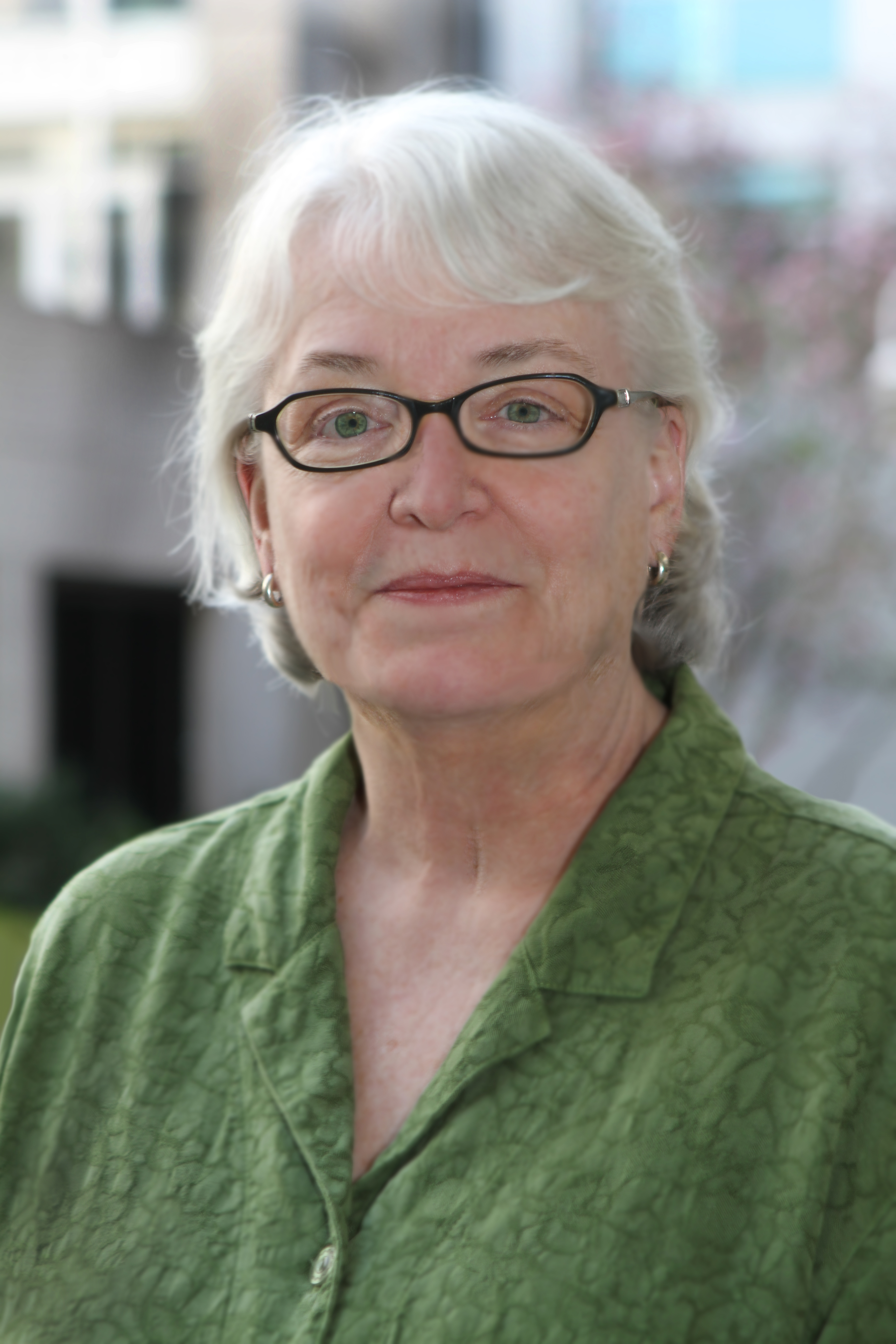 Areas of Expertise
Child Advocacy, Children's Rights, Equality Theory, Family Law, Feminist Legal Theory, Sexuality and Law, Women and the Law, Reproductive Issues
---
Courses
Feminist Legal Theory
---
Biography
Martha Albertson Fineman is a Robert W. Woodruff Professor. An internationally recognized law and society scholar, Fineman is a leading authority on critical legal theory and feminist jurisprudence. Following graduation from University of Chicago Law School in 1975, she clerked for the Honorable Luther M. Swygert of the US Court of Appeals for the Seventh Circuit. Fineman began her teaching career at the University of Wisconsin in 1976. In 1990, she moved to Columbia University where she was Maurice T. Moore Professor. Before coming to Emory, she was on the Cornell Law School faculty where she held the Dorothea Clarke Professorship, the first endowed chair in feminist jurisprudence in the nation. Fineman continues to expand the boundaries of feminist jurisprudence, leading the way towards a new legal framework based on vulnerability theory. 
At Emory, Fineman continues to serve as the founding director of the Feminism and Legal Theory (FLT) Project, which was inaugurated in 1984. The FLT Project published the first anthology of feminist legal theory, At the Boundaries of Law: Feminism and Legal Theory Routledge Press, (1990), which was followed in 2010 with a 25th anniversary edition: Transcending the Boundaries of Law: Generations of Feminism and Legal Theory. The Project has published over a dozen other collections of feminist legal theory edited by Fineman including What Is Right for Children? The Competing Paradigms Religion and International Human Rights (with Worthington) and Feminist and Queer Legal Theories: Intimate Encounters, Uncomfortable Conversation (with Jackson and Romero), both published by Ashgate Press in 2009.  For more information, visit www.law.emory.edu/flt.
The Vulnerability and the Human Condition Initiative (VHC) emerged from the Feminism and Legal Theory Project in 2008 and comprises the bulk of Fineman's current research and writing. Fineman serves as founding director of the VHC and organizes several local and international academic workshops each year. Vulnerability theory offers an alternative paradigm to a human rights approach to state responsibility and social justice. The workshops and visiting scholar opportunities at VHC allow scholars to engage in the concepts of "vulnerability" and "resilience" in conceiving of an ideally "responsive state." Fineman's recent vulnerability theory publications include a chapter titled "Injury in the Unresponsive State: Writing the Vulnerable Subject into Neo-Liberal Legal Culture" in Injury and Injustice: The Cultural Politics of Harm and Redress (Cambridge 2018) and "Vulnerability and Social Justice" 53 Valparaiso University L Rev. 341 (2019). Edited collections on vulnerability theory include Vulnerability and the Legal Organization of Work (Routledge 2017) and Vulnerability: Reflections on a New Ethical Foundation for Law and Politics (Ashgate 2013).  For more information, visit www.emory.edu/vulnerability.
Fineman has received numerous awards for her writing and teaching, including the prestigious Harry J. Kalven Jr. Prize for her work in the Law and Society tradition. She is the 2017 recipient of the Ruth Bader Ginsburg Lifetime Achievement Award and in 2018 was awarded the Miriam M. Netter '72 Stoneman Award and gave the Kate Stoneman Day annual lecture at SUNY Albany. She currently teaches courses and seminars on family law, critical legal theory, and feminist jurisprudence. For more information on her scholarship, visit http://ssrn.com/author=185292
---