Main content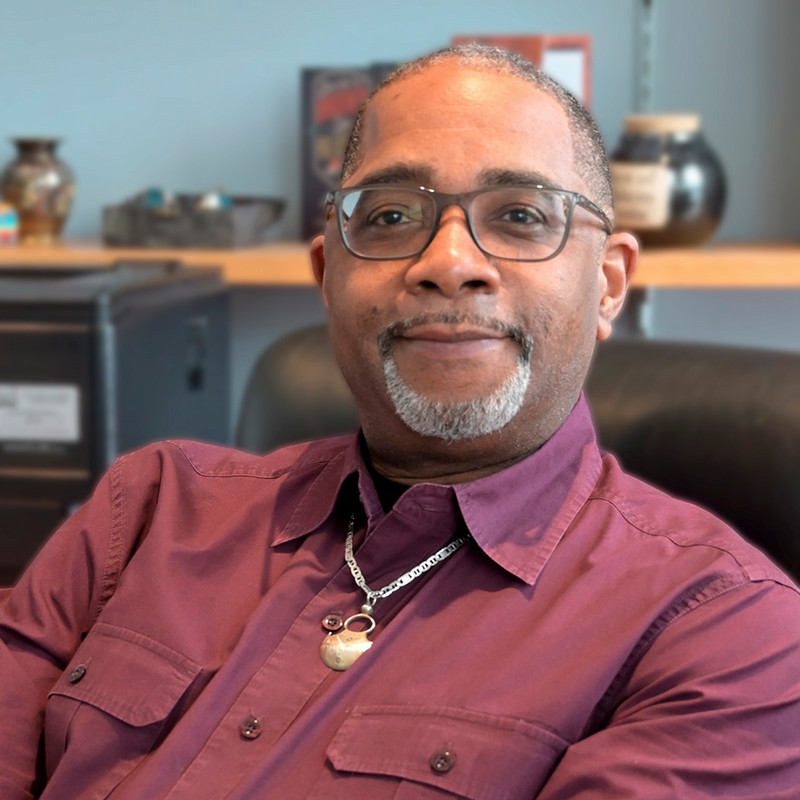 Biography
Derrick Howard received his BA from the University of Pittsburgh and his JD from the University of Pittsburgh School of Law. After graduating from law school, Howard practiced law for eighteen years, primarily litigating matters that ranged in complexity from multijurisdictional, commercial disputes to civil rights claims. During the last seven years of his active practice, Howard taught as an adjunct professor at the Community College of Philadelphia in its Paralegals Studies Program.
As a full-time faculty member at the Appalachian School of Law (ASL) from 2008 to 2015, Howard taught several courses, including Property I & II, Evidence (online), Introduction to Natural Resources, Mineral Title Examinations, a Natural Resources Seminar, Law Office Management, and Real Estate Transactions. In 2010, Howard was promoted to serve as the director of externship programs. In 2011, ASL's externship program was recognized by Pre-Law Magazine as the 12th best in the nation. Howard was subsequently promoted to assistant dean for student affairs.
In 2015, Howard joined the Valparaiso University Law School (VULS) as tenured faculty and director of externships program. In 2017, the National Jurist magazine ranked VULS's skills-training program as the 7th best in the country, awarding it an A+ national rating, and gave the program an A national rating in 2018. In addition, Pre-Law Magazine deemed the "live-client rotations" component of a first-year course Howard designed to be one of the top twenty innovations in legal education in 2017. During the 2019-2020 academic year, Howard joined the faculty at Emory Law. He is currently the Chief Diversity Officer for Emory Law and director of the Externship Program. 
Education: JD, University of Pittsburgh School of Law (1990); BA, University of Pittsburgh (1987)
---