Main content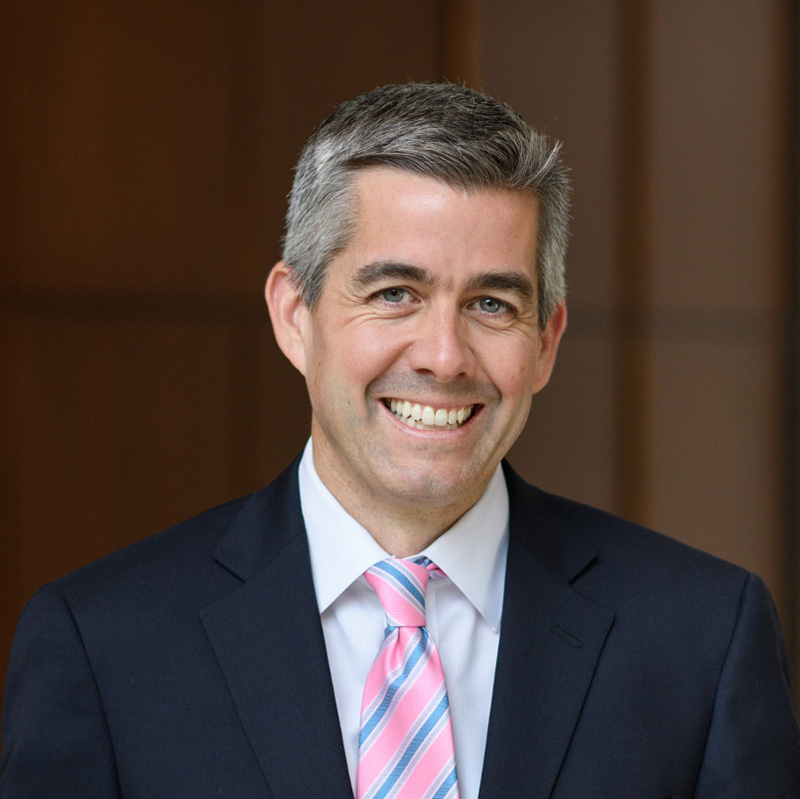 Areas of Expertise
Environmental Law, Climate Change Law, National Security Law, Constitutional Law, Natural Resources Law
---
Courses
Climate Change Law & Policy, Environmental Law
---
Biography
Mark Nevitt joined the Emory Law faculty as an associate professor of law in summer 2022. His research focuses on environmental law, with an emphasis on climate change's role in destabilizing numerous areas of law and climate change's security implications.
Before joining Emory, Nevitt served as an associate professor at Syracuse University College of Law and the Distinguished Professor of Leadership and Law at the US Naval Academy in Annapolis, MD. From 2017-2019 Nevitt served as the Sharswood Fellow, Lecturer-in-Law at the University of Pennsylvania Law School, where he taught climate change law and policy, and a seminar on national security law and society.
His articles have appeared or are forthcoming in the Stanford Law Review, Washington University Law Review, Boston College Law Review, Georgia Law Review, U.C. Davis Law Review, Yale Journal of Regulation and Harvard Environmental Law Review, among others. He is a frequent contributor to NYU Law's Just Security blog, Lawfare, and Penn Law's Regulatory Review and is a member of the Truman National Security Project.
Nevitt recently completed grant-funded research via the Kleinman Center at the University of Pennsylvania addressing the legal issues associated with climate adaptation and managed retreat from the coastline. Before academia, Nevitt served as both a tactical jet aviator and attorney (JAG) in the United States Navy, serving in the rank of commander and as a White House Military Social Aide. His military awards include the Air Medal and Meritorious Service Medal (four awards). As an aviator, Nevitt flew 1,000+ flight hours and accumulated more than 290 carrier-arrested landings from the USS Constellation (CV 64). As a Navy JAG, Nevitt served as an environmental attorney, criminal defense attorney, ethics attorney, and served as the senior legal advisor for the U.S. investigation into the Iranian detention of U.S. sailors in Farsi Island, Iran.
Originally from Rhode Island, Nevitt received his J.D. and LL.M. (with distinction) from the Georgetown University Law Center and his B.S.E. from the Wharton School, University of Pennsylvania.
Education: JD and LLM, Georgetown University Law; BSE, University of Pennsylvania
---