Main content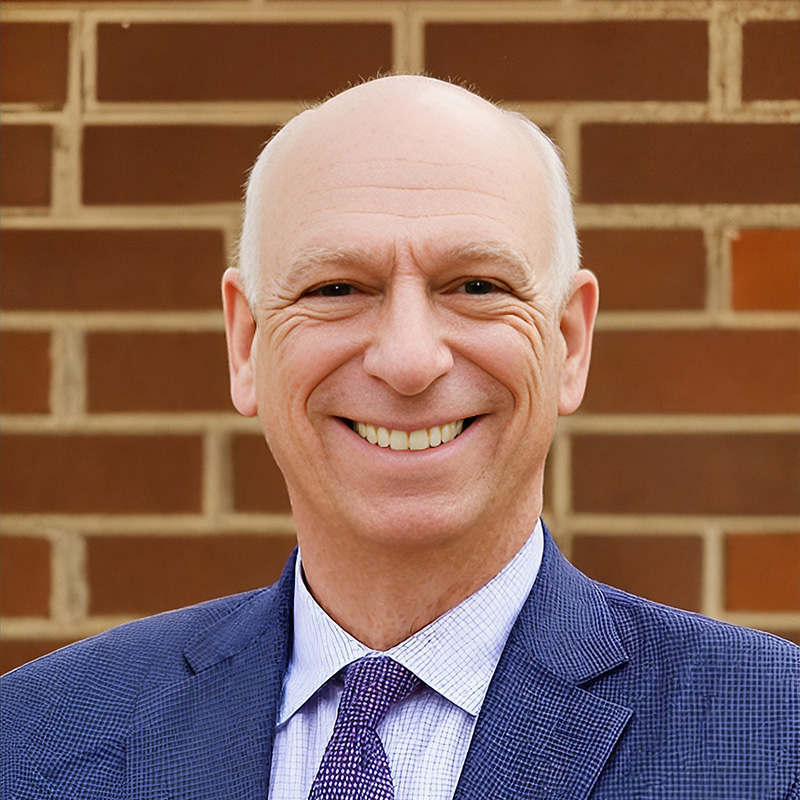 Areas of Expertise
International Law, National Security Law, International Humanitarian Law, Foreign Policy, Military Law
---
Biography
Michael W. Meier is a visiting professor at Emory University School of Law and the acting director of the Emory International Humanitarian Law Clinic. He recently retired from his position as the senior civilian advisor to the Army Judge Advocate General on matters related to the Law of War. He advised on legal and policy issues involving the law of war, legal reviews of proposed new weapons and weapons systems, and he served as a member of the Department of Defense Law of War Working Group.
Prior to returning to the Army, Meier served as an attorney-adviser with the Office of the Legal Adviser for Political-Military Affairs, U.S. Department of State, from 2009-2016. He served as the primary legal adviser to the Directorate of Defense Trade Controls regarding the transfer and direct commercial sales of defense articles and services. In addition, he provided advice on the application of the law of war to U.S. military operations and weapons issues, and supported U.S. diplomatic initiatives, including ongoing dialogue with the ICRC, the United Nations and other intergovernmental organizations. In addition, Meier served as head of the U.S. delegation to the Convention on Certain Conventional Weapons for expert meetings on Lethal Autonomous Weapons Systems (LAWS) and was a member of the U.S. Delegation that negotiated the Arms Trade Treaty. Meier has been an adjunct professor at Georgetown University Law Center (GULC) and a lecturer at the NATO School in Oberammergau, Germany.
From 1986 to 2009, Meier served as an Army judge advocate and retired at the rank of Colonel. He served in a variety of positions, including the senior legal advisor for Fort Carson, Colorado and as the principal deputy legal counsel to the chairman of the Joint Chiefs of Staff.
Meier earned his JD from St. Mary's University School of Law. He also holds an LLM (Taxation) from Georgetown University Law Center and an LLM (Military Law) from The Judge Advocate General's Legal Center and School. He also holds a MS in National Strategic Studies from the Army War College. Meier has published on topics including lethal autonomous weapons, the Geneva Conventions, targeting, international humanitarian law, and ethics of weapons. His articles have been published in the Vanderbilt Journal of Transnational Law, Temple International and Comparative Law Journal, Southwestern Journal of International Law, and The Journal of National Security Law and Foreign Policy (Georgetown). He has also written several chapters for books on topics of international humanitarian law.
---