Main content
Symposia, Colloquia, and Special Events
June conference features slate of transactional law professionals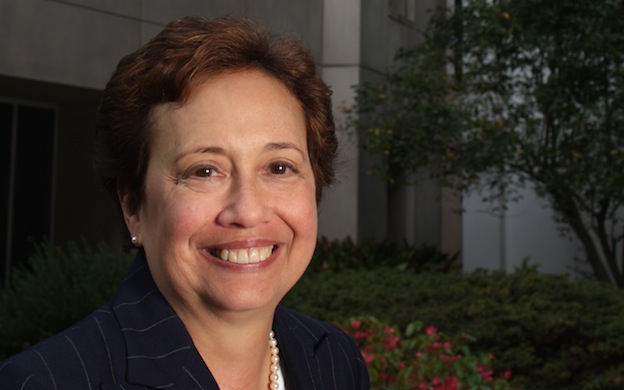 "Educating the Transactional Lawyer of Tomorrow," Emory Law's Fourth Biennial Conference on Teaching Transactional Law and Skills, will be held at the law school June 6-7.
The conference opens midday Friday, June 6, with remarks by Fordham University School of Law Visiting Professor of Law Tina Stark, who founded Emory Law's Center for Transactional Law and Practice in 2007.
"What Cornell Veterinary School Taught Me About Legal Education," will examine Stark's ideal law curriculum.
Saturday's keynote discussion, "Skills is Not a Dirty Word: Identifying and Teaching Transactional Law Competencies," will be moderated by Sue Payne, the center's executive director.
About 75 attorneys and professors from law schools representing Yale, Florida State, Wake Forest, Loyola, Georgia Tech and UCLA will present during the two-day conference, on topics which include:
Teaching Transactional Skills Using Real Clients: From Clinic to Classroom
Ethical Issues for Transactional Attorneys: Here and Abroad
Teaching Transactional Skills: A Global Perspective
Technology: In Law Practice and in the Classroom
Entrepreneurial Law: Programs and Legal Needs
Professionals and academics in the field are invited to attend, but registration is required and closes May 30.
Related links
---
Tags