Main content
Alumni
Emory University board appoints Sears 80L to trustee executive committee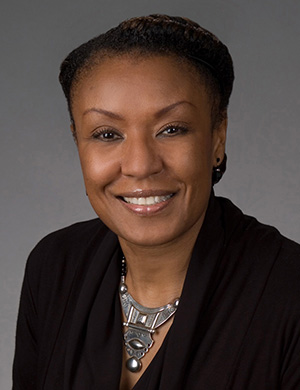 The Emory University Board of Trustees has named Leah Ward Sears 80L to their executive committee. Retired chief justice of the Supreme Court of Georgia and a partner at Schiff Hardin, Sears will serve as vice chair of the Governance, Trusteeship and Nominations Committee.
The 43-member Board of Trustees oversees the governance and long-range fiduciary health of the university. Between meetings of the board, the Executive Committee has general charge of the affairs of the university and carries out any directions or resolutions of the board until the board's next meeting.
Term trustee nominees are selected by the board's Governance, Trusteeship and Nominations committee; nominees for alumni trustees are recommended by the Emory Alumni Board. Both are submitted to the Board of Trustees for consideration and approval. Final approval rests with the Southeastern Jurisdictional Conference of The United Methodist Church.
Sears was the youngest person and first woman to serve as a superior court judge in Fulton County, Georgia, and when appointed to the Supreme Court of Georgia by then Gov. Zell Miller, became the first woman and youngest person ever to serve on that court. In 2005, Sears became the first woman to serve as chief justice, and retired in 2009 after 27 years of service in the judiciary.
Sears received her undergraduate degree from Cornell University, her JD from Emory University School of Law, and an LLM in appellate judicial process from the University of Virginia. She holds several honorary degrees, and is the recipient of the Emory Medal, the university's highest honor. Sears was elected an Emory alumni trustee in 2010.
Other trustees recently named to the executive committee included Shantella Carr Cooper and Teresa M. Rivero, who will serve as vice chair of the board's Audit and Compliance Committee and chair of the Campus Life Committee, respectively.
---
Tags