Main content
A letter to the Emory Law community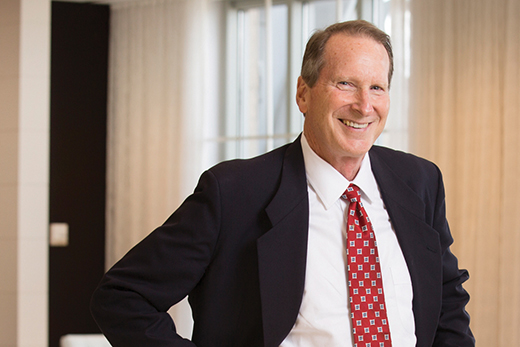 On August 1, I began my tenure as interim dean for Emory Law. I cannot say strongly enough what an honor it is for me to have been asked to serve at the law school I love. The warm welcome I have received has been extraordinary. 
While serving as an adjunct professor and teaching Trial Techniques for several years, I developed excellent relationships with many faculty, staff, and other alumni. These colleagues not only enriched my teaching experience, but also helped me understand some of the inner workings of the law school. However, I am still learning, and thus am grateful for the support provided by Dean Schapiro, Vice Dean Ahdieh, the faculty, and the administration during this period of transition while the provost leads the search for a new dean.
Last year Emory Law marked its Centennial—a celebration of 100 years for an innovative institution that has adapted to address the changing needs of both the profession and our students. We've also demonstrated our commitment to diversity and inclusion and sought to advance the rule of law here and abroad. 
Under Dean Schapiro's tenure, Emory Law has thrived. We support our faculty's research and invite legal scholars and expert practitioners to broaden the intellectual conversation around important legal topics. We have expanded signature programs in advocacy, transactional law, and technological innovation, all while supporting our students' journeys toward fulfilling legal careers. Thanks to the commitment of so many people, especially our alumni, Emory Law is thriving, dynamic, and well-run. 
This month, Emory Law welcomes a new cohort of students pursuing juris doctor, juris master, master of laws, and doctor of juridical science degrees. We are finalizing our incoming class and expect over 40 states and 35 countries to be represented. Our global student body mirrors a network that now consists of more than 11,000 Emory Law alumni throughout the world. 
The active engagement of Emory Law students, alumni, faculty, and staff is vital to our future and makes us a stronger community.  We have both an extraordinary history and a bright future.
Warm regards,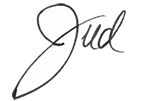 Judson Graves
---
Tags