Main content
Alumni
John L. Latham 79L elected to Emory Board of Trustees
Emory University School of Law |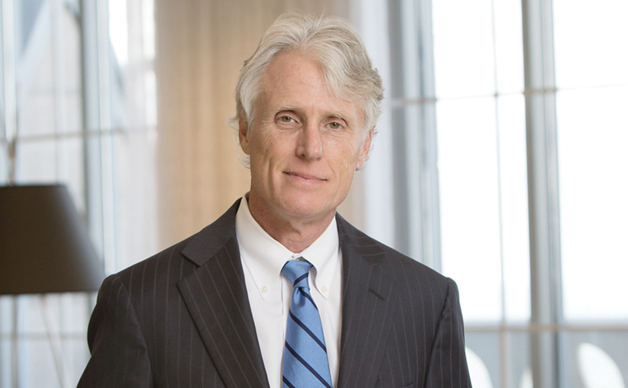 John L. Latham 79L of Atlanta, partner with Alston & Bird, has been elected to the Board of Trustees at Emory University.
An Emory Law alumnus, Latham is an experienced trial lawyer who has been recognized as one of the nation's top securities defense attorneys. His primary expertise is in securities class action litigation, derivative suits and regulatory investigations.
Latham is a member of Alston & Bird's securities litigation and corporate transactions & securities groups. He has been appointed special assistant attorney general for the State of Georgia Teachers and Employees Retirement Fund and Office of Treasury and Fiscal Services (1998 – present, securities matters); and is chairman of the Georgia Corporate Code Revision Subcommittee on Officer and Director Liability and Indemnification (2003 – present). He has also been the chair or co-chair of Alston & Bird's Diversity Committee since 2001. 
A member of the State Bar of Georgia and Atlanta Bar Association, Latham holds a J.D. degree from Emory Law and an undergraduate degree from the University of Toledo.
Latham has been listed in prominent legal guides, including "The Best Lawyers in America" and "Chambers USA: America's Leading Lawyers for Business" and in Georgia Super Lawyers magazine. He is the author of articles and presented papers in the areas of securities law and white-collar litigation.
Latham is the 2017 Emory Law Distinguished Alumni Award winner. Established in 1985, the Distinguished Alumni Award is given to an alumna or alumnus who embodies the values of the school and has demonstrated extraordinary achievement in the legal profession and in service to society. 
---
Tags