Main content
Students
Sydney Kaplan 19L named president of University-wide grad student government
Emory University School of Law |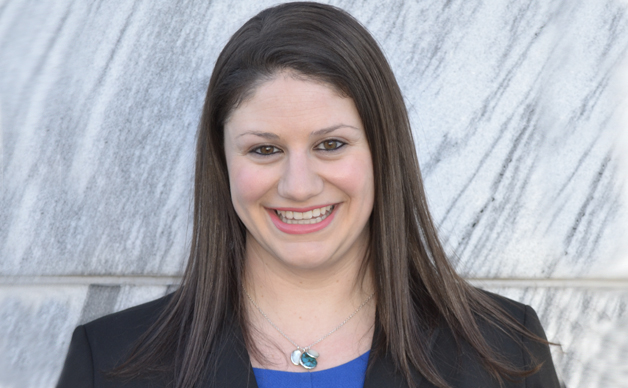 Sydney Kaplan 19L has been elected president of the university-wide Graduate Student Government Association. Kaplan earned her bachelor's degree in political science and criminology from the University of Florida, where she also served in student government. 
The Emory Graduate Student Government Association (GSGA) is the governing and supporting body of all eight graduate divisions and the more than 6,600 graduate students at Emory. Its mission is to support the academic, social, and co-curricular development of all graduate students and provide a unified graduate voice to the larger Emory community.
Regarding her election, Kaplan said, "Being a student leader and part of student government was one of the most fulfilling and meaningful experiences during my time as an undergrad at the University of Florida. I want to bring my passion for government and experience to GSGA to help shape the future of this new governing body and ensure that every graduate student gets the most out of their time at Emory."
A recent story in the Emory Wheel explained her plans for the position: "Kaplan said that
meeting with each graduate school divisional dean and president are among her first priorities. She added that she wants to start working on some of her platform points immediately, such as making printing free for graduate students.
Kaplan is incoming director of special teams for the Moot Court Society as well as a member of the American Constitution Society and the Jewish Law Students Association, for which she serves as secretary.
---
Tags