Main content
Alumni
Emory Law alumni among young achievers
Emory University School of Law |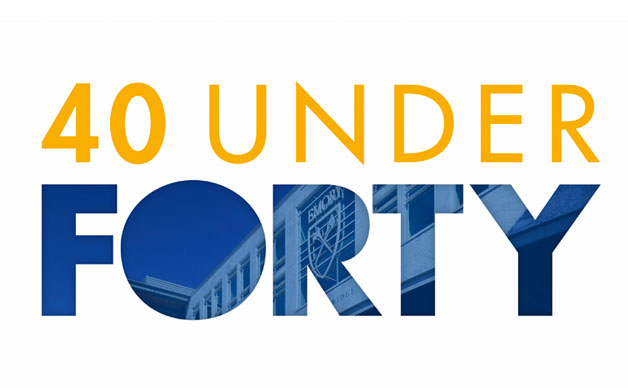 Emory just announced its Class of 2018 '40 under 40,' which includes four Emory Law alumni.
Candidates from around the world and across industries were nominated for the Emory Alumni Association's second-annual celebration of younger graduates. The selection committees culled through hundreds of nominees' files, including journalists, technological innovators, social justice pioneers, and scientists, according to Emory Report. The criteria for the award include significant impact in business, research, the arts, and community, educational or philanthropic endeavors.  The Emory Law alumni recognized for early achievement are: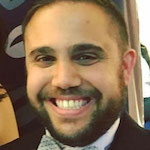 Brandon Goldberg 10L, an attorney with expertise in aviation safety and professional liability. He serves as a civil prosecutor for the Federal Aviation Administration in Atlanta. No stranger to service, Goldberg suggests, "If you want to have a meaningful impact on your community and at work, go above and beyond. Work harder. No coasting." Find him on LinkedIn.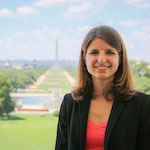 Stacy Tolos Kane 10L is co-founder and executive director of the Washington Leadership Academy. She is also an education pioneer and recipient of a $10 million grant "to reinvent the American high school." Along with a partner, she'll be using the grant from the XQ: The Super School Project, a brainchild of the widow of Steve Jobs, to design a school via virtual reality. Imagine a chemical lab with no chemicals, but with a classroom of students wearing VR headsets fully immersed down to the molecular structure. And perfected, it could open up worlds of science and technology to students who wouldn't have access. Find her on Linkedin.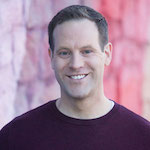 Kurt Kastorf 02C 06L (of the Summerville Firm) is an appellate and regulatory litigator with a focus on novel legal issues. He also has a substantial pro bono practice, which has included securing court approval for the first commercial wind farm on federal land, and cases before the United States Supreme Court concerning the Clean Air Act and Clean Water Act. Litigating for a wide variety of clients, both large and small, Kastorf has represented two of the three largest internet companies in the world, as well as individual clients with personal injuries.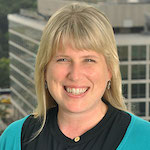 Sara Toering 06L 06T is general counsel to the Center for Community Progress. She leads federal, state and local policy reform focused on equitable neighborhood stabilization in communities around the country. As general counsel, she spends her time addressing the inequalities that people of color face on a daily basis. Her passion for social justice ignited during her summer working with the Candler School of Theology's Youth Theological Initiative. Toering says her inspiration for serving the community is her 2-year-old son, who is her "constant mirror for [her] spirit, intention, and commitment to serving the world around [her]." Find her on LinkedIn.
An expanded version of this story was first published by Emory Report.
---
Tags