Main content
Faculty and Scholarship
Health law scholar Matthew B. Lawrence to join Emory Law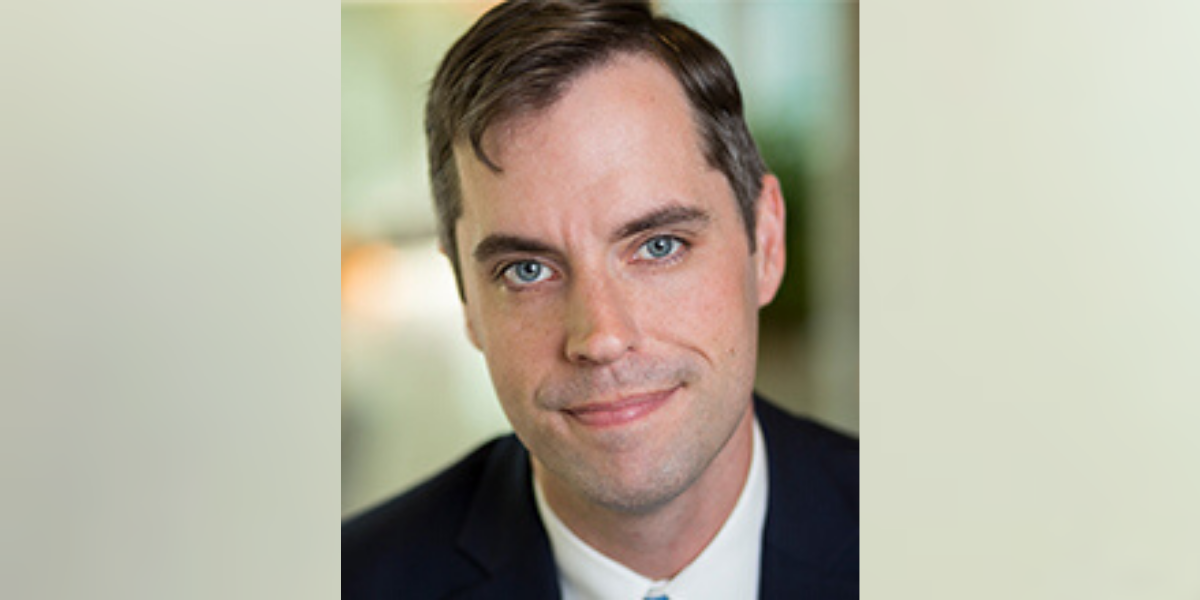 Accomplished scholar and teacher Matthew B. Lawrence will join Emory Law's faculty as associate professor of law this fall. Lawrence researches and publishes on health care finance, administrative law, and addictions. He has written widely on these subjects with articles published or forthcoming in Columbia Law Review; Florida Law Review; Harvard Law and Policy Review; the Journal of Law, Medicine, and Ethics; and New York University Law Review, among other journals.
In addition to his teaching and scholarship, Lawrence brings a wealth of experience in the federal government. He is currently serving as a Special Legal Advisor to the US House of Representatives Budget Committee (Majority). Previously, he worked on health care regulatory issues during the Obama and Trump Administrations as a trial attorney in the Department of Justice's Federal Programs Branch and attorney advisor in the Office of Management and Budget's Office of General Counsel in the Executive Office of the President. In 2016, he received an individual special commendation award for his defense of Affordable Care Act programs while serving as trial attorney in the US Department of Justice.
Emory Law Dean and Asa Griggs Candler Professor of Law Mary Anne Bobinski said that Lawrence's hire is a great opportunity to expand Emory's strength in health law and policy. "We are pleased to have someone whose scholarship is so well-regarded and who also has been directly involved in policy matters on a national level. With Professor Lawrence's hire, we are poised to strengthen our program, build further connections with health researchers across Emory, and enhance our national impact."
Lawrence currently serves as assistant professor of law at Pennsylvania State University (Dickinson Law), where he also holds a courtesy appointment as assistant professor at Penn State College of Medicine in the Department of Surgery. He was recognized by the American Society for Law, Medicine, and Ethics as a 2017 Health Law Scholar, and is affiliate faculty at Harvard Law School's Petrie-Flom Center for Health Law Policy, Bioethics, and Biotechnology, where he was previously a fellow. Lawrence is a graduate of New York University School of Law and Brown University; and he served as a law clerk to the Honorable Douglas H. Ginsburg on the US Court of Appeals for the D.C. Circuit.
"Emory Law has a highly esteemed and supportive faculty, amazing students, and a new dean who has been a leader in health law and policy for decades," said Professor Lawrence. "The law school is across the street from world-class nursing, public health, and medical schools. As a health law professor, I cannot imagine a better environment in which to learn, teach, write, and serve.  I am tremendously grateful to have this opportunity and look forward to getting started."
Lawrence will relocate to Emory over the summer and join the faculty for the 2020-2021 school year.
---
Tags