Main content
Alumni
John Rose 18L named one of Billboard's Top Music Lawyers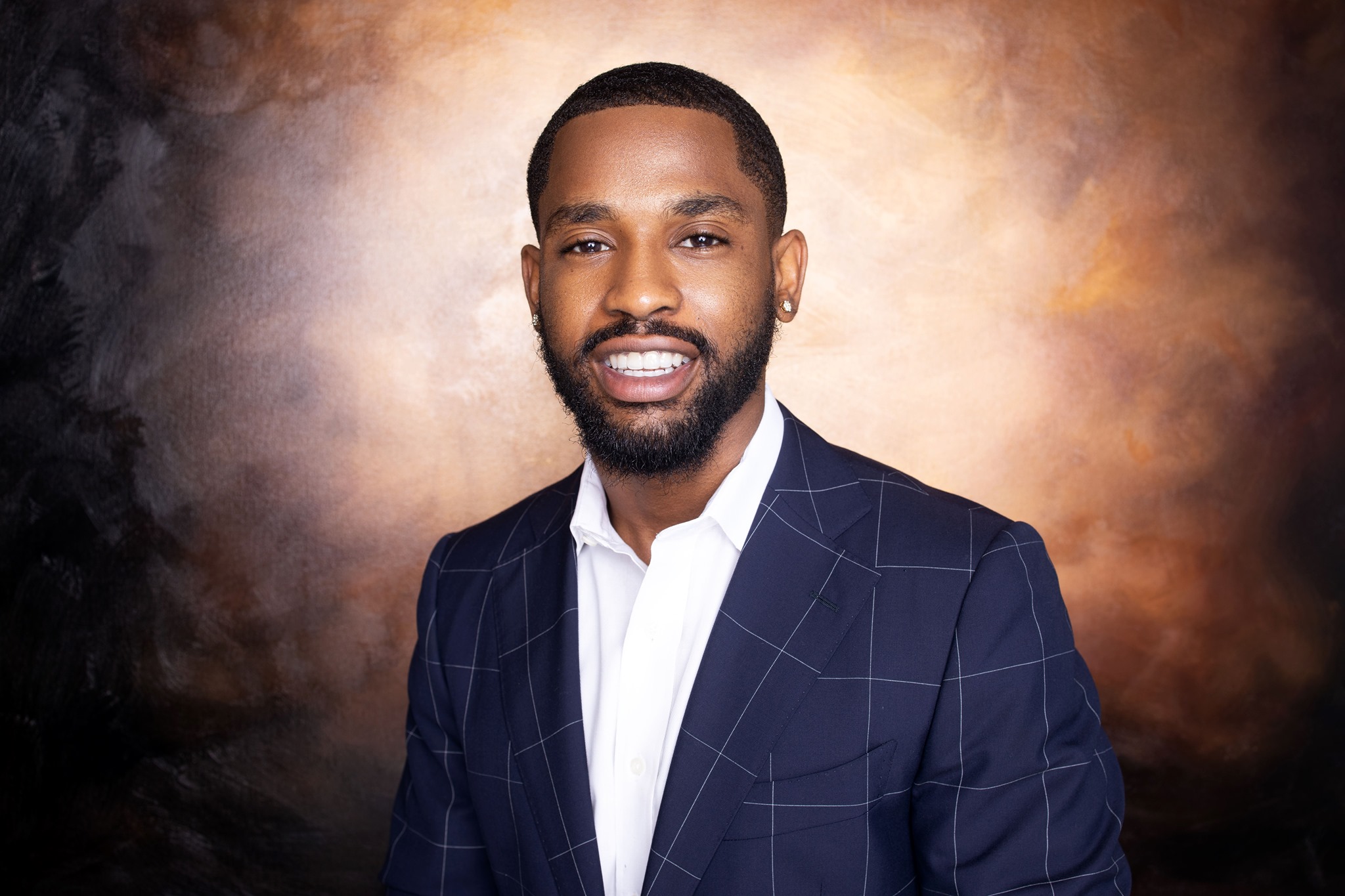 This summer, John T. Rose 18L, associate with Lewis Brisbois Bisgaard & Smith, and his law partner were named on Billboard's list of 2020 Top Music Lawyers. Rose – also known as "J Rose" - was born and raised in Jamaica Queens, New York. After gaining experience working as a legal intern with the Atlanta Hawks, Interscope Records, and Fox Television Stations, Rose joined the Atlanta office of the Lewis Brisbois Bisgaard & Smith as an entertainment, sports and business attorney.
Rose represents a variety of high-profile clients, including award-winning creatives, multi-platinum recording artist and producers, celebrity entertainers, and more. During his first year of practice, J Rose gained high-level transactional experience negotiating major deals, and as a litigator providing assistance in multi-million-dollar lawsuits, achieving recognition by The Top 100 Magazine as a Top 50 Attorney of 2019. Over the past 18 months, he has assisted his partners in representing clients such as Rick Ross, Kanye West, Migos, NLE Choppa, YFN Lucci, K. Michelle, Jagged Edge, Cam Kirk, Chasethemoney, Abou "Bu" Thiam, Debra "Ms. Deb" Antney, Lady London, Ola Runt, Wande, and more. He has also closed several deals, including with Sprite, NIKE, Tuner Sports, Red Bull, Complex, Revolve, and Bleacher Report. 
In addition to his law practice, Rose is the co-founder of a nonprofit organization, S.A.D.E.'s Hope, which services teenage and millennial victims of domestic violence, and of a "record label" for photographers, called Collective Gallery, which invests in photographers' dreams just as other labels do for musicians and other artists. His lifelong goal through his practice and civic engagement is to be an industry and cultural paradigm-shifting force in the law and beyond.
In a Q&A with Emory Law, Rose revealed how the law school helped prepare him for his stellar career.
Q: When did you know it was going to be music law for you?
A: I wanted to be an attorney my entire my life. I decided in college to pursue sports and entertainment law after learning of the specific practice area. The idea of representing my childhood friends and peers in college who were creatives and/or athletes was amazing to me. Protecting their "magic" has been nothing short of a blessing. 
Q: How did your experience at Emory Law help prepare you -- both from a skills and mental perspective?
A: Emory Law gave me the opportunity to shape and truly build the foundation for my entire legal practice. The academic ethos and support system at Emory Law gave me the confidence to strive for perfection at my externships with the Atlanta Hawks and Fox Television Stations and eventually landed me a position with my firm, Lewis Brisbois Bisgaard & Smith. As a member of the school's Transactional Law Certificate Program, which provided essential tools and courses that harnessed my writing, negotiating, and analytic skills, I was able to gain real-world experience that many law schools do not offer. 
Q: Are there any particular classes or professors that stand out in your memory? Which and why?
A: As a business attorney, I'm continuously reminded of the principles that I learned in Professor Freer's Business Associations course. Professor Freer was an amazing instructor who took the time out of his day to ensure his students truly understood and digested the course material in a fun and engaging fashion. 
One of my favorite professors at Emory was Kevin Gooch. I had the opportunity to take his Corporate Finance course and immediately built a connection and mentoring relationship with Professor Gooch--one that continues today.  
Without a doubt, my most memorable and cherished experience at Emory Law was the time I spent as a member of the school's Mock Trial program. I was able to be a part of a team again, something bigger than myself, and I built friendships that I believe will last for a lifetime. My entire litigation practice is based on what I learned during my time on the Mock Trial team, from courtroom presence, examination skills, and litigation strategy. In truth, I felt alive again, and it was during that time I confirmed being an attorney was my calling. I thank Emory Law for helping me become the attorney--and the man--I am today. 
---
Tags