Main content
Honors and Awards
Thirunavukarasu 21L, practicing law abroad, feels empowered to practice domestically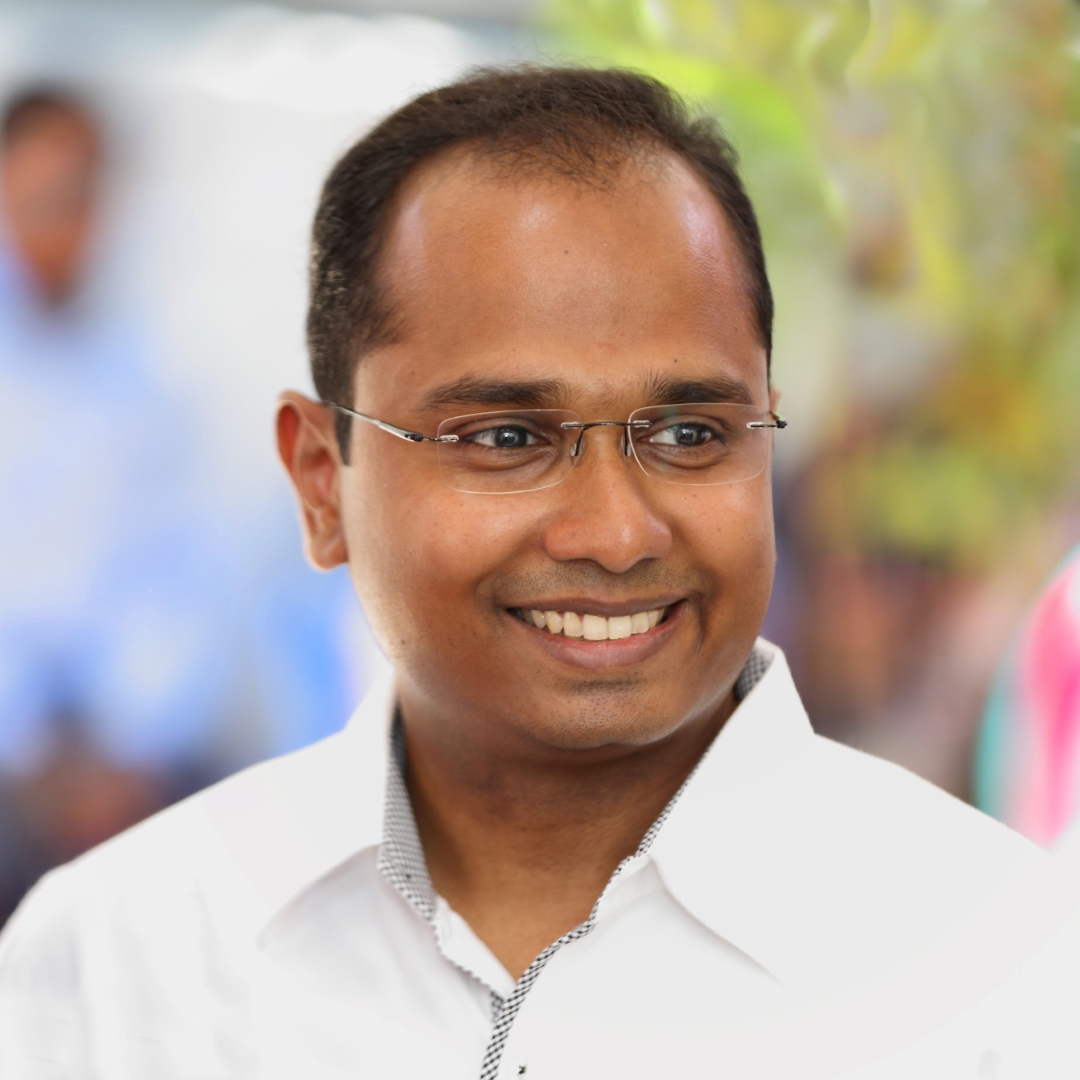 Before pursuing his LLM at Emory Law, Nirmaleswar Thirunavukarasu—Nirmal to his classmates—had practiced law in Chennai, India, for more than a decade. The ability to learn from the experiences of students from all over the world is something LLM students can take particular advantage of during their study, and Nirmal's breadth of experience is extremely valuable to his colleagues, says Artemis Aghdasi, assistant director of admission. "It is this experience that he shares with his classmates and professors that provides for a deeper understanding of the study of law. He is a great member of the Emory Law community and can be counted on whenever called upon." 
Others also remarked on Thirunavukarasu's contributions to the student community. Professor Richard Freer, the instructor of his favorite course, noted, "Nirmal was an engaged student who brought interesting experience and a comparative background to the study of civil procedure." Kirsten Schaetzel, Emory Law's English Language Specialist, commented, "It was always a delight to see him Zoom into International Student Workshops, where he brought a lot of his own experience and asked interesting questions." 
After receiving his law degree from the Tamil Nadu Dr. Ambedkar Law University and an LLM with a focus on intellectual property law from the University of Manchester, Thirunavukarasu worked as a judicial law clerk in the High Court of Madras and currently serves as a partner at Eswar, Kumar & Rao in Chennai, where he focuses on civil litigation, intellectual property, and contracts law. He also completed compressed semesters in intellectual property and judgment and decision-making at Harvard University.
"My father suggested to me that this career would complement my inherent character to be fair, analytical, and helpful," Thirunavukarasu says, "And he was right!"
Thirunavukarasu chose Emory Law because of its well-regarded reputation nationally and within the state of Georgia and a generous scholarship offer. He focused on foundational courses, including Civil Procedure, Contracts, and Constitutional Law. In particular, he found Professor Richard D. Freer's Civil Procedure course among his favorites, and appreciates the legal writing, research, and analysis skills he developed during his study. Thirunavukarasu counts his perseverance as the key to his accomplishments in rigorous courses, noting it felt like, "the excitement of being in the middle of an excellent competition."
At Emory Law, Thirunavukarasu was involved in a number of student organizations and served as an LLM Student Ambassador, assisting the Office of Admission in connecting with prospective students, to help them learn more about the opportunities available to them at the school.
Throughout his experience in the LLM program, Thirunavukarasu values feeling more prepared to practice law domestically and the opportunity he now has for a more promising career in law. He says, "The degree allows you to get acclimated with how the judiciary and the legal profession function in the US."
Thirunavukarasu says Emory Law has grown his confidence in his understanding of US Law, and he graduates May 2021, after which he plans to take the Georgia State Bar Exam. 
---
Tags