Main content
Honors and Awards
American Bar Foundation names Fineman 2022 'Outstanding Scholar'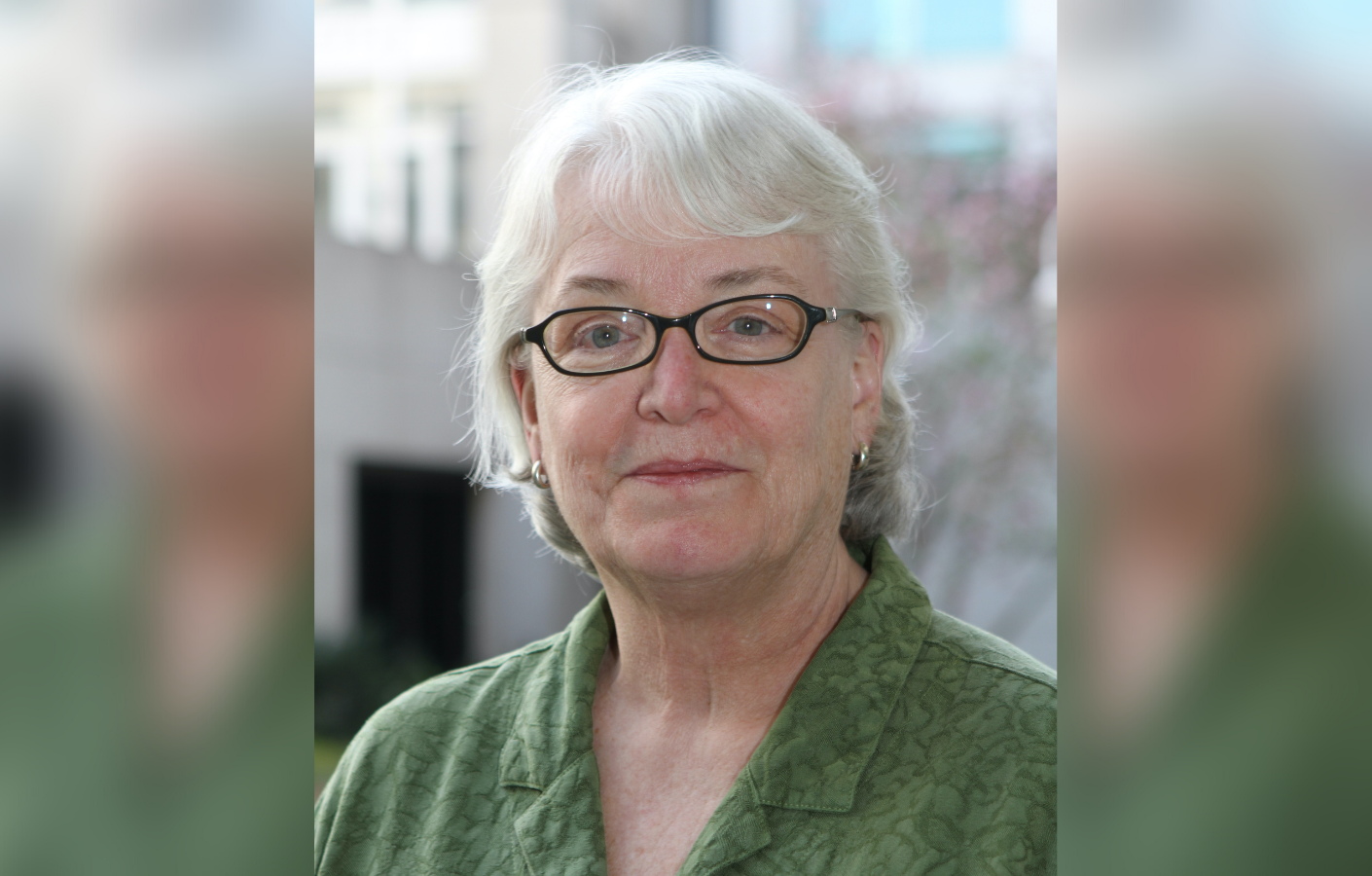 Robert W. Woodruff Professor of Law Martha Albertson Fineman has received the American Bar Foundation's 2022 Outstanding Scholar Award. She will be recognized at the 66th Annual Fellows Awards Banquet, to be held Feb. 15. The Foundation's first Outstanding Scholar Award was given in 1957, and previous recipients include Ruth Bader Ginsburg, Akhil Reed Amar, Lawrence H. Tribe, Judith Resnick, and Archibald Cox, among others. 
The ABF Fellows is a global honorary society that recognizes attorneys, judges, law faculty and legal scholars whose public and private careers have demonstrated outstanding dedication to the highest principles of the legal profession and to the welfare of their communities. Membership is limited to one percent of lawyers licensed to practice in each jurisdiction. They hail from nearly 40 countries, are nominated by their peers, and selected by the ABF Board. 
Fineman has won numerous other writing and teaching awards, including the prestigious Harry J. Kalven Jr. Prize for Distinguished Research in Law and Society and the Ruth Bader Ginsburg Lifetime Achievement Award. She was awarded the Degree of Doctor Honoris Causa, Faculty of Law, by Lund University in Sweden.
Fineman is founding director of both the Feminism and Legal Theory Project (FLT) and the Vulnerability and the Human Condition Initiative (VHC). The FLT, which began at the University of Wisconsin in 1984, published the first anthology of feminist legal theory, At the Boundaries of Law: Feminism and Legal Theory, in 1990. In 2010, a 25th anniversary edition was published: Transcending the Boundaries of Law: Generations of Feminism and Legal Theory. Fineman has edited over a dozen other collections of feminist legal theory. 
The VHC was founded at Emory in 2008. Vulnerability theory now comprises the bulk of Fineman's research and work, offering an alternative paradigm to both a human rights and a social contract approach to state responsibility and social justice. As director, Fineman organizes workshops, hosts visiting scholars from around the world, and lectures internationally, creating a global network of vulnerability scholars. Scholarship employing the paradigm has been published in leading law journals and Re-Conceiving Equality and Freedom: Vulnerability, Dependency, and the Responsive State (forthcoming 2022), a collection edited by Fineman addressing how routine areas of law, such as contracts, property, health, and employment law might be reshaped by a vulnerability analysis. 
---
Tags