Main content
MLK's advocacy for workers
Emory University School of Law |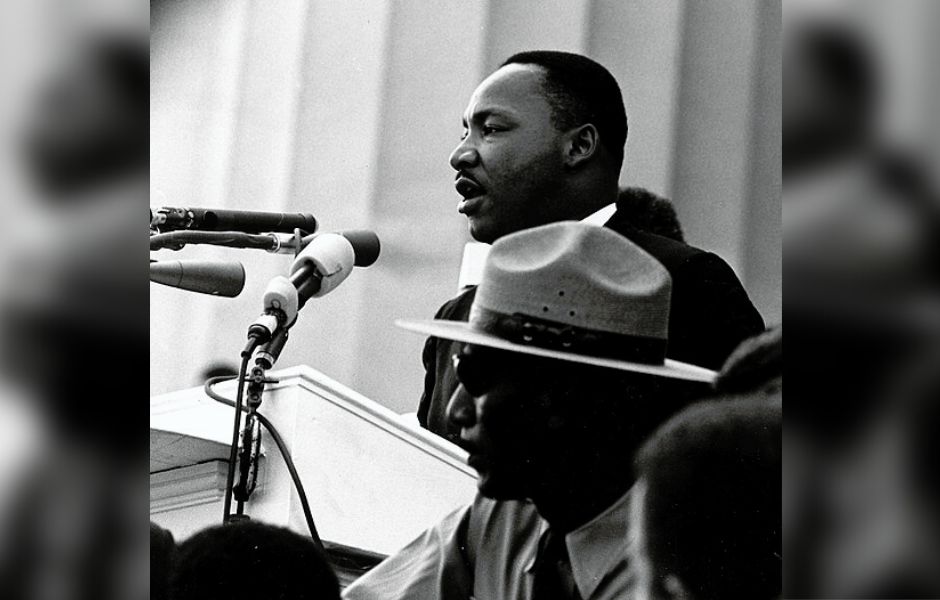 A message from Dean Mary Anne Bobinski
The Rev. Dr. Martin Luther King Jr. believed improving how America treats its workers was as important as the fight for civil rights and providing access to the vote.
April 3, 1968, is remembered for his "I've Been to the Mountaintop" speech, but King was in Memphis to support striking sanitation workers who asked the city to recognize and negotiate with its union. It wasn't only about wages; two sanitation workers had been horribly killed due to a malfunctioning garbage truck
"You are demanding that this city will respect the dignity of labor," King said. "So often we overlook the work and the significance of those who are not in professional jobs, of those who are not in the so-called big jobs. But let me say to you tonight that whenever you are engaged in work that serves humanity and is for the building of humanity, it has dignity and it has worth."
For decades, and especially through the years of the COVID-19 pandemic, we have all benefited from the scores of workers who have kept us safe, cared for the vulnerable, and driven economic growth – healthcare workers, protective service workers, caregivers, factory laborers, truckers and those who work in transportation, cashiers and stock clerks in grocery stores, and farmers and agricultural laborers, to name a few.
Why is it important to acknowledge the needs of these workers on the day we celebrate Dr. King's legacy? 
Dr. King knew that while protest, marches, and oratory are important fulcrums, lasting change comes from policy, legislation, and the courts. We, as lawyers, can be more than allies in all those arenas — we can lead, as Emory Lawyers have always done. We can continue to push for workers' health and safety, economic justice, and meaningful diversity initiatives in our institutions. Our skills and integrity can help build Dr. King's Beloved Community.
Last year, Emory Law honored one of Dr. King's best soldiers by installing the first John Lewis Chair for Civil Rights and Social Justice, a position funded by an anonymous donor and matching gifts from our alumni and community. Professor Darren Lenard Hutchinson, our inaugural chair and newly appointed director of Emory Law's Center for Civil Rights and Social Justice, will deliver the MLK Day Lecture, "Anti-Antiracism: Fighting Backlash, Building Justice," on Feb. 22. (It was rescheduled because of Emory Forward protocols.) I hope you will register to attend or watch via livestream here.
---
Tags