Main content
A message from the Emory Law Alumni President and Emory Advisory Board Chair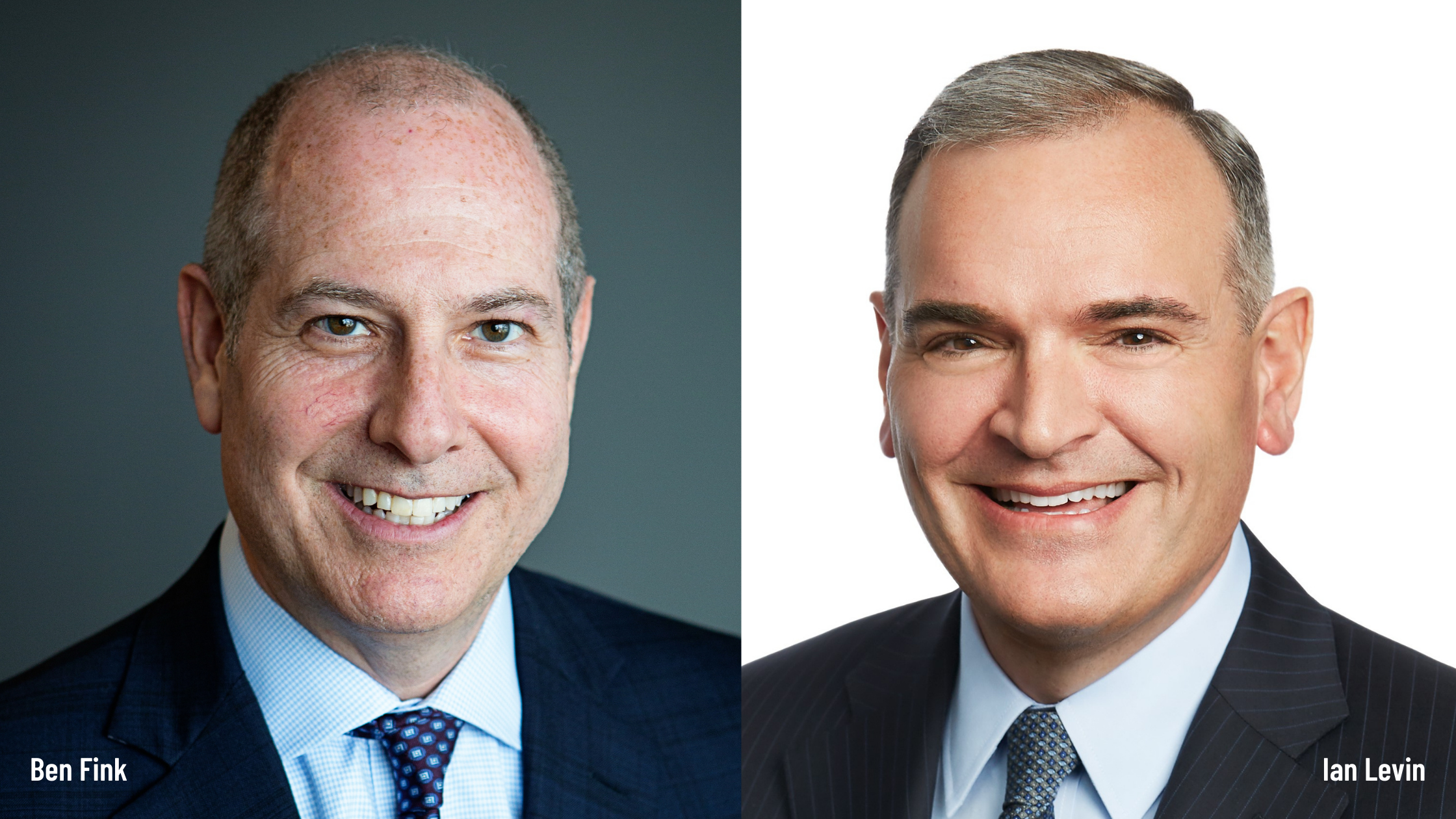 The approaching occasion of the 30th anniversary of our graduation from Emory Law causes us to proudly reflect on the law school from our respective viewpoints as leaders of the Emory Law Alumni and Advisory Boards. 
Emory Law is important to us, both personally and professionally.  While we were law students, we each met the person who would later become our spouse (Robin Fink 92L and Lisa Levin 92MBA). 
Objectively, our confidence in the future of Emory Law cannot be more clearly exhibited than by our sons who are now Emory Law students.  Thirty years after we left Emory Law, our sons are walking the same halls, learning in the same classrooms, learning from some of the same incredible professors and building life-long connections just as we did. Assisting students like our sons is the reason why we have been dedicated to supporting the law school, as were the alumni who helped us reach our career goals when we were students. 
We embarked on our professional careers, prepared by Emory Law with the necessary tools to tackle legal and business matters analytically, practically and creatively. Today, we can proudly and confidently report that the school continues to equip its students with those same skills. We know this, not only because of our roles as volunteer leaders at the Law School, but because we practice law, side-by-side, with Emory lawyers; in fact, a total of 18 Emory lawyers currently practice at our law firms, and they follow many others before them.
While our connections to Emory Law might be partly responsible for our firms' commitments to interviewing Emory lawyers, every hiring decision has been based on the candidate's ability to demonstrate a potential for success. Emory lawyers have consistently excelled in this respect. Our firms have found Emory lawyers to have a well-rounded legal education, encompassing transactional as well as litigation-related courses, and demonstrate strong research, analytical and writing skills. Importantly, Emory lawyers also consistently share valuable qualities that many alumni – regardless of when they graduated – would readily recognize.  The law school continues to foster an environment that produces lawyers who are proactive and strive for success yet are exceptional team players.  Simply put, Emory lawyers are the colleagues you want in your office.
Emory Law is constantly evolving to meet the needs of the legal profession, offering new classes, hands-on experience, and services to support student learning and increase their employability.  The school has added new academic and Bar support and is already showing improved Bar passage and job placement success. In fact, we are ranked #25 on National Law Journal's 2022 "Go-To Law Schools" list based on the percentage of graduates employed at the largest 100 firms.
These initiatives have strengthened the school and better positioned its students for successful professional careers. This innovative mindset is an important part of the Emory Law approach to education and is what makes Emory Law one of the best law schools in the nation.
Moreover, we are excited about the future of Emory University and Emory Law. Emory President Fenves, Provost Bellamkonda and Emory Law Dean Bobinski are steadfast in their leadership and support in ensuring the school is a strong pillar of the university.
We ask you to help us continue this tradition of support as Emory Law's current students launch their careers. Here's how you can become more involved. 
Warm regards,
Ben Fink and Ian Levin
Benjamin Fink 92L
President, Emory Law Alumni Board                                                 
Shareholder, Berman Fink VanHorn P.C.
Emory Law Parent, Class of 2023                                          
Ian Levin 92L
Chair, Emory Law Advisory Board
Partner, Schulte Roth & Zabel LLP
Emory Law Parent, Class of 2024
---
Tags