Main content
Alumni
Klein 88L new dean at Wake Forest Law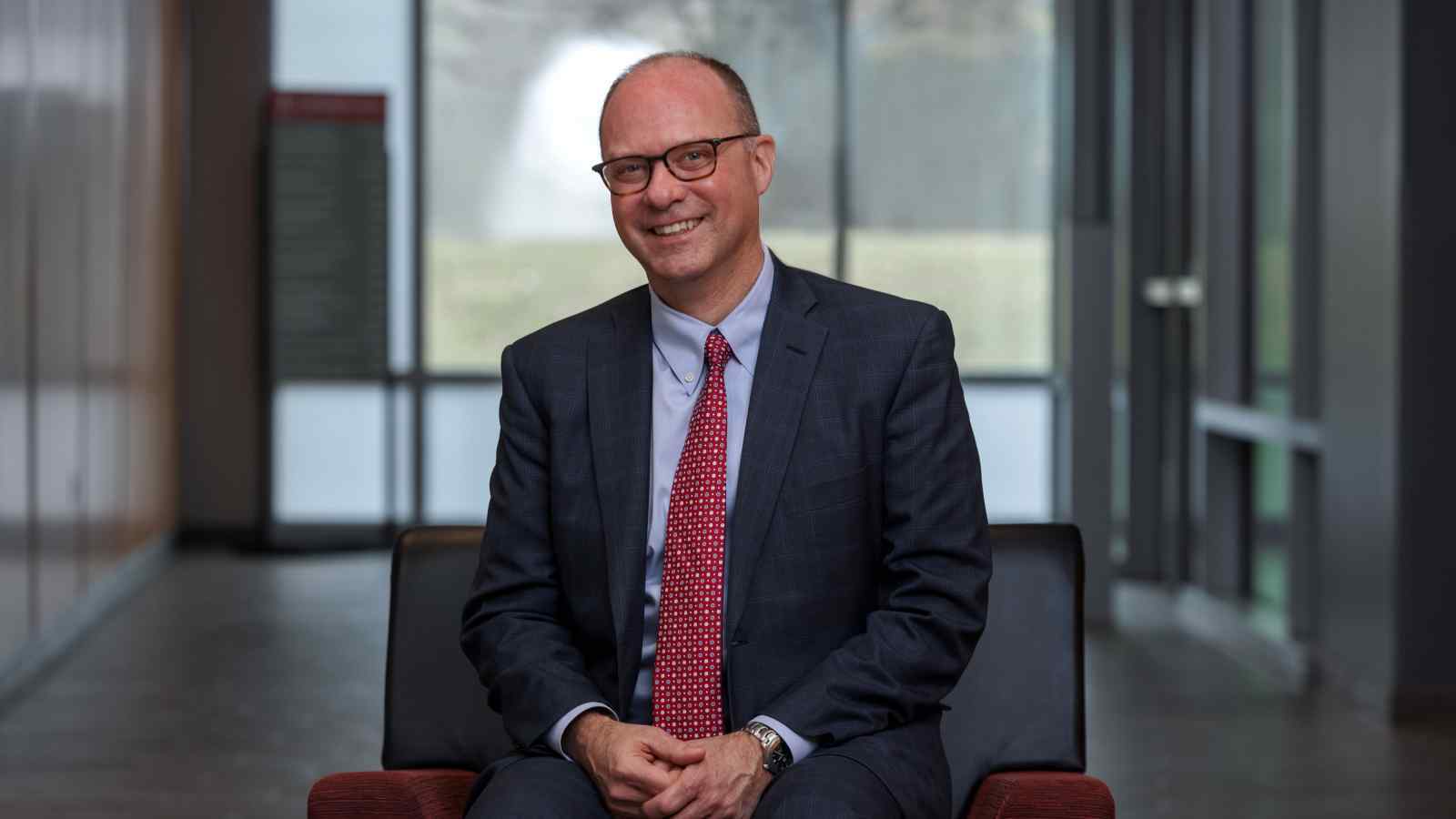 On July 1, alumnus Andrew R. Klein 88L will join Wake Forest University as dean of the law school, following a national search. While a student at Emory Law, Klein was a Robert W. Woodruff Fellow  and editor-in-chief of the Emory Law Journal.
"He will bring the vision and experience necessary to keep the law school at the forefront of legal education," said Wake Forest University President Susan R. Wente. "I am delighted to welcome him to our community."
He is currently interim chancellor of Indiana University-Purdue University Indianapolis, and executive vice president of Indiana University. From 2013 to 2020, Klein was dean of IU's Robert H. McKinney School of Law. He is a member of the American Law Institute and has served as reporter for the Seventh Circuit United States Court of Appeals Civil Jury Instructions Committee. After graduating Emory Law Order of the Coif, Klein clerked for Judge Joseph W. Hatchett of the United States Court of Appeals for the Eleventh Circuit.
Klein started his academic career at Samford University's Cumberland School of Law. He's earned multiple teaching awards as a professor teaching tort and environmental law, and remains a prolific author. As dean at McKinney, Klein oversaw the expansion of both experiential learning and scholarship opportunities. In 2017, Klein and colleagues worked with The American Bar Association to co-launch the Pathway to the Law online program, a three-year pilot project to create a pipeline for underrepresented students to legal education and the profession. He also secured a $4 million gift for the School of Law to support LGBTQ rights and diversity.
---
Tags